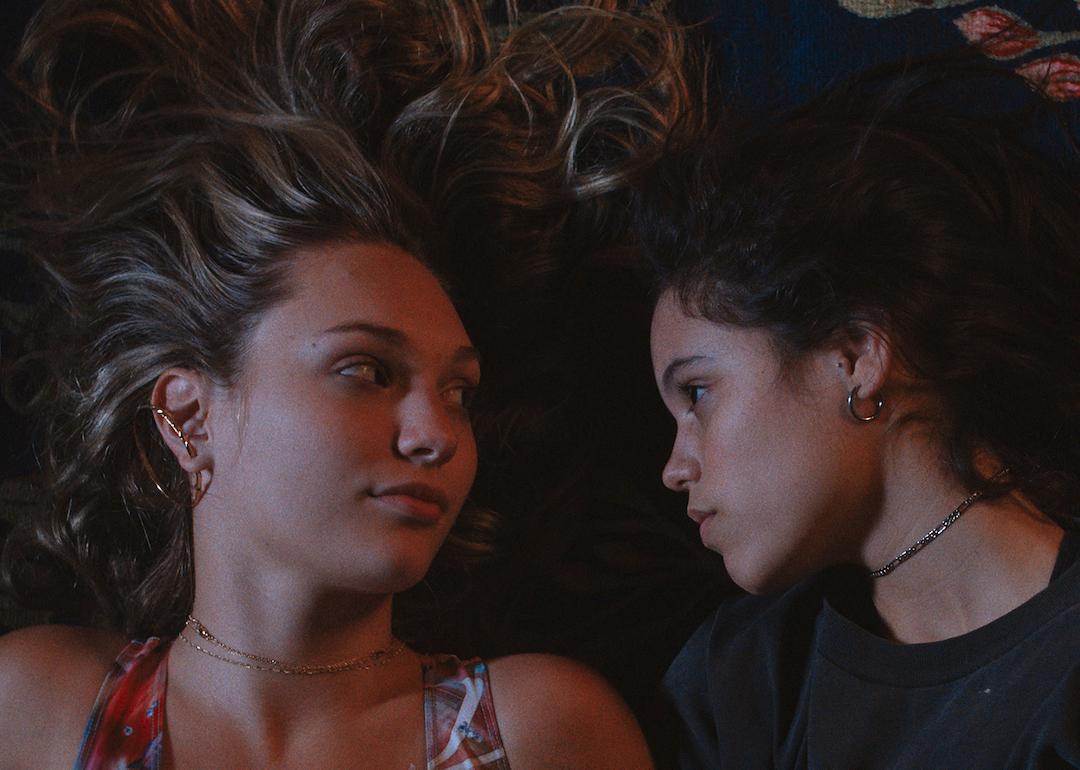 Best 2022 movies directed by women
Best 2022 movies directed by women
This past year proved to be a tumultuous one for women around the world, particularly in light of the laws imposed upon them and their bodies—from the overturning of abortion rights in the U.S. to protests against mandatory hijab in Iran. The resulting political fervor has no doubt affected female filmmaking, filling it with a certain kind of urgency reflected in some of the best movies of 2022.
Some common threads link the most critically acclaimed films directed by women in the past year, with many of them looking back in time for historical moments that speak to our uncertain present day. From the true-life tale of two volcano-exploring lovers to the fictional depiction of a young father and his preteen daughter, the best films of the year directed by women offer all kinds of stories.
To celebrate some of the past year's most vital and exciting filmmaking, Stacker looked at Metacritic data on all movies released in 2022 and ranked the top 25 that were directed or co-directed by women. To qualify, a film had to have at least seven reviews as of December 2022. Ties are broken internally at Metacritic, where the data goes further than what's presented online. A quick note: Metacritic movie data was collected using a binary understanding of sex and gender, which excludes important information about nonbinary directors.
Without further ado, we present the best films of 2022 directed by women.
You may also like: Famous movie quotes from the year you were born