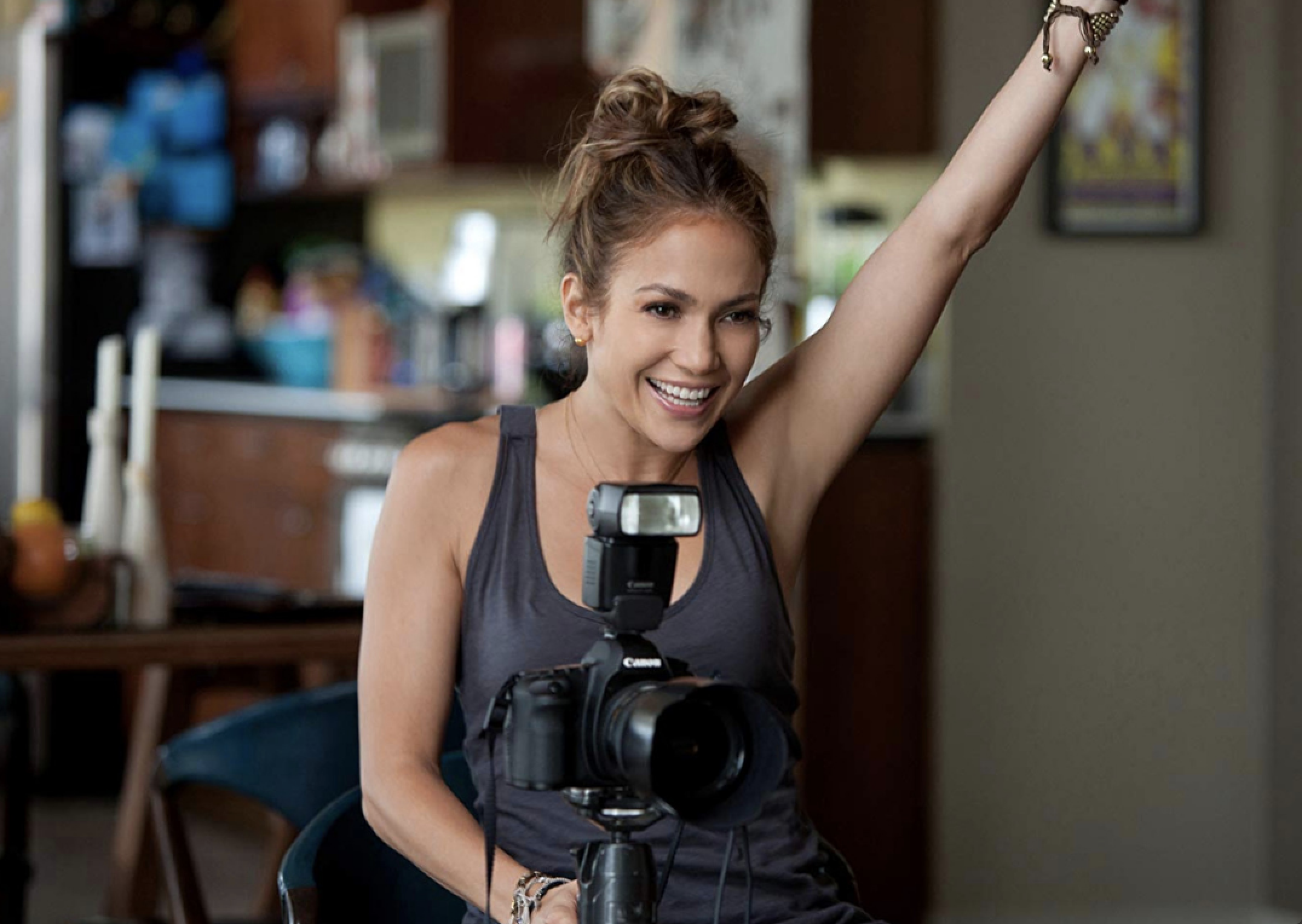 Best and worst Jennifer Lopez movies
Best and worst Jennifer Lopez movies
The dream of a crossover star has long fascinated the public. Elvis, Frank Sinatra, Madonna, Tupac, Will Smith, and, most recently, Lady Gaga, have jumped from the recording studio to the silver screen and back again. Born in the Bronx, Jennifer Lopez took a slightly different path to crossover stardom, beginning her career as a dancer on "In Living Color" before breaking into acting with her first major film role in 1995's "My Family." By 1997, Lopez was becoming a full-blown movie star, receiving a Golden Globe nomination for her portrayal of Mexican-American singer Selena. That same year, she starred in big-budget action movie "Anaconda" and, in 1998, she and George Clooney gave star-making performances in Steven Soderbergh's "Out of Sight."
Incredibly, it wasn't until the summer of 1999 that Lopez made her music debut, putting out "On the 6" which hit #8 on Billboard's Hot 100. The album included iconic Latin pop songs like "Waiting for Tonight" and made Lopez a megastar. Lopez timed her second album drop—2001's "J.Lo"—to the release of "The Wedding Planner," meaning she was simultaneously the star of a $100 million-grossing rom-com and a singer with the #1 album in the world.
In a negative review of "On the 6," Entertainment Weekly critic David Browne wrote: "In the year 2020, this album will be part of someone's doctoral thesis on the dangers of crossover." Clearly, with Lopez still releasing music, movies, television shows, and dominating the tabloid section of grocery stores across the country, Browne was wrong. Lopez became a hugely bankable star in both fields.
Now, does that mean all her movies are good? Absolutely not. But even through the very public cinematic disaster that was "Gigli" (and very public love affair with co-star Ben Affleck), Jenny from the Block soldiered on. Unfortunately, her films rarely approached the greatness of those early few; in fact, those that followed hued closer to "Anaconda" than "Out of Sight." But during the almost three decades since Lopez appeared as a dancer on "In Living Color," she's kept on making movies and releasing hit records.
In honor of Jennifer Lopez's 50th birthday July 24, here are her best and worst movies, ranked from 31 to 1 by their IMDb scores.
You may also like: 100 best John Wayne movies