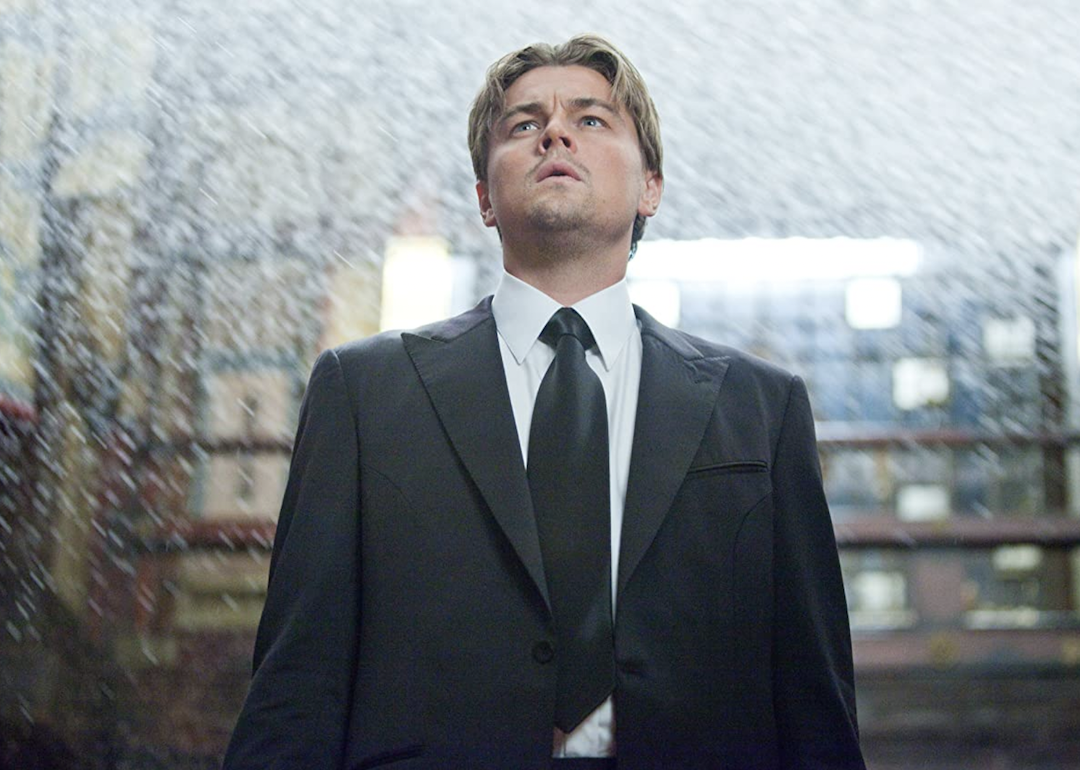 Best and worst Leonardo DiCaprio movies
Best and worst Leonardo DiCaprio movies
Since A-lister Leonardo DiCaprio's career began with a Matchbox car commercial in 1989, critics and the public alike have agreed he's worth watching. The 1990s heartthrob rode on the helm of the Titanic with Kate Winslet, with Celine Dion playing in the backdrop, and fell in love at first sight with Claire Danes through aquarium glass in "Romeo + Juliet," among other unforgettable love scenes among his dozens of movies.
Some of DiCaprio's greatest cinematic moments in his nearly 30-year film career have him portraying real-life characters, from millionaire eccentric Howard Hughes in "The Aviator" to grifter/forger Frank Abagnale in "Catch Me If You Can." It was one of those biographical portrayals that landed him his lone Academy Award for Best Actor in 2015's "The Revenant." When not starring in blockbuster films, DiCaprio is an activist fighting the climate crisis with the Leonard DiCaprio Foundation, which he started in 1998. "Clean air, water, and a livable climate are inalienable human rights. And solving this crisis is not a question of politics, it is a question of our own survival," says DiCaprio.
To determine which of DiCaprio's movies are the best (and worst), Stacker consulted IMDb's user ratings as of August 2019, with ties broken by total votes. All feature-length DiCaprio films were considered; cameo appearances were excluded. Not all movies show DiCaprio at his finest; "Don's Plum" in August 2019 made headlines in the New York Post as the 2001 film DiCaprio doesn't want his fans to see. Anomalies aside, DiCaprio has worked with some of the best directors in the business, from Steven Spielberg to Martin Scorsese (DiCaprio played a big role in earning Scorsese his lone Academy Award for Best Director for "The Departed.")
Read on to see Stacker's list of the best and worst Leonardo DiCaprio movies.
You may also like: Best and worst Al Pacino movies