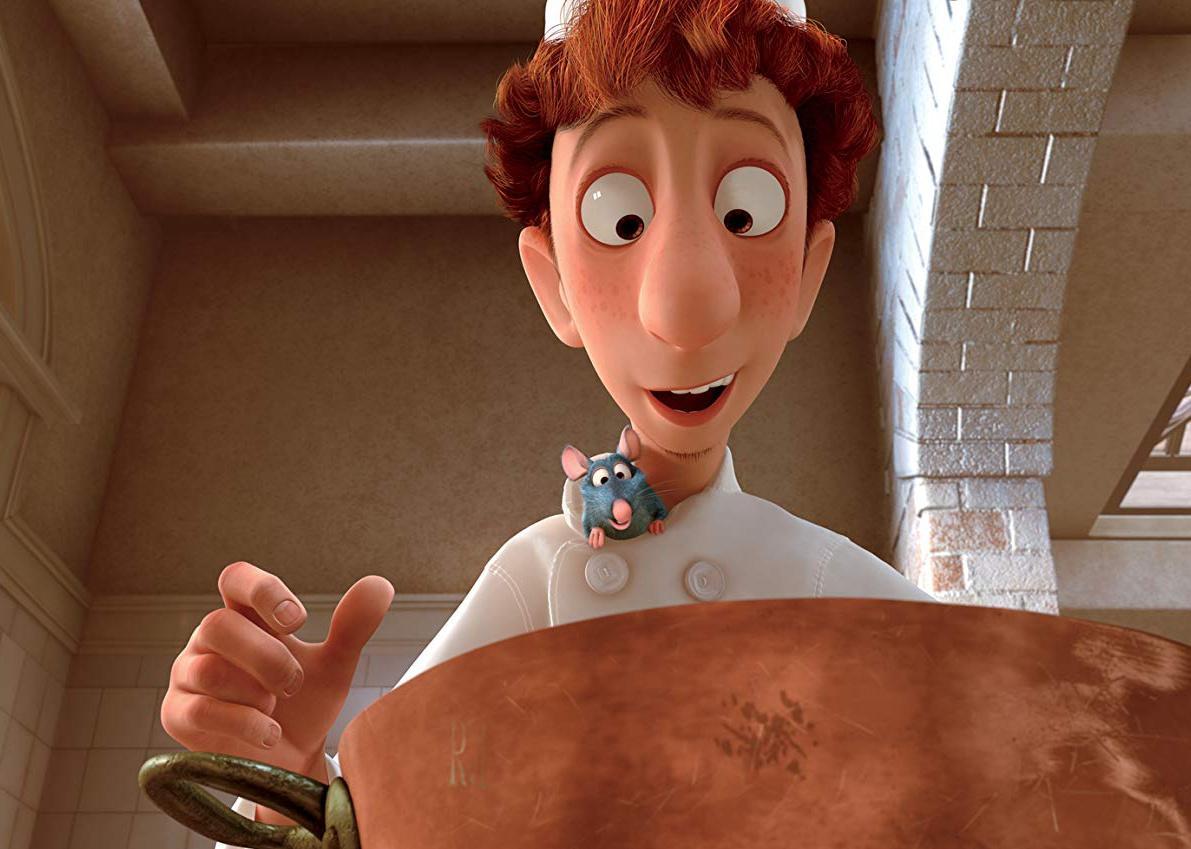 Best animated movies of the 21st century, according to the Oscars
Disney Enterprises, Inc. and Pixar Animation Studios
Best animated movies of the 21st century, according to the Oscars
Animation has come a long way since the turn of the century, and advancements in technical animative abilities have come with a rise in cultural appreciation for animated films as well as their corresponding prestige and significance in popular culture.
Indeed, it wasn't until 2001 that the Academy Awards, which still serves as a barometer for what is considered prestigious in global cinema, began awarding nominees and winners for the best animated films each year. In the 18 years since, very different films have taken home the coveted bronze statue on Oscar night. Some of the movies deal with plucky royals on quests with unlikely bands of allies, while others deal with ogres learning to love and be loved.
Some of the films have contained their impact primarily to the cinema, and others have gone on to spark significant cultural moments and inspired musicals, ice-dancing shows, and countless Halloween costumes. While Pixar has dominated the landscape, other studios like Disney have also had smash hits.
Stacker compiled data on the 18 movies given the Academy Award for Best Animated Feature since the category was initiated in 2001. Letterboxd user ratings are out of five, Metascores are out of 100, and IMDb user ratings are out of 10. The films are organized chronologically, and the year represents the year the film was released in the U.S. and not the year of the Oscars ceremony.
Read on to learn about these 18 movies and how animation is just as capable as live-action films in depicting what it's like to be alive.
You may also like: Top 100 country songs of all time