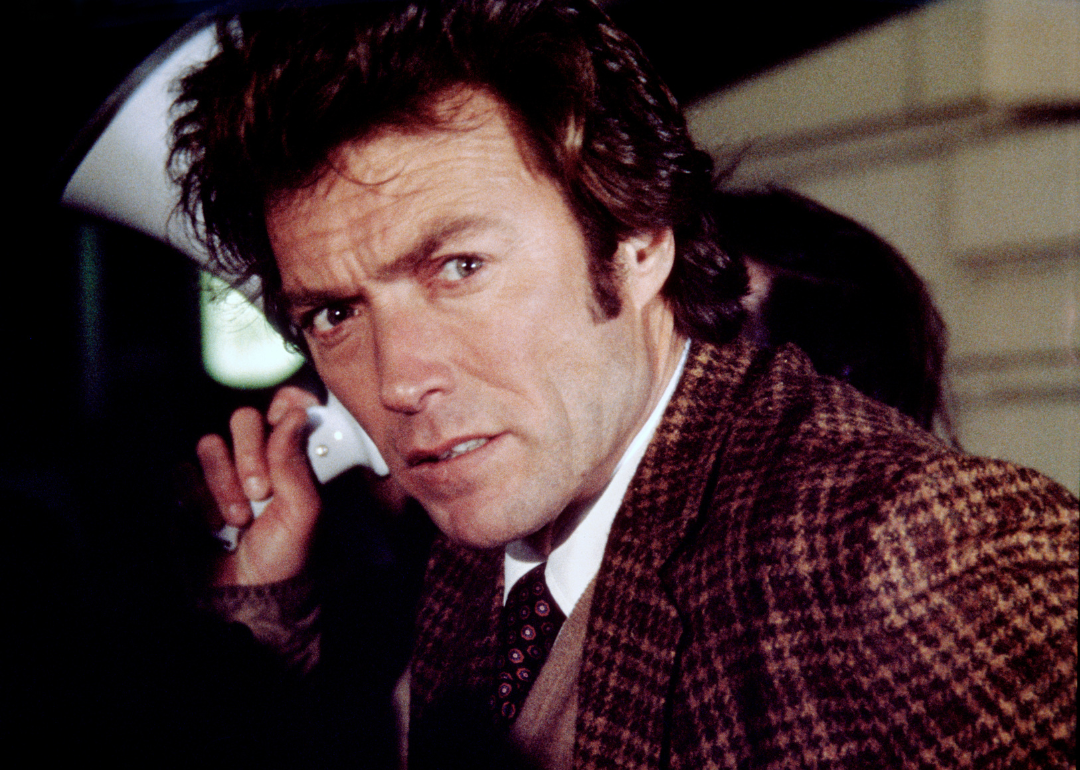 Best Clint Eastwood movies
Warner Bros. Pictures/Sunset Boulevard/Corbis via Getty Images
Best Clint Eastwood movies
Clint Eastwood ranks among the hardest-working men in show business. He's also one of Hollywood's longest-running icons, with a career spanning more than six decades. What began with bit parts in B-movies and TV shows led to a recurring role on the popular 1950s series "Rawhide," followed by his big-screen breakout in Sergio Leone's "A Fistful of Dollars."
A spiritual successor to John Wayne, Eastwood's gritty, laconic swagger redefined machismo for a new Hollywood era. He eventually became equally as respected for his accomplishments as a producer, director, and occasional composer.
Eastwood's personal life and history are no less extraordinary. Before making it in Hollywood, he was a lumberjack, lifeguard, and firefighter. In his 20s, he survived an emergency plane landing by swimming ashore through shark-infested waters. He was the mayor of Carmel, California for two years in the mid-1980s. He talked to an empty chair at the 2012 Republican National Convention. Alongside his two marriages, eight (or more) children, and a slate of professional achievements, Eastwood has enjoyed a full life. And he's still cranking out good films.
One of Eastwood's late-career efforts, "The Mule," became a surprise hit in America's heartland. But is it one of his best? To find out, Stacker ranked all of Clint Eastwood's films according to their IMDb user rating, updated in July 2023. Ties were broken by the number of votes. Included on the list are all the films Eastwood has acted in and/or directed, while uncredited appearances and cameo roles were excluded. If Eastwood produced or wrote music for a movie, but didn't direct it or star in it, then it was likewise left off the list. Counting down from #68, here are the best Clint Eastwood films of all time.
You may also like: 100 best Western films of all time, according to critics