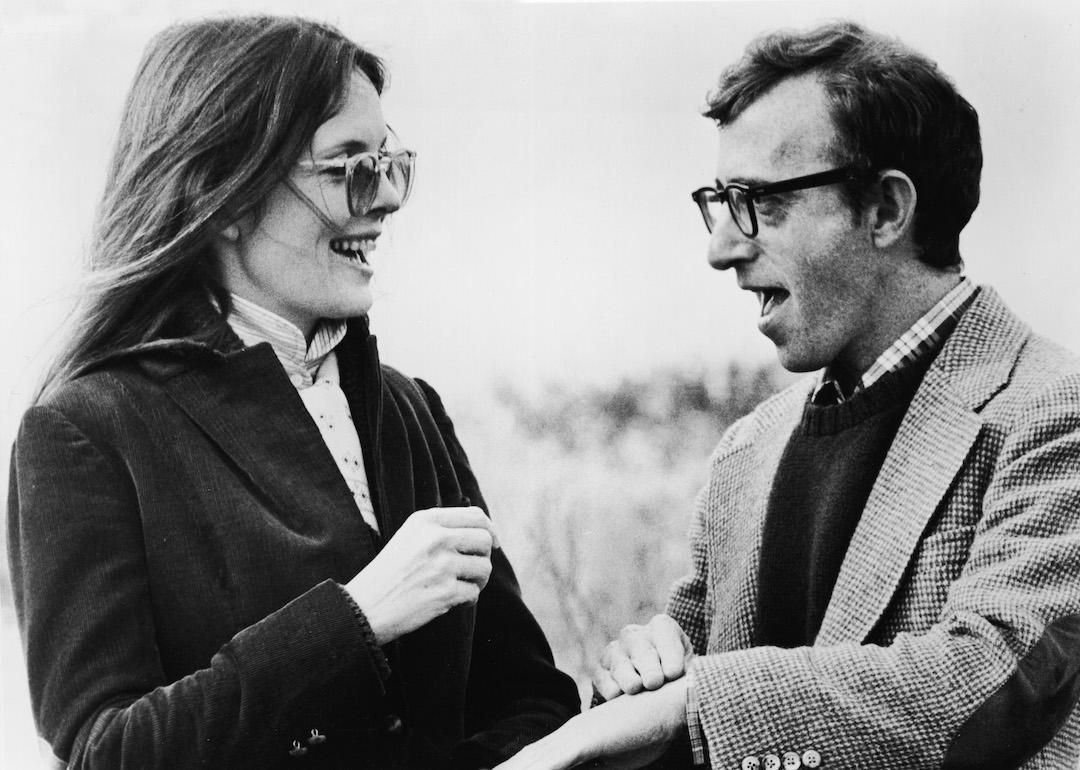 Best comedy movies of all time
United Artists // Courtesy of Getty Images
Best comedy movies of all time
In 1895, early filmmaking legend Louis Lumière produced and directed a movie called "L'Arroseur Arrosé," also known as "The Waterer Watered" or "The Sprinkler Sprinkled," in which a mischievous young boy plays pranks on a gardener. The short film clocked in at a mere 45 seconds, but that was long enough to give birth to cinema's comedy genre.
During the silent era, comedy was largely a slapstick affair, with performers like Buster Keaton, Charlie Chaplin, and Harold Lloyd serving up many of the genre's finest examples. Then, with the introduction of sound into movies, the genre broadened significantly in scope, delivering slapstick to satire to everything in between.
Nowadays, comedy endures in all its permutations and can guarantee a great time at the movies—when executed properly, of course. Since making a successful comedy is easier said than done, there are numerous clunkers for every bona fide hit. However, when a solid comedy does indeed land its punches, it powerfully permeates the pop culture sphere, often for decades at a time.
But which comedy movies rank highest among viewers? Stacker looked at all feature films listed as comedies on IMDb and ranked the top 50 according to a Stacker score, which is equally weighted between popular (IMDb) and critical (Metacritic) ratings. To qualify, the film had to have an IMDb user rating with at least 10,000 votes and a Metascore with at least seven reviews. Ties were broken by Metascore and further ties by IMDb user votes.