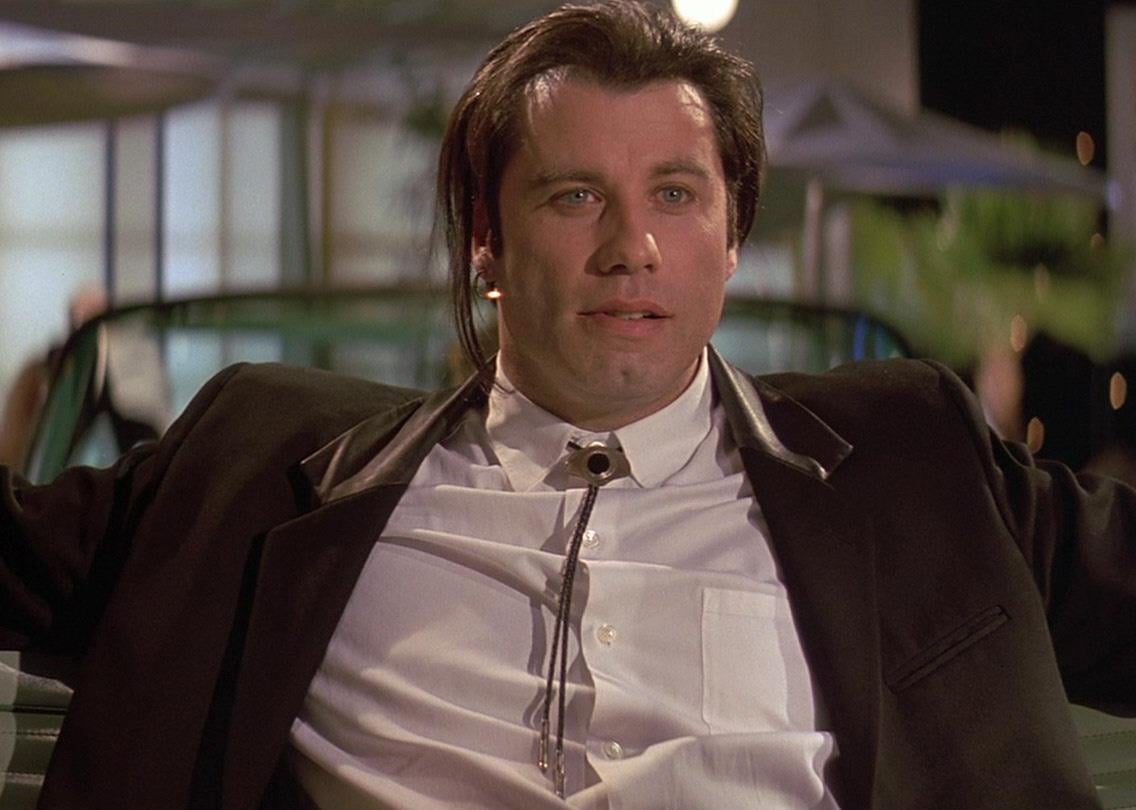 Best John Travolta films
There are few Hollywood career arcs stranger than that of John Travolta. Even calling it an arc is a misnomer. Travolta took the chance to bully poor, supernatural Carrie White and parlayed it into the role of heartthrob on "Welcome Back, Kotter." He used his dancing skills in "Saturday Night Fever" and musical theater prowess in "Grease" to become one of the biggest stars in the world, acting in the #1 movie and hitting #1 on the Billboard charts in 1978. Later that year, he was in a film so horrible it almost ended both his and Lily Tomlin's careers.
As always, Travolta bounced back. His first revival flick was "Urban Cowboy"—think "Saturday Night Fever" in a country-western bar; later, the role of a lifetime appeared in "Pulp Fiction," landing Travolta back in Hollywood's good graces again. But even that seemingly infallible revival as Vincent Vega—about as iconic as characters come—was squandered with odd choice after odd choice. His recent television role as Robert Shapiro in "The People v. O. J. Simpson: American Crime Story" seemed gifted from the gods—producer Ryan Murphy is the king of camp, an arena in which Travolta thrives. But even then, he was overshadowed by others in the series' all-star cast.
Travolta is undoubtedly one of the most known Hollywood figures of all time. Forty years later, does he still shock us with performances no one saw coming? Almost certainly.
To look back on Travolta's enduring career, Stacker ranked all feature-length John Travolta films by IMDb user rating, with ties broken by votes. Cameos and documentaries were not included. Without further ado, here are Travolta's best movies.
You may also like: Biggest box office bombs of all time