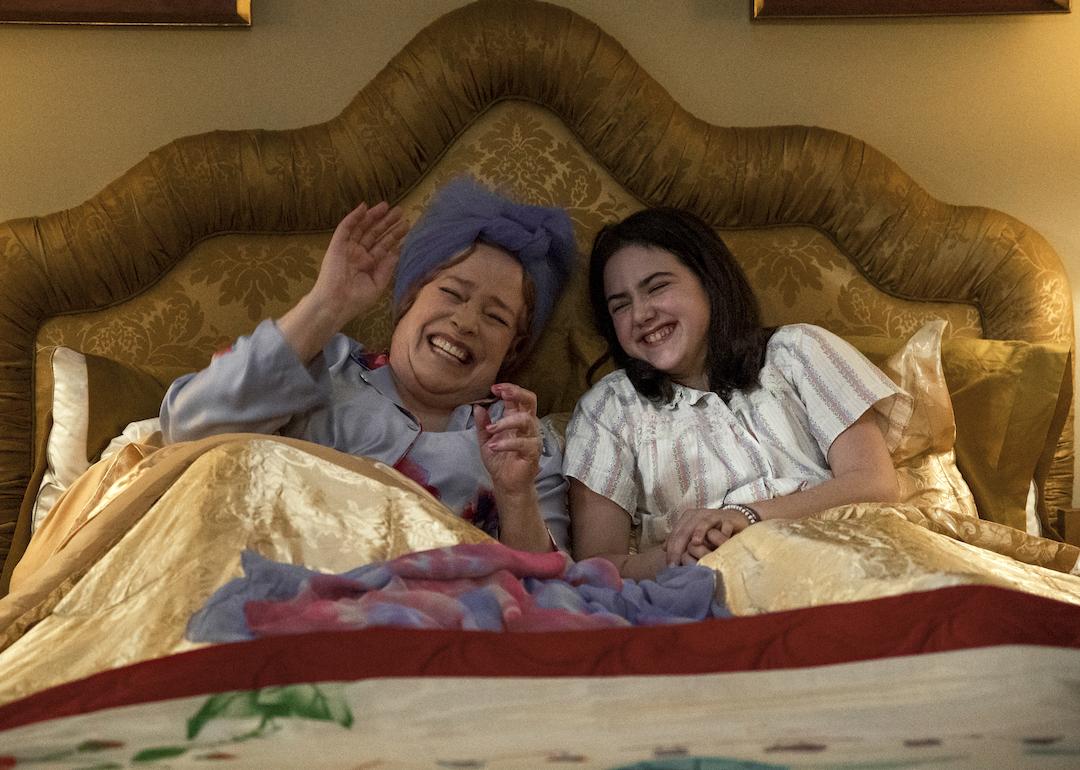 Best movies of 2023 so far
Best movies of 2023 so far
Sequels and original stories exist side by side on the slate of films to look forward to in 2023. More than 6,000 titles worldwide have release dates this year, according to IMDb. Between theatrical releases and streaming service offerings, look forward to the diversity of work from established directors and up-and-coming filmmakers.
With a plethora of films to choose from over the coming year, this list moves beyond blockbusters to include films that have made a significant impact through their unique narratives, poignant characters, and unusual perspectives on culture on both a macro and micro level. These films encompass everything from love, heartbreak, war, poverty, fear, joy, and a myriad of emotions in between.
With so many new movies to choose from and not enough hours in the day to watch them all, it's important to know what to prioritize. To determine the best movies of 2023 so far, Stacker collected Metacritic data on all feature films released in theaters or on streaming services up to April 20. Films are ranked by Metascore with ties broken internally at Metacritic, where the data goes further than what is presented online.
Keep reading to learn more about the top 25 must-watch movies of the year so far.