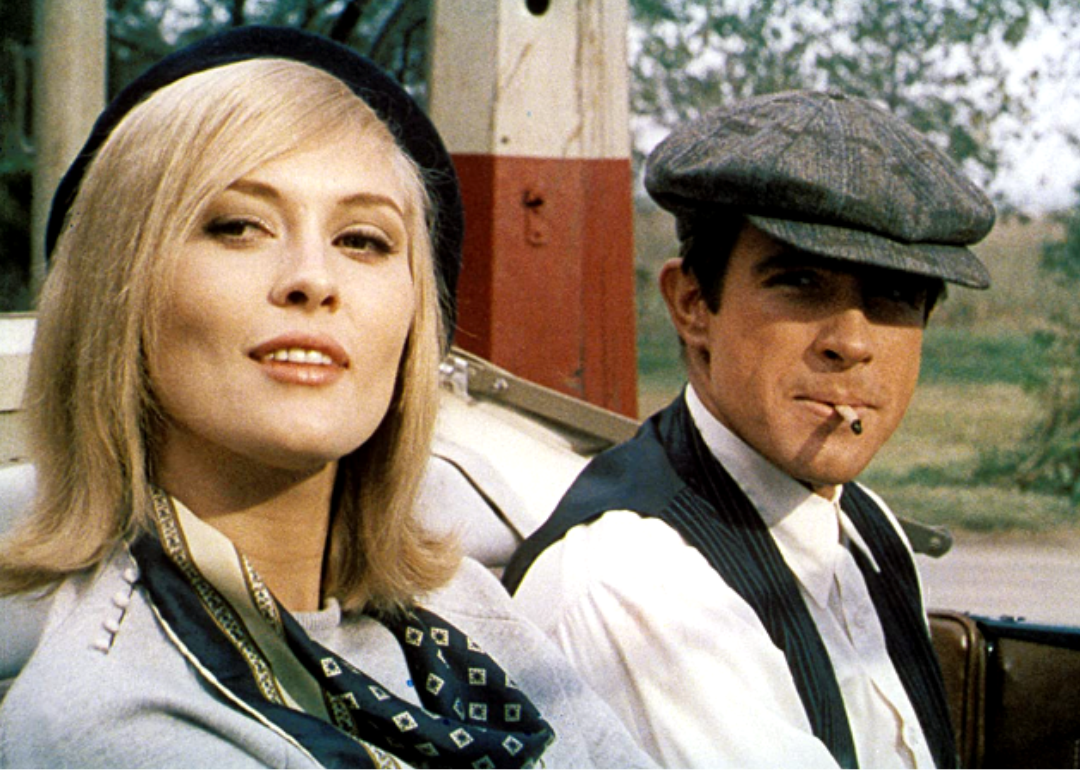 Best movies about couples on the run
Best movies about couples on the run
The notion of the "road movie" has been around since the early days of cinema.
Oftentimes, these films—in which characters embark upon a journey of self-discovery along the open road—intersect with broader genres, from dramas (2006's "Little Miss Sunshine") to comedies (1983's "National Lampoon's Vacation") to horror films (1975's "Race With the Devil"). Others are best described as a crossover between the road movie and the action genre; a handful of these represent well-known, high-intensity thrillers that play directly into the classic "couple on the run" trope.
Stacker surveyed the cinematic history of lovers on the run films and ranked the top 25 according to IMDb. To qualify for consideration, the movie had to focus on a romantic couple on the run and hold at least a 7.0 user rating on IMDb (with 5,000 votes) or a 70 Metascore (with at least seven reviews). Ties were broken by IMDb user votes.
The first instances of the trope's appearance on the big screen go back at least to the story of Bonnie and Clyde, a young couple who escalated from small-time crime to full-on armed robbery. The pair popularized the romantic idea of the outlaw couple in the early 1930s, mere years before the earliest film on this list. Since Bonnie and Clyde first captured America's attention, amorous criminal duos have become an idealized mainstay of pop culture.
You may also like: Biggest box office bombs of all time