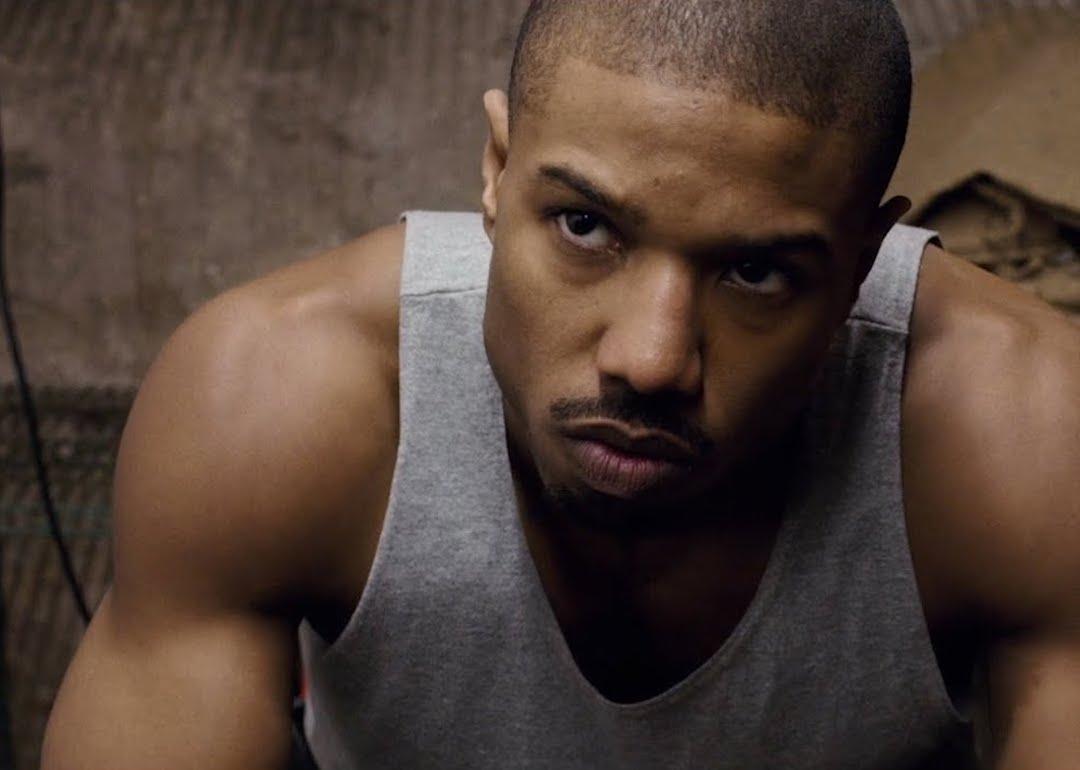 Metro-Goldwyn-Mayer (MGM)
Best sports movies
It's not hard to find the building blocks of narrative in sports competitions. With elements like personal sacrifice, exertion of physical limits, the glory of victory, and agony of defeat—not to mention nail-biting anticipation when the win is up for grabs—sports create some of the most emotional stories we see, whether we're watching them unfold from the grandstands or on a screen. But there have been plenty of great sports movies over the decades that go much deeper beyond wins, losses, and trophies, providing stories that explore poverty, mental health, and bucking generations of supposed norms.
Stacker compiled data on all feature-length sports movies to come up with a Stacker score—a weighted index split evenly between IMDb and Metacritic scores. To qualify, the film had to be listed as "sports" on IMDb, have a Metascore, and have at least 7,500 votes. Just like baseball, we have no ties here; ties were broken by Metascore and further ties were broken by IMDb votes.
Click through to find out why boxing movies are among the most dramatic in Hollywood, the small-time pool hustler who not once, but twice, became a hero of the blue-collar worker, and the Italian athlete who sacrificed it all for the sake of his family.
You may also like: Best sports documentaries of all time