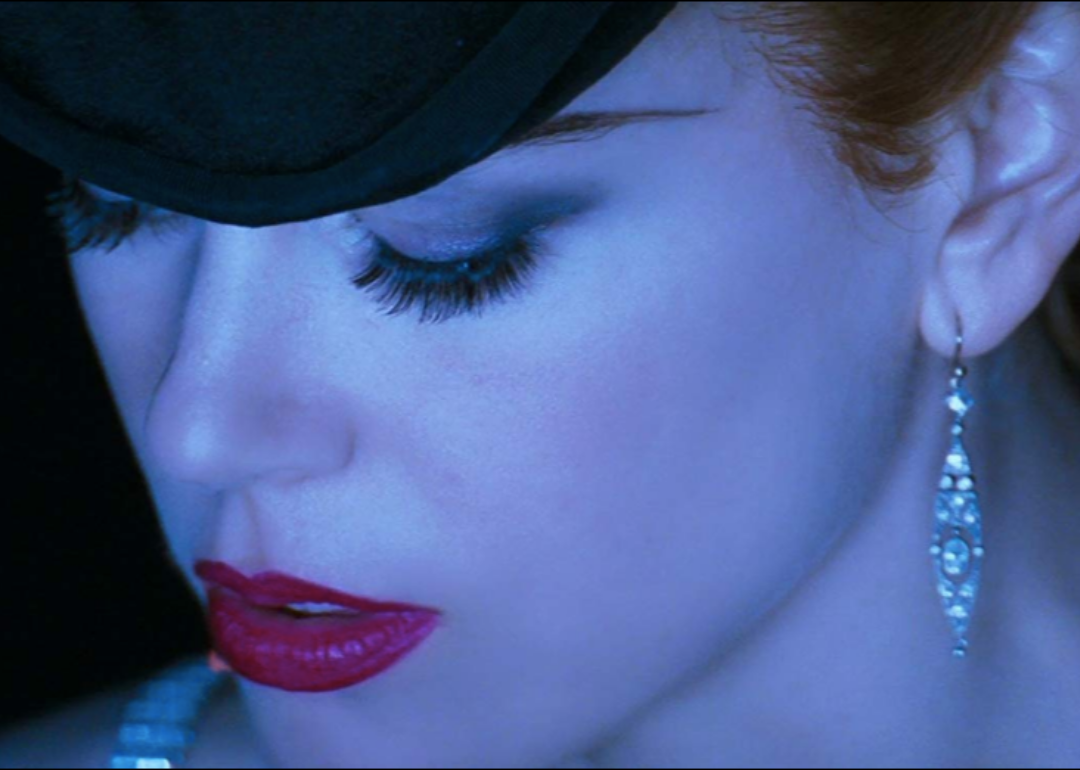 Golden Globe Best Picture Comedy/Musical winners from worst to first
Golden Globe Best Picture Comedy/Musical winners from worst to first
The Golden Globes function as a warm-up to the awards season, providing a sense of the films that may garner the most attention. The awards ceremony is also a bit of a bellwether for the Oscars, as Golden Globe nominees and winners are announced ahead of Academy Awards (widely considered a bit more buttoned-up and prestigious than the Golden Globes).
Golden Globe Awards are chosen by the Hollywood Foreign Press Association with its 90 or so members of primarily critics and journalists, while the Academy Awards are decided by some 8,000 industry pros serving as members of the Academy. And while the Oscars have just one Best Picture category, the Golden Globes break the Best Picture award into two categories: Best Motion Picture Drama and Musical or Comedy. This distinction, established in 1951 "so that no genre would be slighted,"  allows films with lighter, less serious subjects to gain serious recognition.
Musicals and comedies have won Best Picture Oscars to be sure, most notably during the 1960s, but since that era there have been very few Best Picture Oscar winners in these categories aside from "Annie Hall," and "Shakespeare in Love"—both romances that skew as much toward drama as they do toward comedy. As for musicals, "Chicago" won in 2003 and "The Artist" did in 2011; both films also won the Golden Globe Best Picture Musical or Comedy.
Since musicals and comedies are far less likely to win awards, this Best Picture Golden Globe offers key insight into notable movies that received critical attention when they might have otherwise been overlooked.
Stacker compiled a list of all winners of the Golden Globe Award for "Best Motion Picture – Musical or Comedy" over the years and ranked them from lowest to highest based on their IMDb user ratings, #1 being the highest rated. There was no award given for movies made in 1953, although the classic "Gentlemen Prefer Blondes" came out that year. The reason for no award that year? That remains "an unsolved mystery." In 1959 through 1963 the Golden Globes presented an award to a single film in each of the two categories and returned to a combined award in 1964. We've ranked the comedy winners for those years.
You may also like: Longest-running TV series