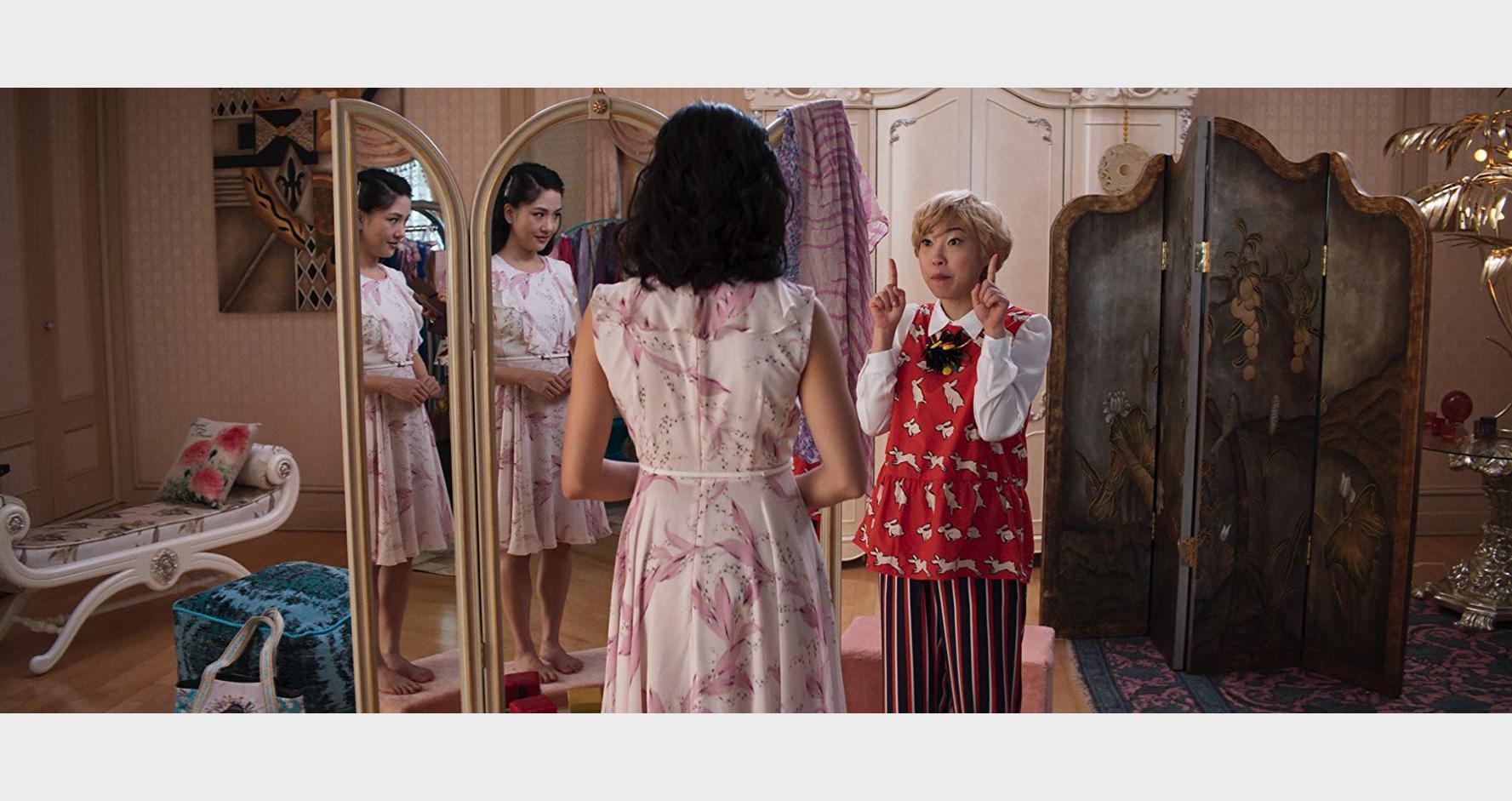 Golden Globe-nominated films ranked by box office returns
Golden Globe-nominated films ranked by box office returns
The Golden Globes, awarded annually by the Hollywood Foreign Press Association, are second only to the Academy Awards in terms of prestige, and often are an indicator of which films will sweep the Oscars. Winning a coveted award is a lucrative prospect, giving a film what's known as a box office bump. Producers spend a small fortune promoting films for the Oscars and a relatively small amount on the Globes, despite the fact that victory at the Golden Globes equates to a box office boost of about $14.2 million—more than three times that of an Oscar win. A Golden Globe provides especially good bang for the buck for foreign films and low-budget indies.
This year there are four films nominated for five or more Golden Globes. Stacker has compiled a list of the 22 most commercially successful films of 2018 nominated for at least one Golden Globe in any category. Excluded from the list are films that received nominations but have yet to be released, including "Vice," "Mary Poppins Returns," "Destroyer," "Capernaum," "Never Look Away," "Stan & Ollie," "Girl," "Spider-Man: Into the Spider-Verse," "If Beale Street Could Talk," and "Roma."
The 76th Golden Globes Awards will take place on Jan. 6, 2019. Scroll through the list to find out if any of the highest-grossing nominees of 2018 were your favorites.