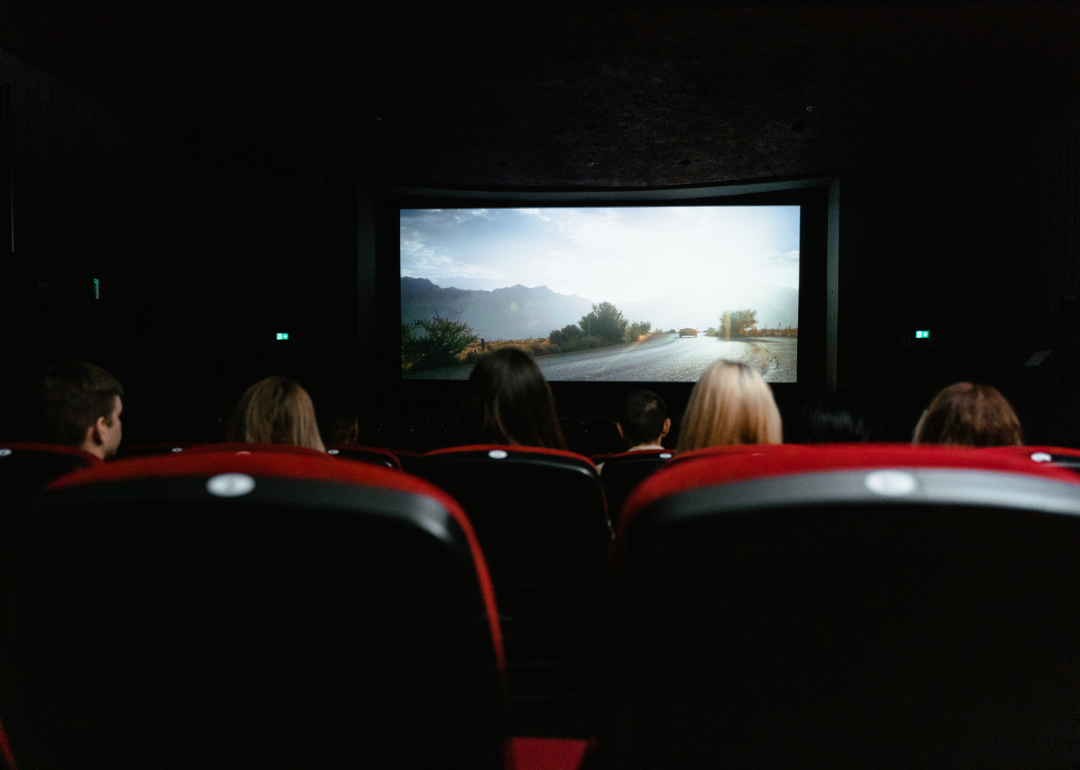 Golden Globes Best Picture in Musical or Comedy from the year you were born
Golden Globes Best Picture in Comedy/Musical from the year you were born
The Golden Globes category for Best Picture - Musical or Comedy has been awarded annually since 1951, with the exception of 1953 when there was no award given. Some represented major upsets while others were predicted well in advance. Each one was chosen by a board of just 88 members, meaning it's inevitable that there will be total misfires in any given category. On the flip side of that coin, numerous Golden Globe winners have gone on to earn similar honors at the Academy Awards.  
With more than seven decades of history behind it, the Golden Globes has a vast well of previous winners to explore and enjoy. Stacker has compiled a list of all winners of the Golden Globe Award for "Best Motion Picture - Musical or Comedy" over the years and organized them chronologically. One will notice right away that musicals dominated the ceremony's early era, eventually giving way to comedy's ongoing reign. That said, a Hollywood musical still rears its head every now and then, such as it did when "La La Land" took awards season by storm.  
A quick note: From 1959 to 1963, the HFPA divided Best Musical and Best Comedy into two separate categories. We've included the Best Comedy winners, making mention of the Best Musical for that same year. We've also listed films by the year they were released, rather than the year they won the award. For example, our winner listed for 1951 was released that year, but is listed by the Golden Globes as the winner in 1952.
Without further delay, here are the Best Musical or Comedy winners from the year you were born.