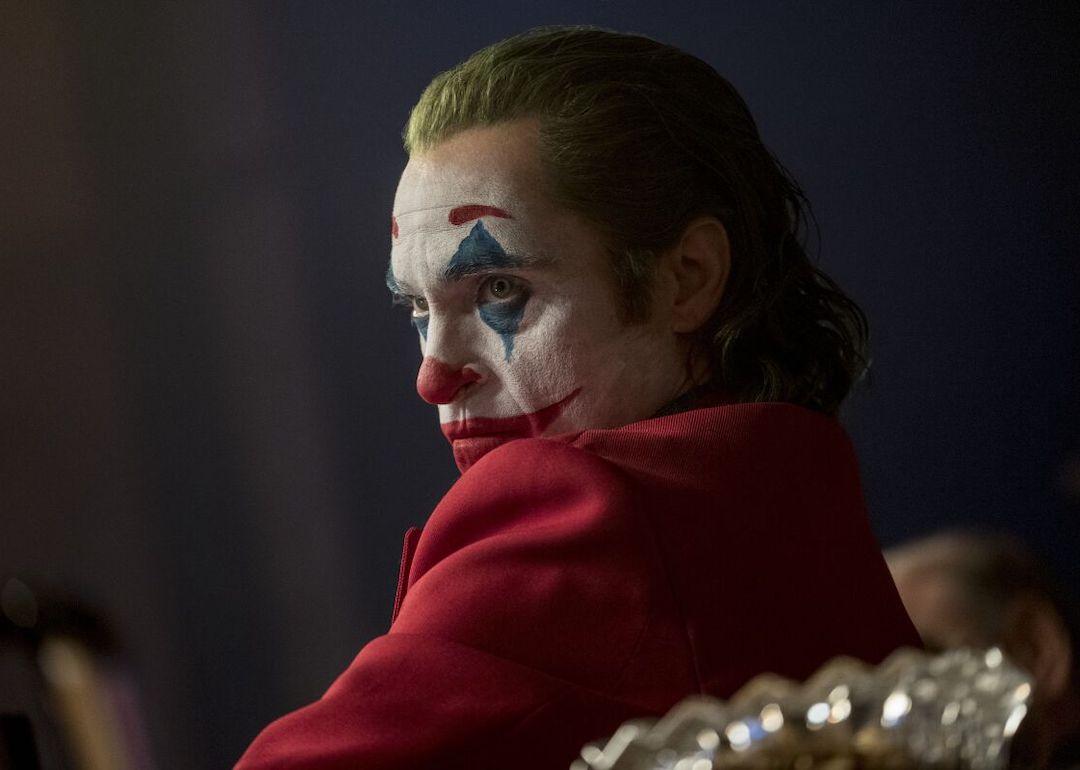 Highest-grossing movie franchises
Niko Tavernise // Warner Bros. Pictures
Highest-grossing movie franchises
Among the most anticipated movies every year are the inevitable sequels and prequels to favorite films, from "Star Wars" to "Ghostbusters." With so many popular film universes enthusiastically expanding and growing, we decided to take a look at some old favorites to see which franchises are the highest-grossing of all time.
Movie studios continue to turn out blockbusters that are flashier and more technologically advanced than ever before, many now being pre-released on streaming platforms and in theaters. But how do the newest smash hits stand up to everyone's old favorites? Stacker scoured The Numbers for film franchise data as of April 2022 and ranked them according to inflation-adjusted total domestic gross for all movies in their series. Franchises within franchises were not included, but franchises that had identities outside of a single franchise were included. For example, "Iron Man" is absorbed into the Marvel Cinematic Universe, but "Batman" and "Superman" have films outside of the DC Extended Universe that qualifies them to rank on their own.
Keep reading to discover which franchises are the highest-grossing in the United States.
You may also like: Actors with the most Golden Globe wins of all time