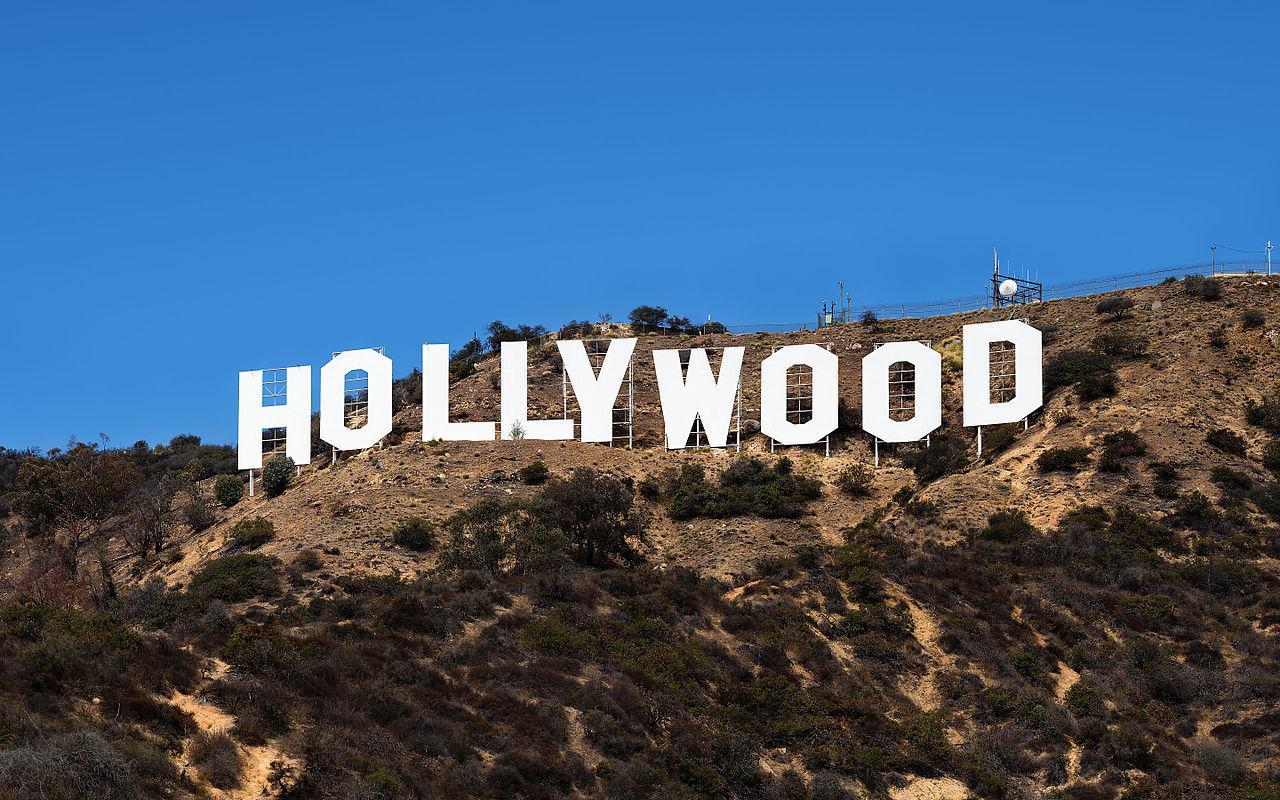 Hollywood history from the year you were born
Thomas Wolf // Wikimedia Commons
Hollywood history from the year you were born
Embedded within the glamor of Hollywood, and thousands of its unforgettable movies, lie the stories behind the pictures. From the rise of movie stars to their last hurrahs and early production techniques to modern, eye-popping technology, Hollywood has regularly produced the core of American entertainment.
America's love affair with Hollywood productions turned the movie industry into a true American cultural icon. Studios such as Metro-Goldwyn-Mayer (MGM), Paramount, Warner Brothers, and 20th Century Fox all trigger a fascination with the films they produce, as well as with the people and the production techniques that brought their pictures to life. Names like Garbo, Bogart, Stewart, de Havilland, Peck, Damon, Duvall, Hoffman, and so many others remain imprinted on the collective American memory long after they were first festooned on glowing movie marquees.
But what happened behind the scenes, on the sets, during development, and post-production for movies from the year you were born? After sifting through historical accounts, IMDb data, technological reports, and information from other various sources, Stacker has brought these stories forward—from 1929 to 2018. Directors and stars, studios and style, and many little-known facts detailing production issues fall under the spotlight in these fascinating snippets. Each year listed includes its Best Picture, Best Actress, and Best Actor Academy Award winners. The slides also feature the year's top grossing film as well the film's revenue in dollar amounts that year.
Click here to see Stacker's list of incredible filming locations from popular movies.