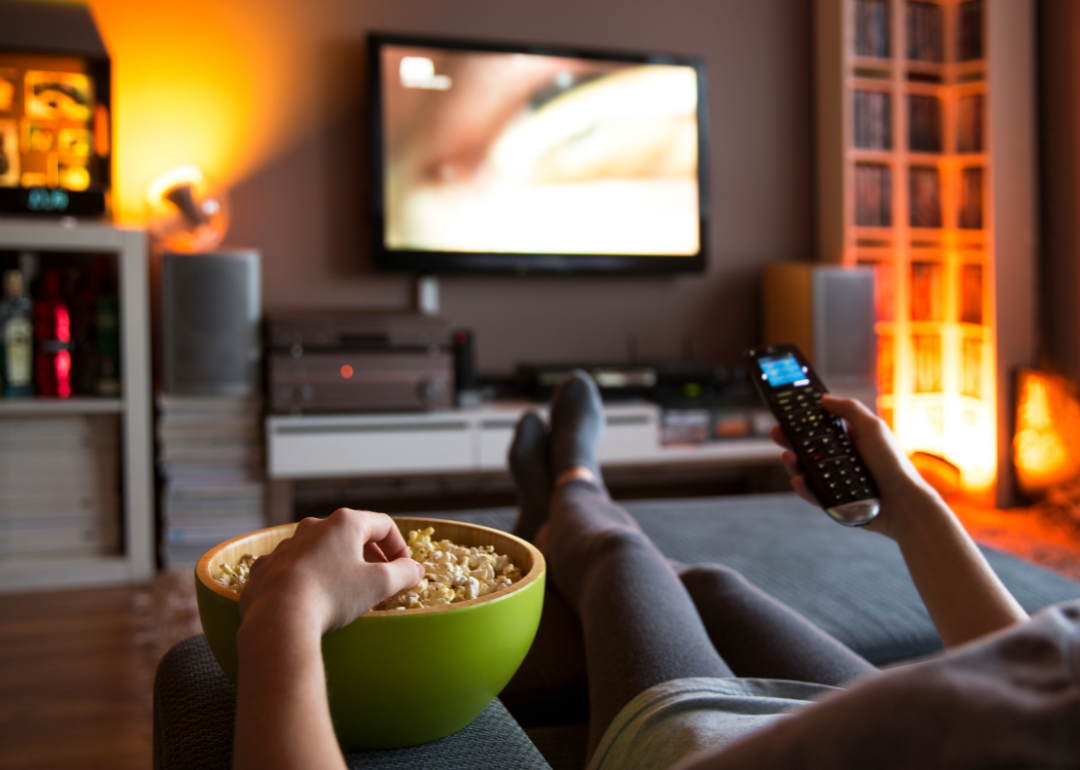 Most anticipated movies coming out in the second half of 2018
Most anticipated movies coming out in the second half of 2018
In the same manner that sports fans get excited before the next big game, avid moviegoers count down the days until the next major flick is released. Luckily for cinema buffs, Hollywood still has plenty of tricks left up its sleeve in 2018. In other words, there's no shortage of upcoming releases worth getting excited about. Should audiences expect remakes, reboots, and sequels? Of course. However, they should also get ready for the range of adaptations, biopics, Oscar contenders, and original films heading into theaters during the coming months.  
Drawing comparisons between films and athletics once again, there's definitely an element of competition between upcoming releases. After all, it's no secret that any given Hollywood film will do whatever it takes to ensure seats are filled for movie premieres. Hence, for at least some of these films, the marketing campaigns and viral videos are already underway. That might lead one to wonder: What are the most anticipated movies coming out in the second half of 2018?
For the answer, Stacker used data from Wikimedia Tool Labs, which analyzes page view counts for available Wikipedia pages in a given date. Films that will be released nationwide in theaters during the second half of 2018 are ranked by the number of Wiki page views they had in the last three months. Counting down from #50, here are the most anticipated movies coming out in the second half of 2018.