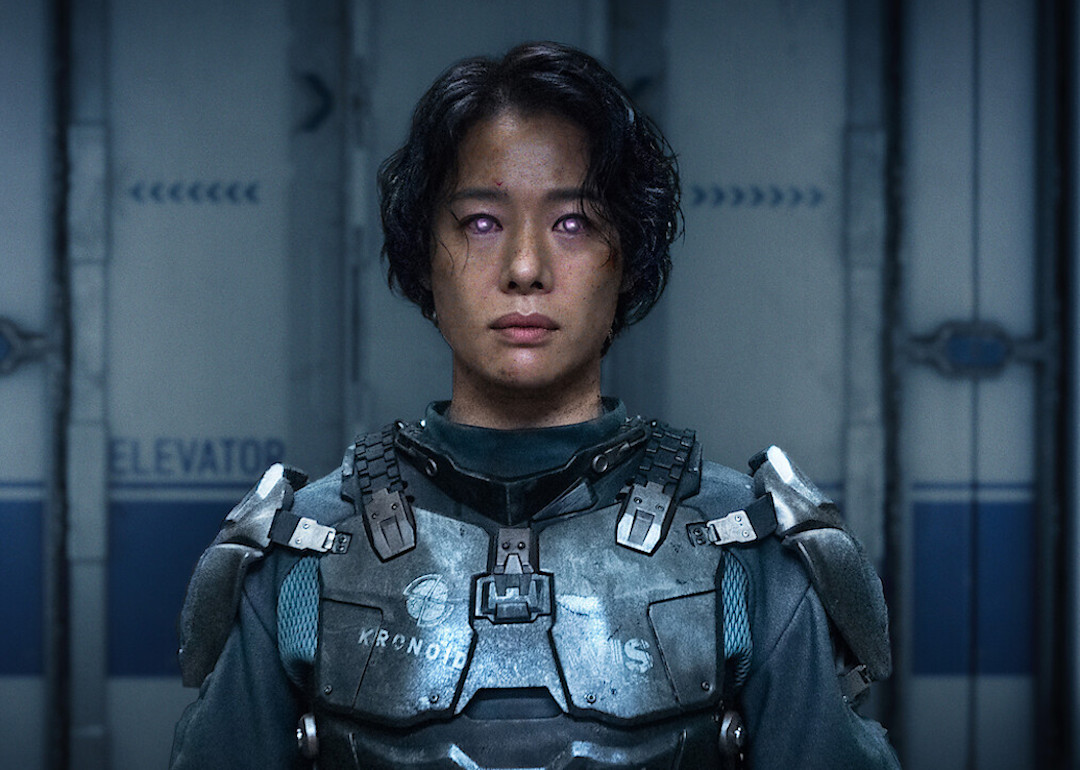 Most popular movies on Netflix last week
Most popular movies on Netflix last week
It seems like you can't go anywhere these days without hearing about AI taking over the world. While Skynet-esque world domination might be a ways away, that isn't stopping Netflix from adding fuel to the fire. Enter the streaming platform's "JUNG_E," a Korean AI sci-fi flick set in a dystopian future where researchers are looking to end a civil war by downloading a heroic soldier's consciousness into killing machines. The thriller from director Yeon Sang-ho (of "Train to Busan" fame) is receiving mixed reviews from critics but it's been making waves on Netflix's top movies chart since its release on Jan. 20. 
Joining "JUNG_E" on Netflix's list of most-watched movies last week are some of America's favorite robots in disguise—both "Transformers: Dark of the Moon" and "Transformers: Revenge of the Fallen" are trending after being added to the streaming platform's roster at the beginning of the month. The second and third films in the sci-fi action franchise based on the popular toys of the '80s, their availability on Netflix sets the stage for the June release of "Transformers: Rise of the Beasts," the seventh film in the series and the first to come out in five years. 
For a lighter watch that will tug at your heartstrings, there's "Dog Gone," a Netflix original that came out on Jan. 13. The film, starring Rob Lowe and Johnny Berchtold, centers on a young man and his dad's search for their lost pet to get him his life-saving medication. If that premise has already got you teary eyed, wait until you read about the true story it's based on. 
From dystopian robot thrillers or furry family flicks, see how these movies and more rank on the list Stacker compiled of the most popular movies on Netflix in the U.S. from Jan. 16-Jan 22.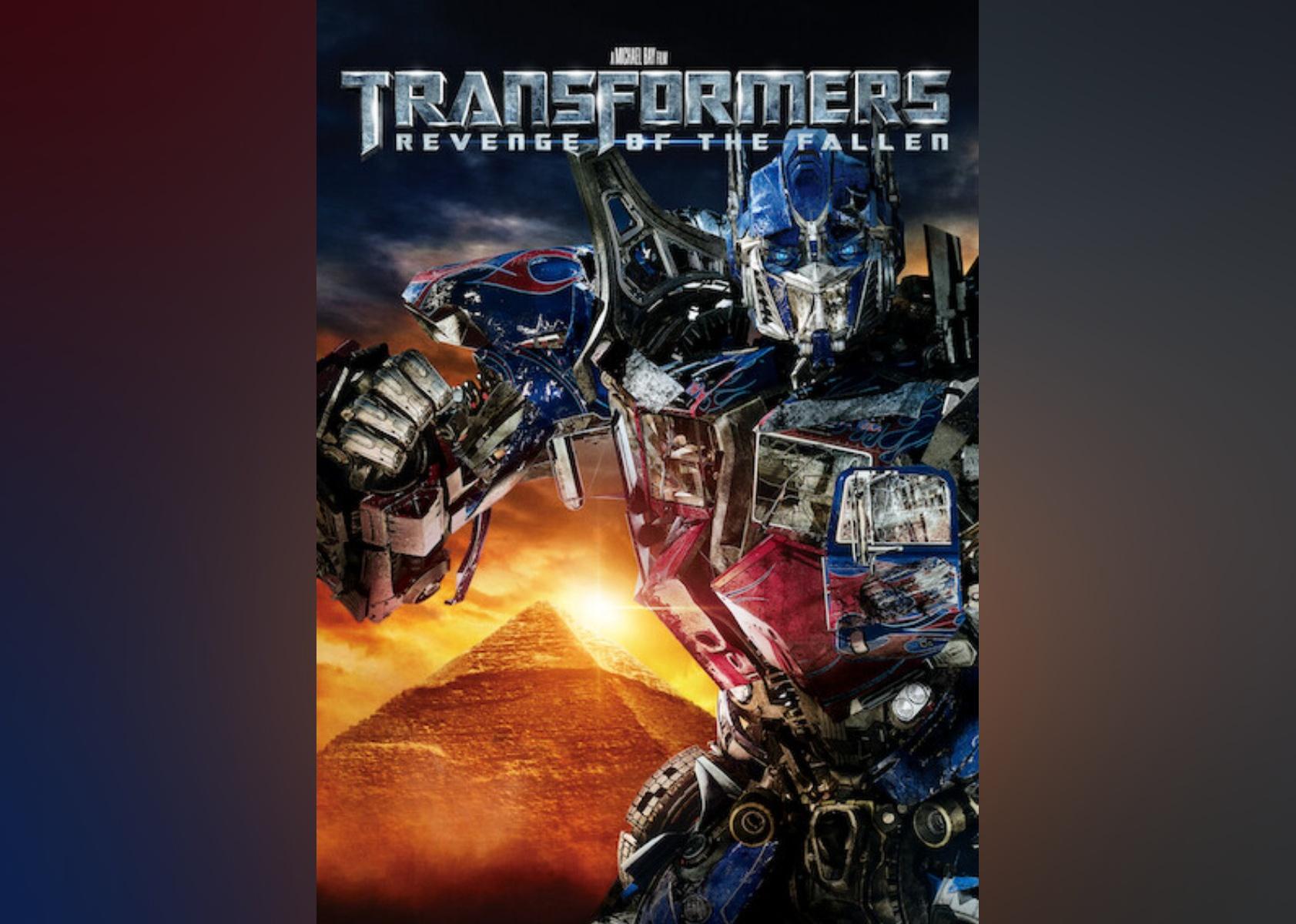 1 / 10
#10. Transformers: Revenge of the Fallen
- Total weeks in top ten: 3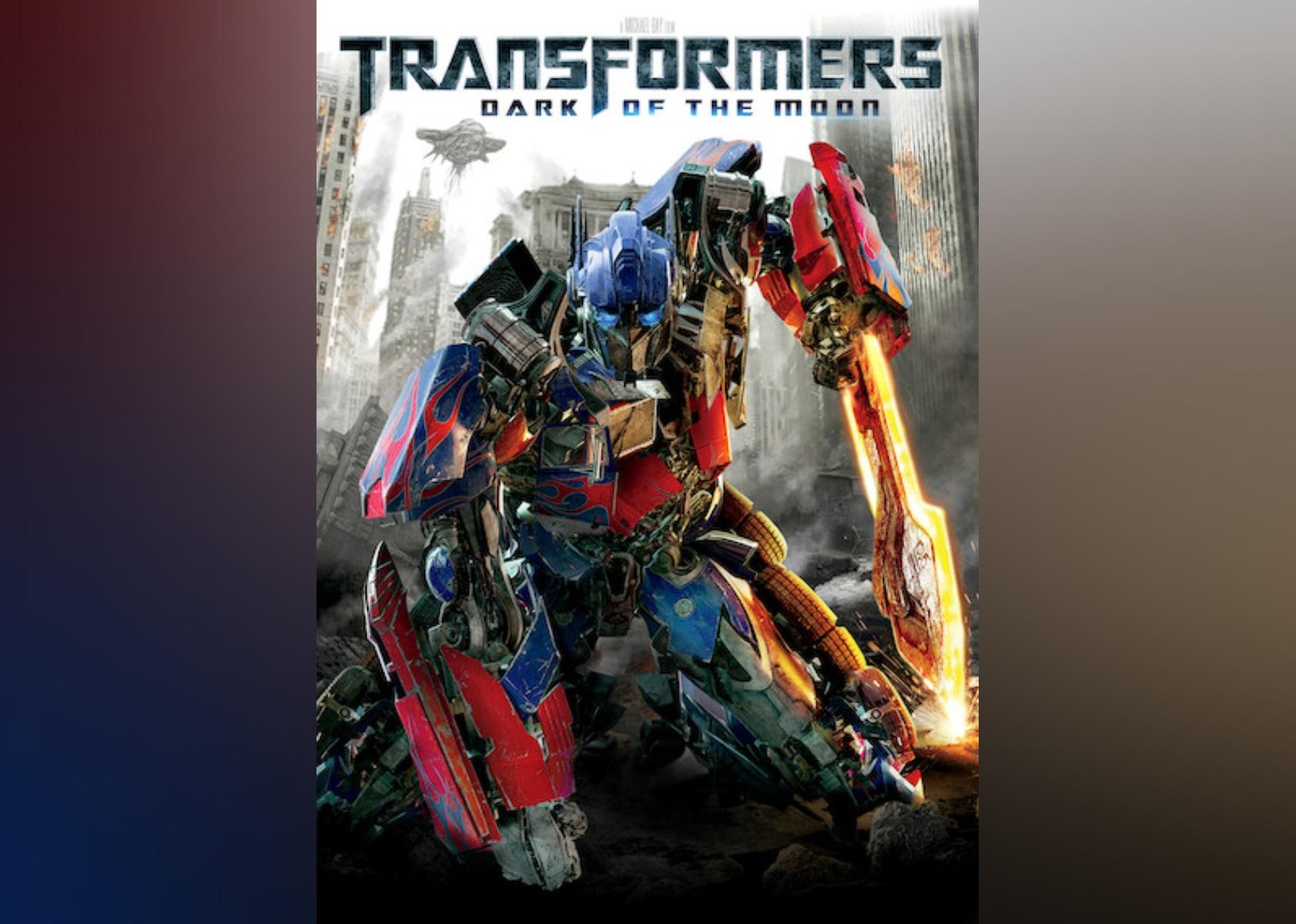 2 / 10
#9. Transformers: Dark of the Moon
- Total weeks in top ten: 4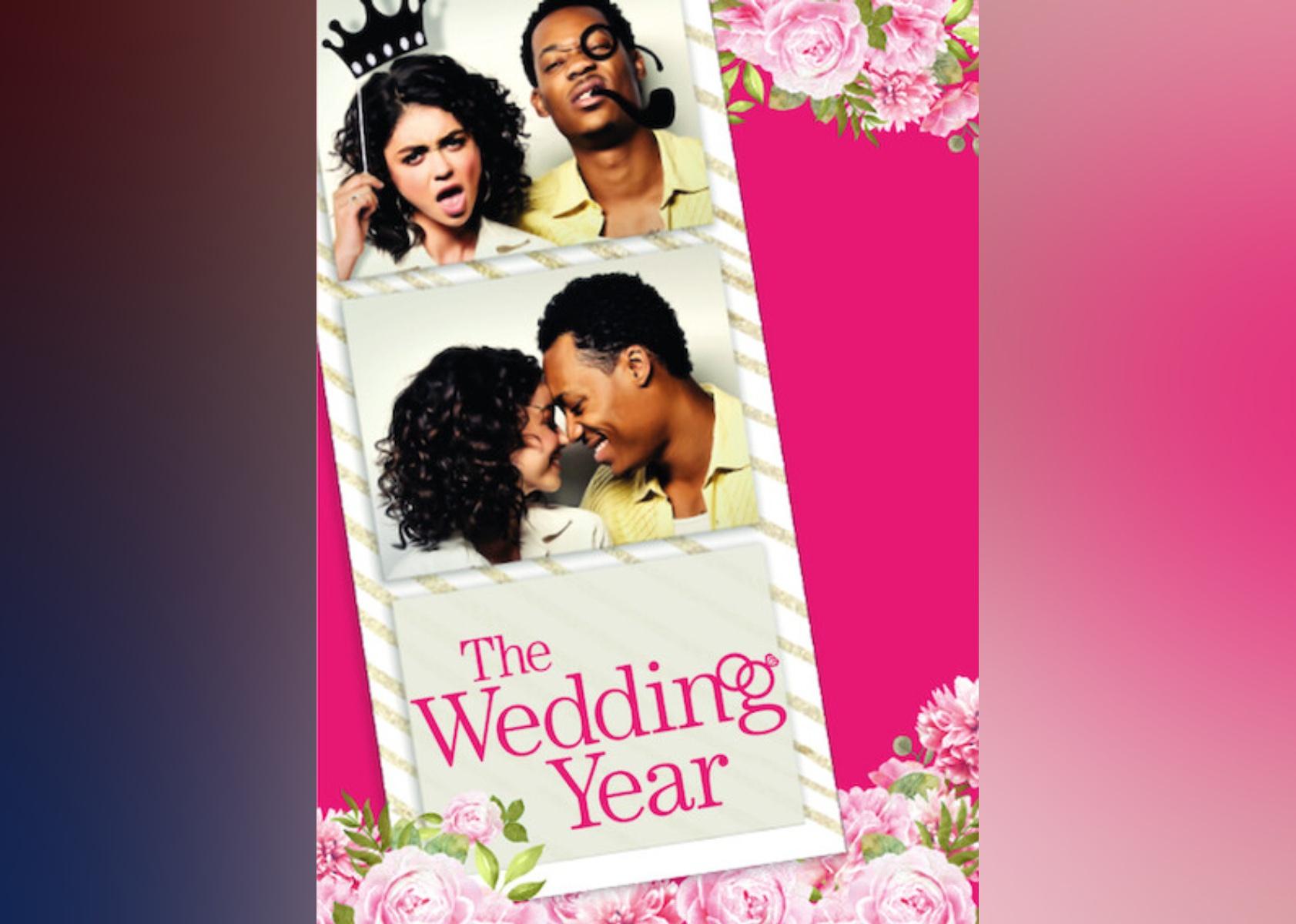 3 / 10
#8. The Wedding Year
- Total weeks in top ten: 1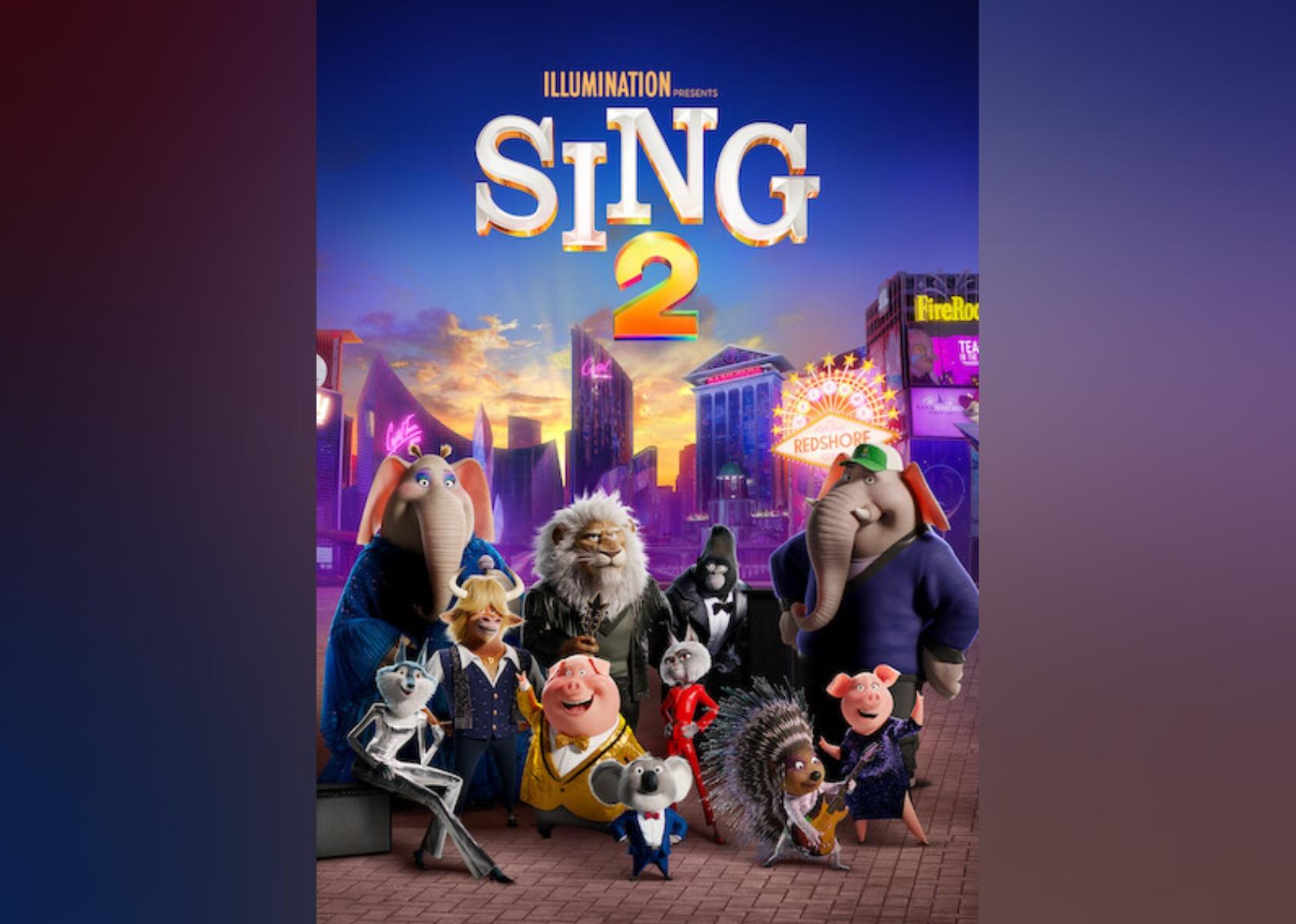 4 / 10
#7. Sing 2
- Total weeks in top ten: 22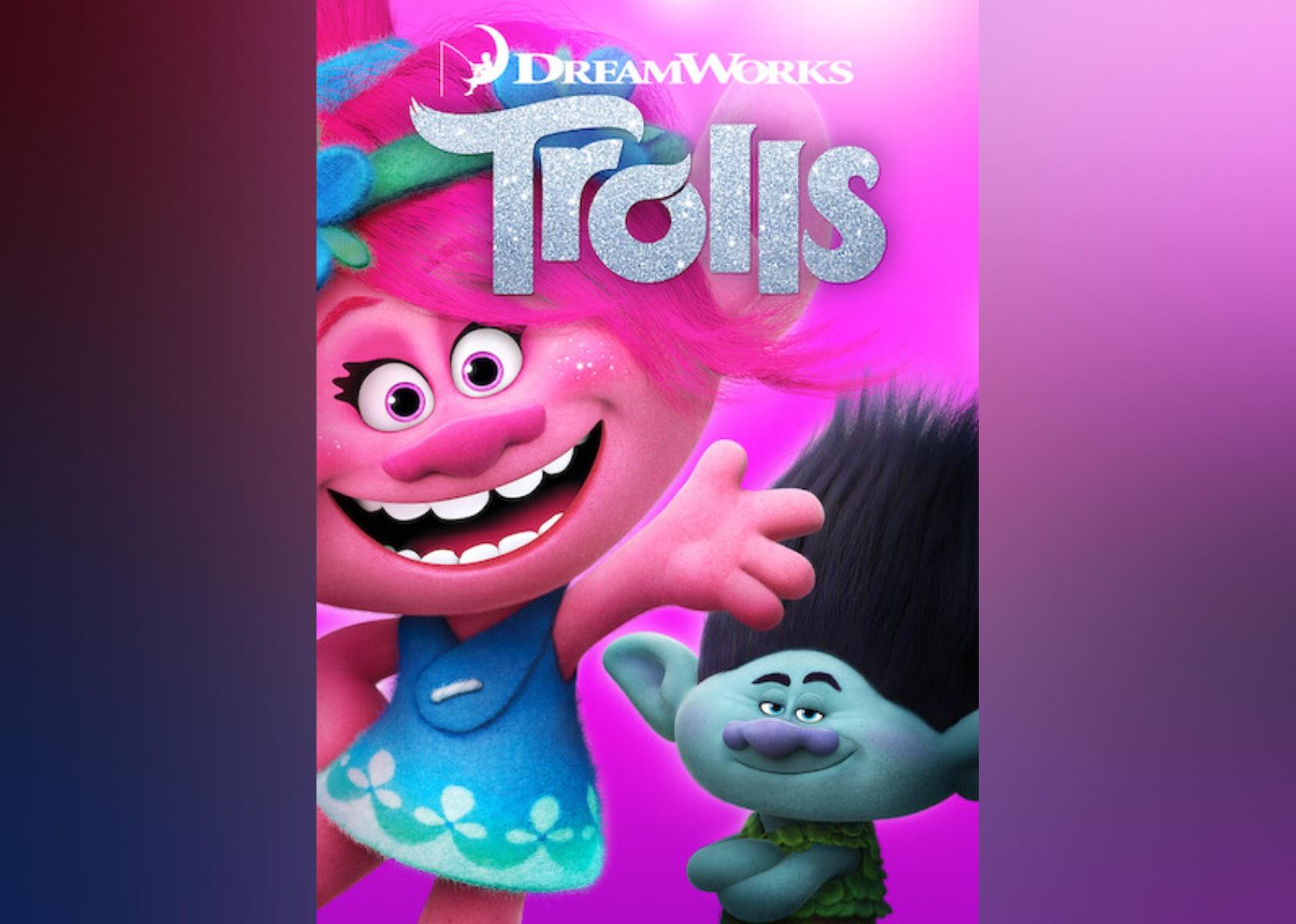 5 / 10
#6. Trolls
- Total weeks in top ten: 5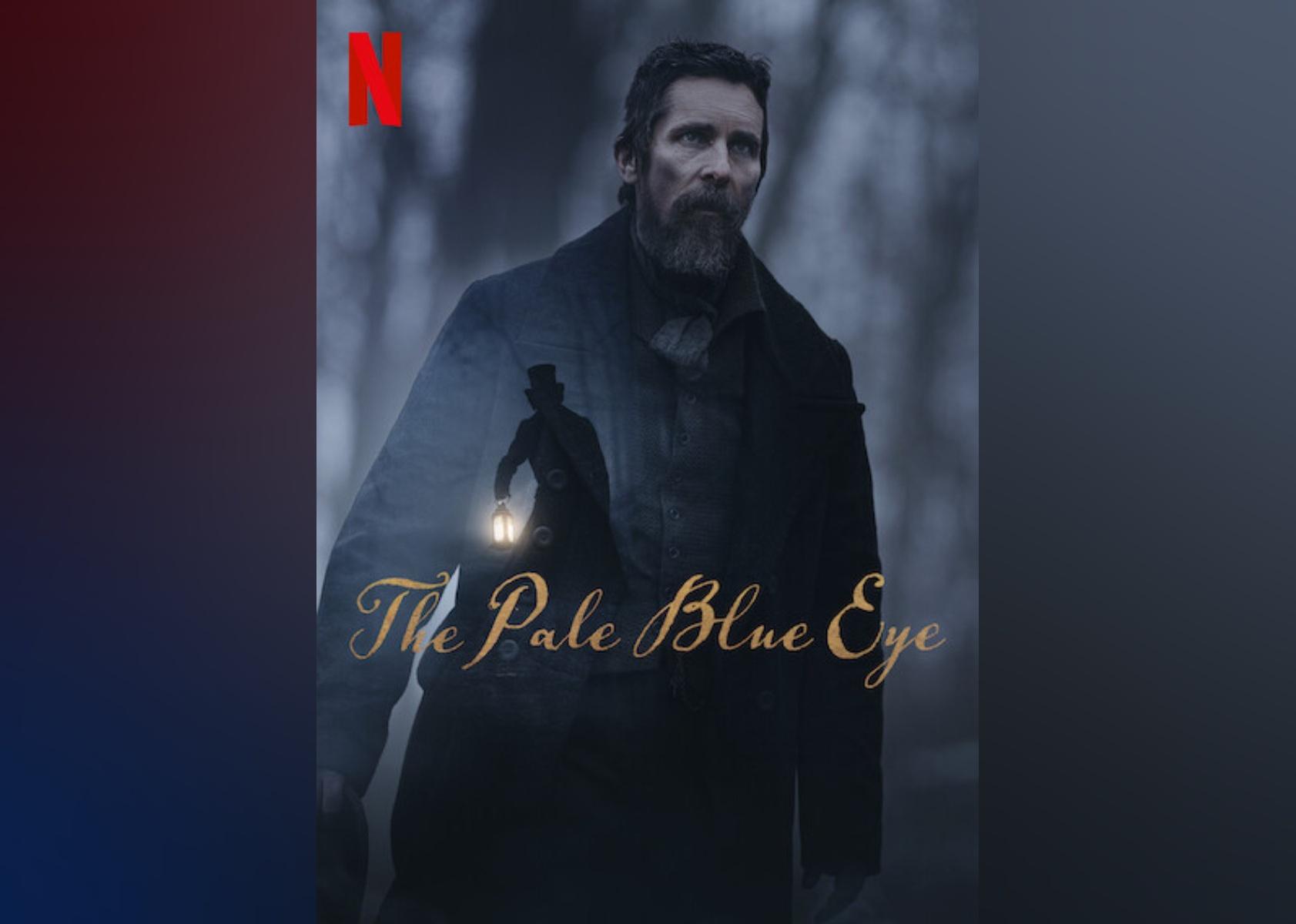 6 / 10
#5. The Pale Blue Eye
- Total weeks in top ten: 3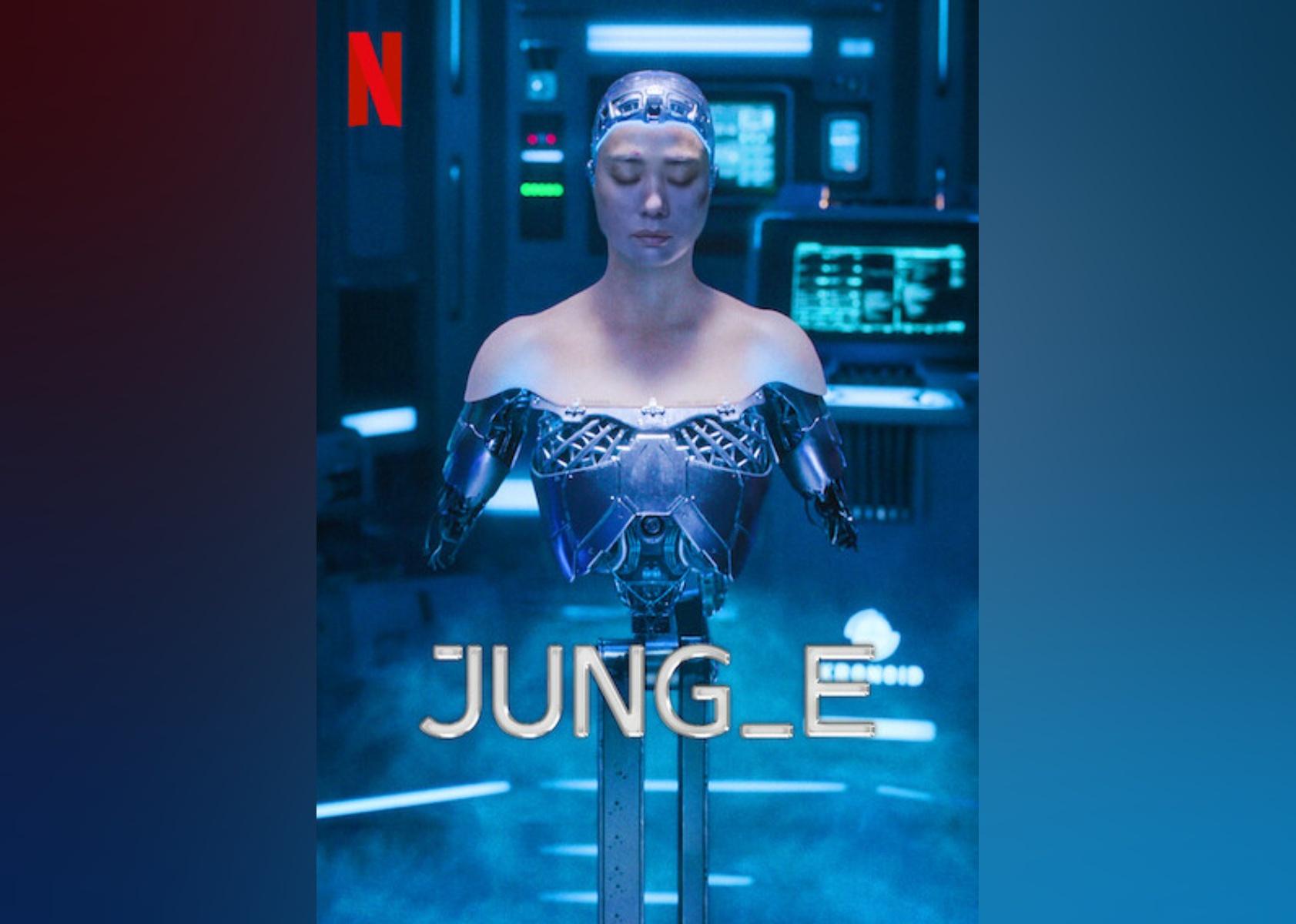 7 / 10
#4. JUNG_E
- Total weeks in top ten: 1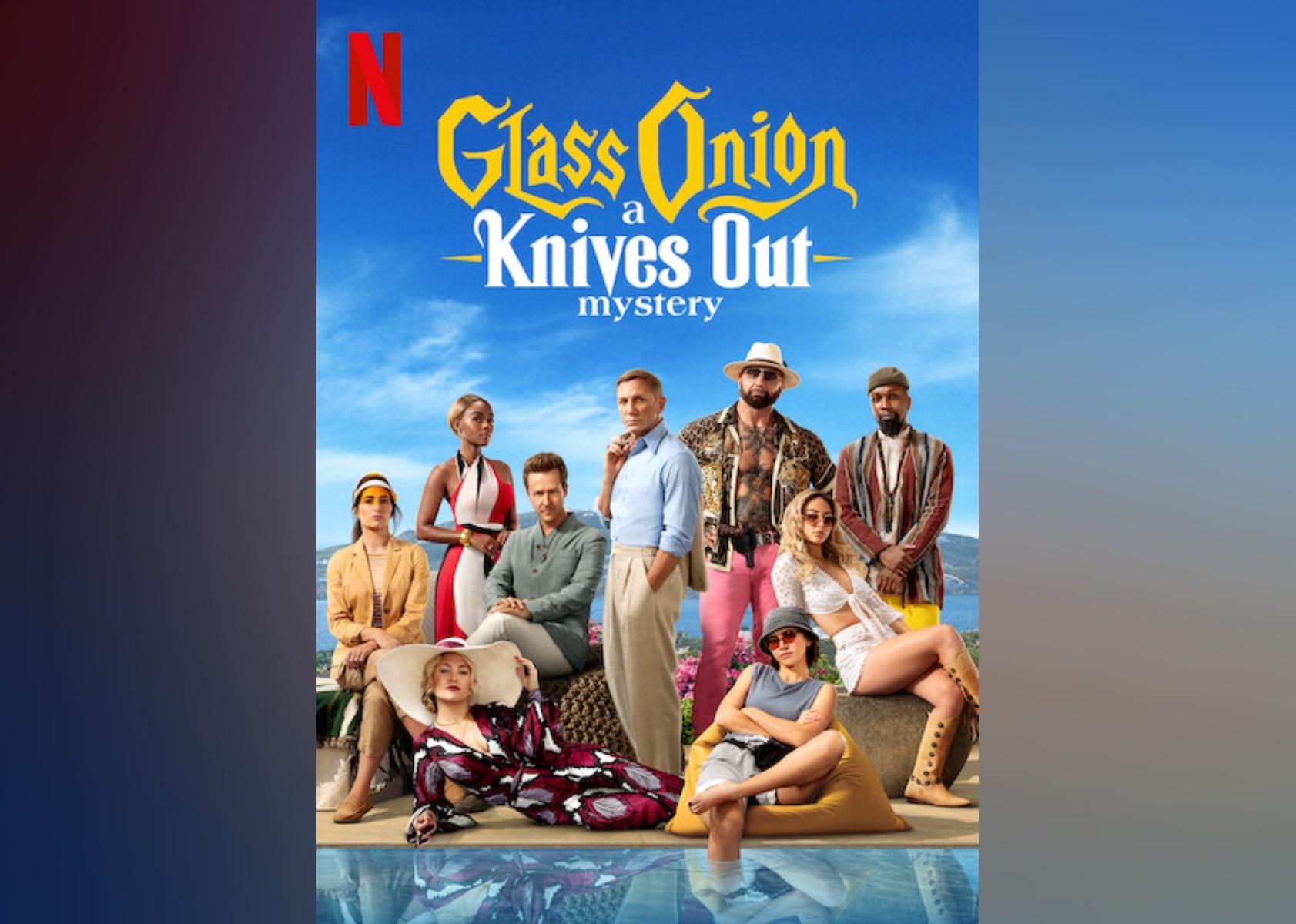 8 / 10
#3. Glass Onion: A Knives Out Mystery
- Total weeks in top ten: 5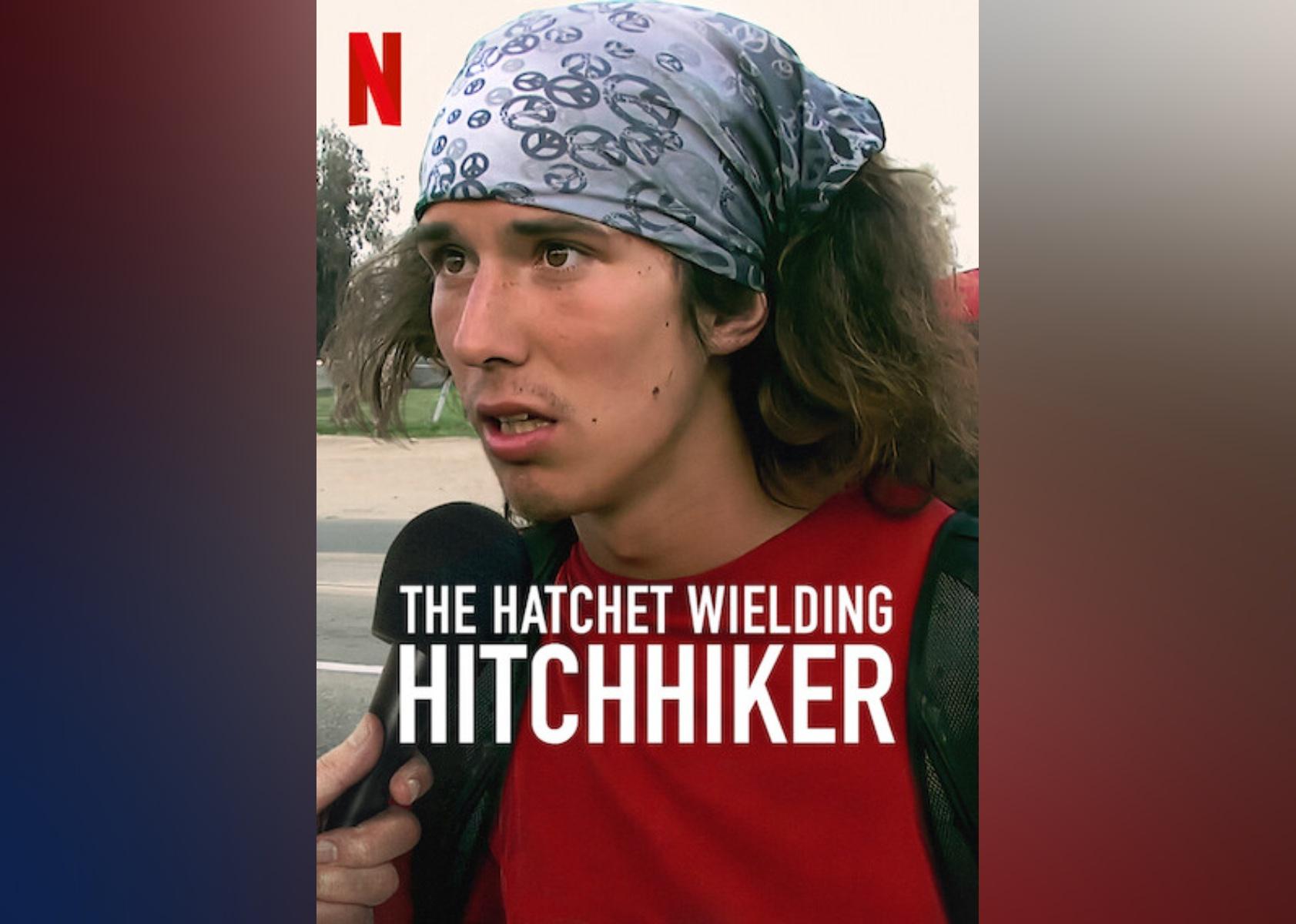 9 / 10
#2. The Hatchet Wielding Hitchhiker
- Total weeks in top ten: 2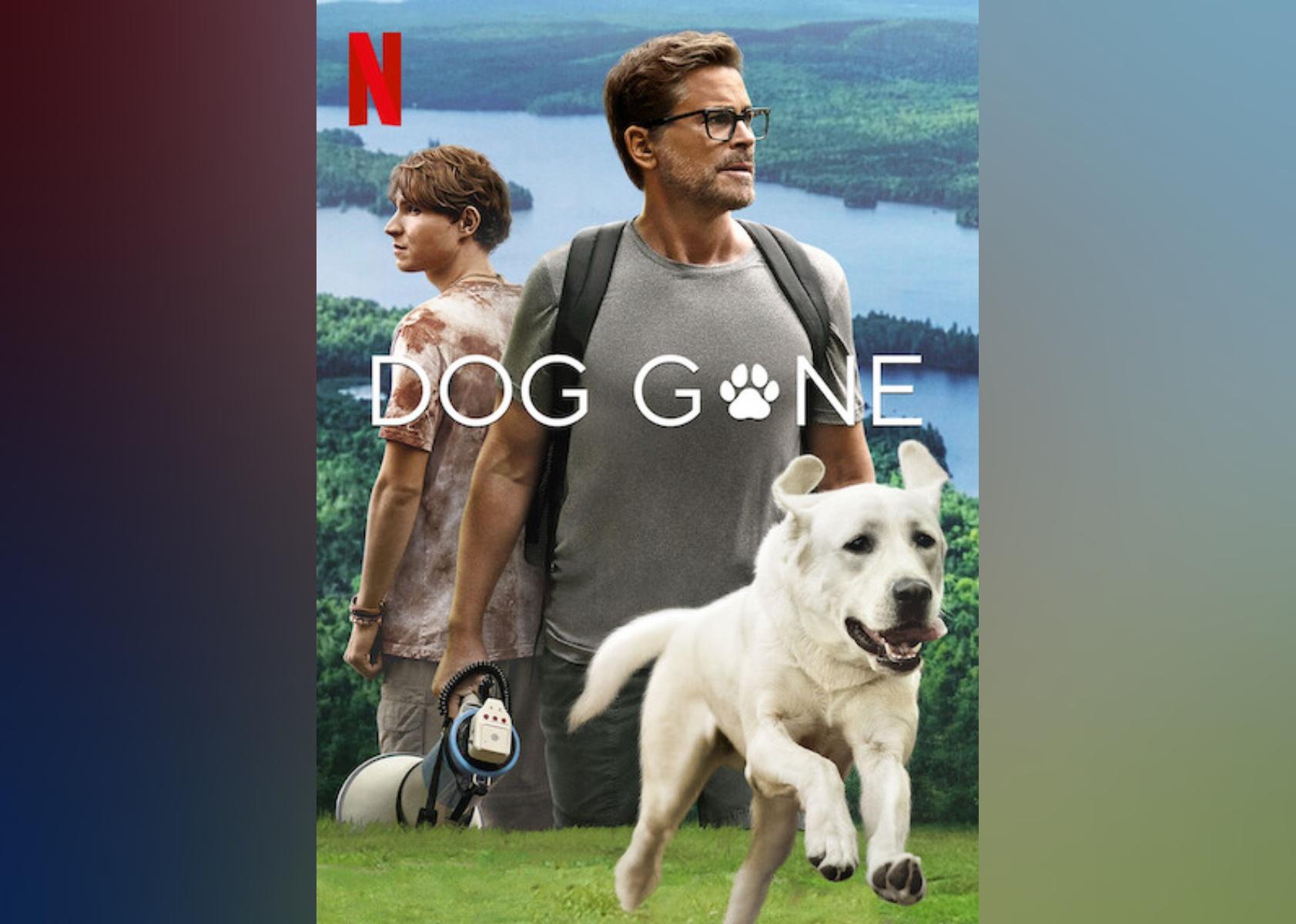 10 / 10
#1. Dog Gone
- Total weeks in top ten: 2