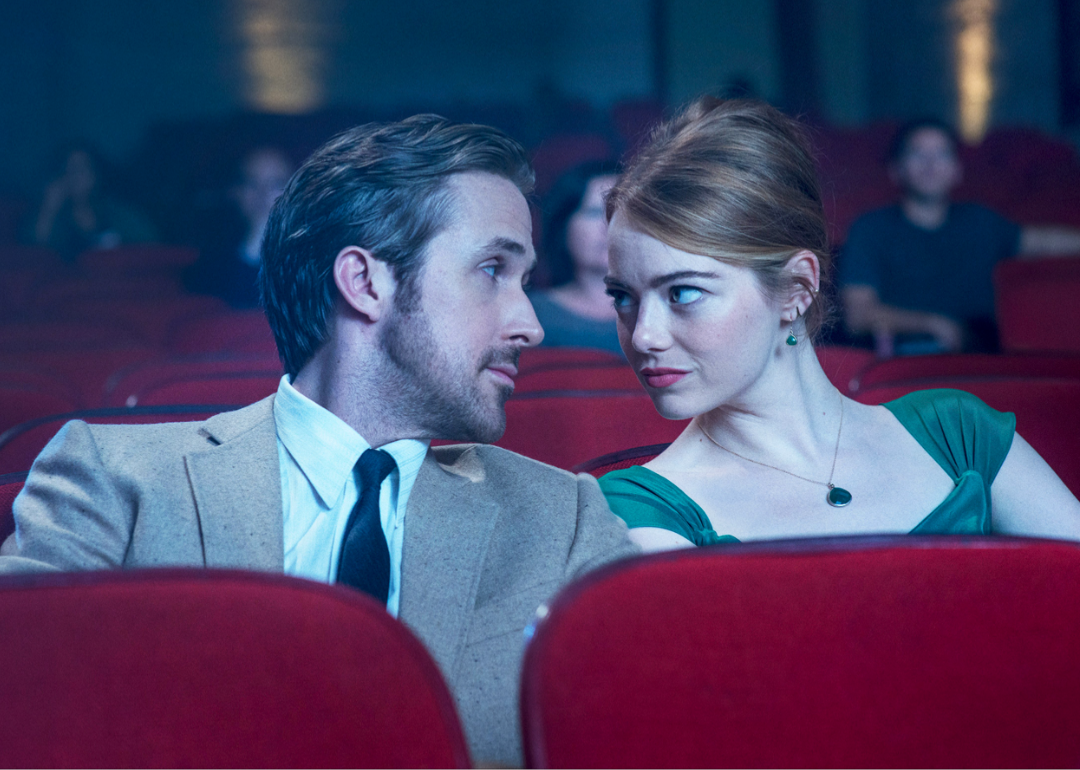 Movie lovers' 25 favorite movies
Movie lovers' 25 favorite movies
People watch movies for various reasons: for entertainment, to participate in discussions, to see what all the hype is about surrounding a particular film, as a form of escapism, or perhaps to learn about a topic of interest. Whatever the reason, studies have shown there are psychological benefits to watching movies.
One study led by the University College London and Vue Cinemas published in the UCL Faculty of Brain Sciences discovered that people who watched movies benefited from enhanced mental focus. This form of focused watching also helped to improve memory. During the experiment, a range of biometric devices, similar to a Fitbit, were used to analyze the body's reaction during a two-hour film. At times, heart rates were 40%-80% of their maximum heart rate, even though the viewers were seated.
Stacker analyzed data on the most popular movies among users of the film-focused social media platform Letterboxd. A web analytics site, Similarweb, cites almost 63% of Letterboxd users are 34 or under, and 57% are male. For the films featured on this list, popularity is based on a combination of the number of times a movie has been watched, rated, and commented on.
Christopher Nolan is the only director with three films in the top 25. Three others (David Fincher, Quentin Tarantino, and Damien Chazelle) have two movies each. Only two films directed by women—"Lady Bird" and "American Psycho"—appear on the list.