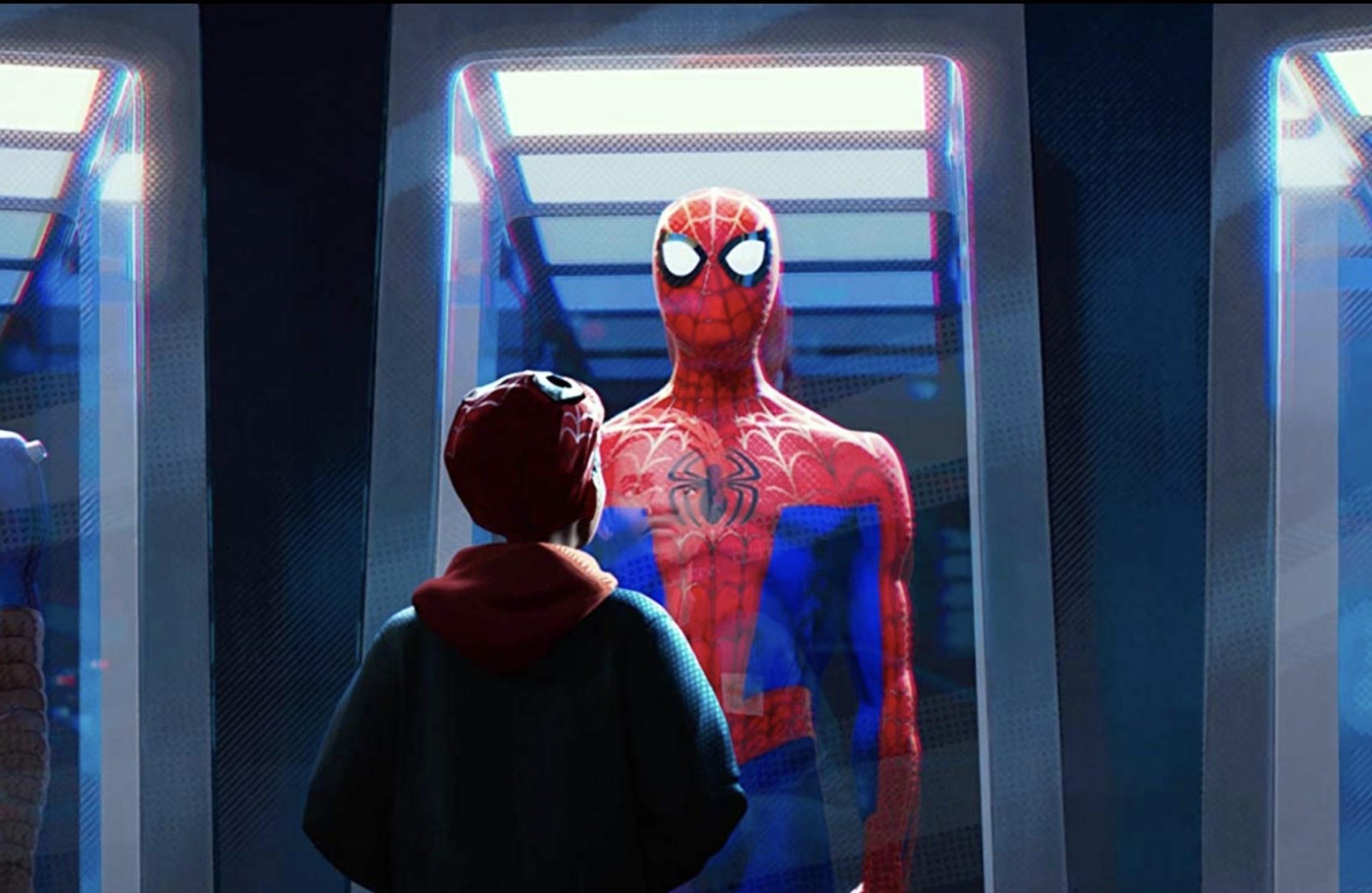 Movies from 2018 dominating this awards season
Sony Pictures Entertainment
Movies from 2018 dominating this awards season
It's awards season! That time of year when celebrities and moviemakers walk the red carpet with dreams of taking home Hollywood's biggest prizes. It's the source of endless debates­: which movies outshined the rest? Which actress wore the best dress? Which acceptance speech was the most dramatic?
When debating which movies and performances will dominate the 2019 awards season, it's important to look at the nominations. Stacker looked at eight major awards groups: Writers Guild Awards, Producers Guild Awards, Directors Guild Awards, Screen Actors Guild Awards, British Academy of Film and Television Awards, Critics' Choice Awards, Golden Globe Awards, and the Academy Awards. Stacker then looked at every movie that had at least two nominations, and ranked the movies by their total number of nominations, adding weight to films that already received awards.
The result, a list of incredible films that will have you arguing with your friends, fighting with your family, and maybe even debating random strangers.