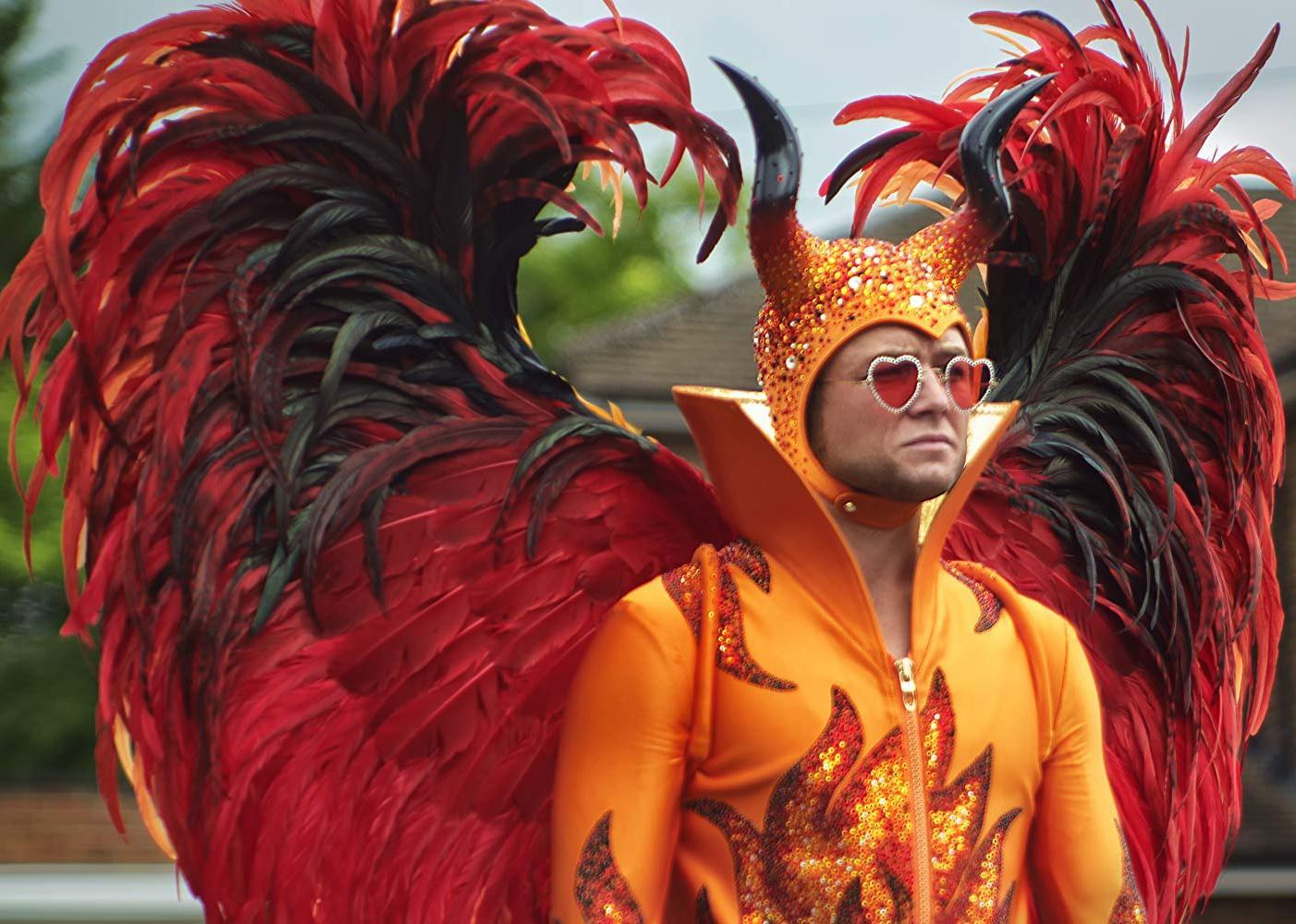 Movies with the most 2020 Oscar nominations
Movies with the most 2020 Oscar nominations
The 92nd Academy Awards feature notable snubs and surprises, as well as a few records. The biggest successes came for the violent comic book story "Joker," and for the South Korean horror-inspired black comedy "Parasite." "Parasite" only has six nominations, but it's a standout as it's rare for a foreign-language film to secure nods beyond Best Foreign Language Film. Parasite scored that nomination in addition to one for Best Picture, while its director, Bong Joon Ho, became the first Korean person nominated for directing.
"Joker" is the 24th film to receive 11 nominations across Oscar history, while also leading in nominations this year. It has a long-shot chance to tie the record for most wins ever. It would need a clean sweep to share that honor with "The Lord of the Rings: The Return of the King," which is in a three-way tie with "Ben-Hur" and "Titanic." "Joker" is three nods shy of nomination record-holders "All About Eve," "Titanic," and "La La Land," with 14 each. This year's films didn't break records for the most nominations ever, though there are four Best Picture nominees with 10 or more nominations.
Since the Oscars aren't known for honoring blockbuster comic book movies, major wins for "Joker" could mark an upset. However, the cultural buzz around its nominations has spawned controversy. This year marked significant snubs for women, including Greta Gerwig in the Best Director category. "The Farewell" was also snubbed, with no nominations for Best Picture, actress Awkwafina, or writer-director Lulu Wang. Eddie Murphy and Jennifer Lopez also stood out as persons of color whose stellar performances were overlooked in acting categories.
This year's nominations had several records, including for streaming titan Netflix, which dominated with 24 total. We also saw records for the living person with the most nominations ever, composer John Williams. Also, seven people earned double nominations, including Scarlett Johansson and Cynthia Erivo, the single person of color nominated in an acting category.
Stacker compiled the full list of Oscar nominations released on Jan. 13 and ranked them according to most nods. The 92nd Academy Awards take place on Feb. 9, 2020. Read on to find out all the buzz around the records, snubs, and nods for the ranked films.
You may also like: Best Family Guy episodes