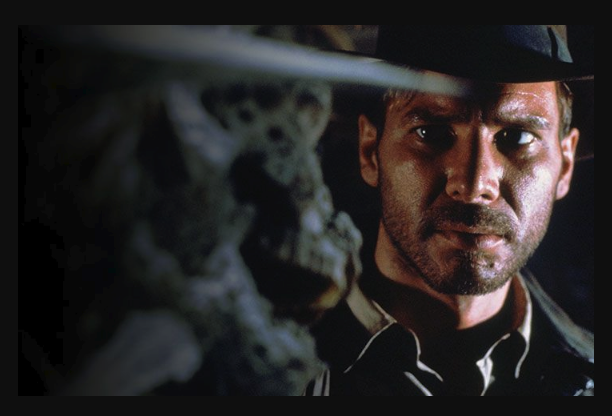 Original movies that were better than their sequels
Columbia Pictures Corporation
Original movies that were better than their sequels
There's only one thing Hollywood film executives love more than a hit movie: a sequel to a hit movie. Because sequels have built-in audiences who can't wait to see what happens next, they can seem like an easy path to box office success. Four sequels have already earned more than $50 million in gross revenues since the start of 2018, and that figure will only grow—with highly anticipated follow-ups like "Incredibles 2," "Mission: Impossible—Fallout," and "Mamma Mia! Here We Go Again" all on tap for the summer blockbuster season.
Although sequels have become a much larger part of the motion picture landscape, conventional wisdom holds that the original is almost always better. To prove that point, Stacker has combed through IMDb data to identify the top film franchises where the original movies were better than their sequels, based on user ratings.
From children's tales to chilling horror flicks, read on to see why the trend of lackluster sequels is one that transcends genre.
RELATED: Find out which movie sequels were better than the original.