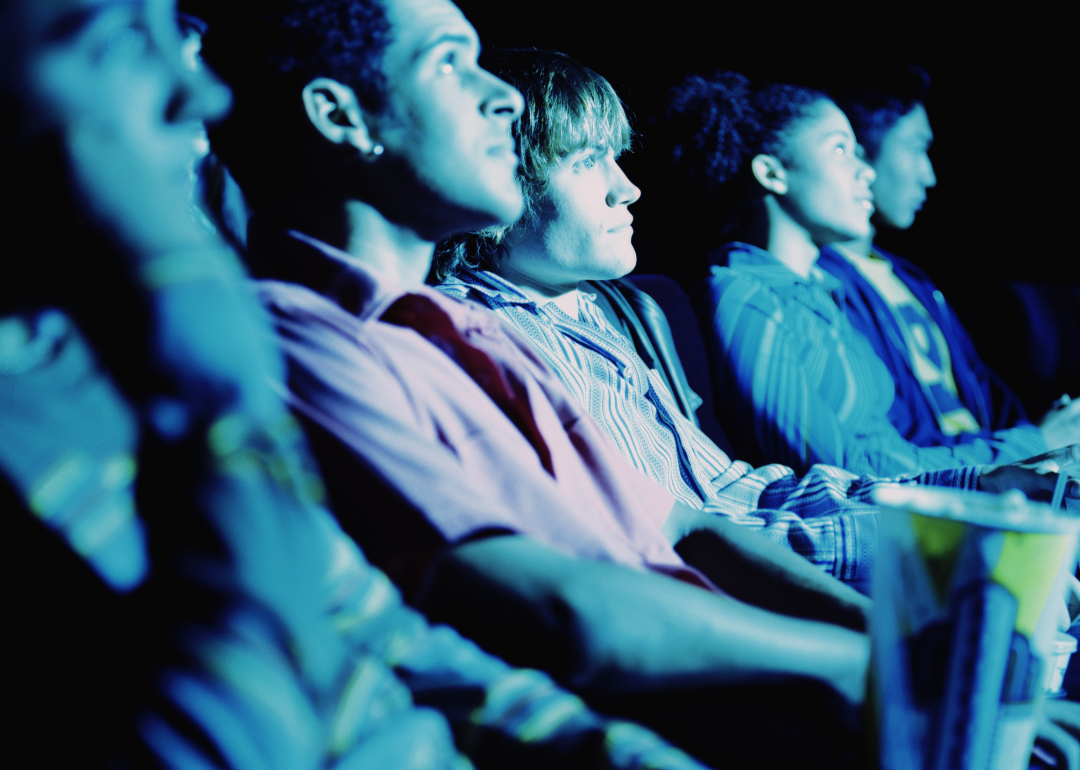 Quiz: Can you guess which iconic horror movies these scenes are from?
Quiz: Can you guess which iconic horror movies these scenes are from?
Terrifying images serve as staples of the horror film history canon. It's hard to forget the pale-faced mystery man from David Lynch's "Lost Highway," or Pennywise the Dancing Clown luring children into his beastly clutches with his colorful balloons. From the menacing statue of demon Pazuzu in 1976's "The Exorcist" to Patrick Bateman raising his ax over his coworker Paul Allen in 2000's "American Psycho," horror imagery serves as a cornerstone to the genre.
Yes, it's easy for a seasoned horror fan or any casual viewer to distinguish an iconic horror film from its most-popularized frame, such as the shower scene in "Psycho." But how about being able to name a horror film based on a random scene from the movie? Stacker created a quiz based on 25 iconic movies across the horror film genre, selecting scenes from each one that run the gamut from a stumper to a near-giveaway in order to keep the difficulty of the quiz balanced and to challenge casual horror lovers and cinephiles alike. If you consider yourself to be a film expert, let alone a horror expert, then identifying all 25 of these films should be a cinch—right?
The films chosen for this quiz range broadly in year, subgenre, and style, from the 1920s all the way up 2017 and running the gamut from sci-fi to slasher flicks. Clue sides include hints—pertaining to cast, crew, characters, plot, popular and critical reception, awards, cultural legacy, and box office stats—to help the reader discern scenes.
Keep reading to see if you can guess which iconic horror movie the following frames are from.