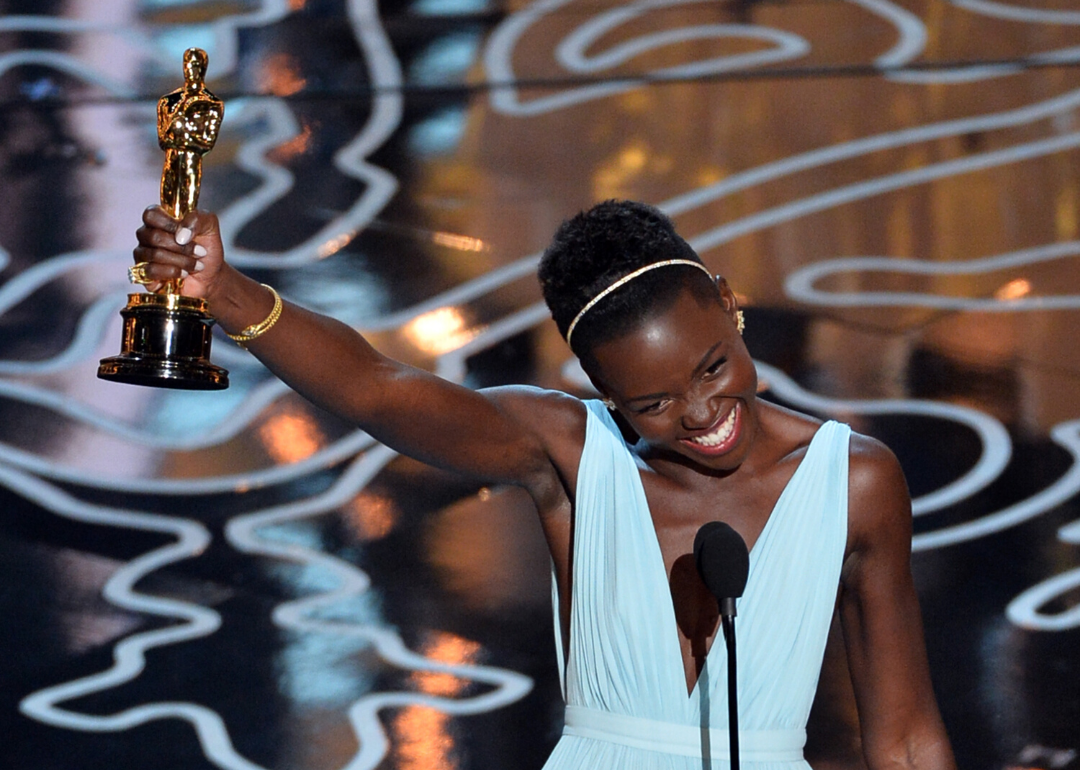 Ranking the best Oscar ceremonies of the past 50 years
Kevin Winter // Getty Images
Ranking the best Oscar ceremonies of the past 50 years
The Academy Awards isn't just a chance for actors, directors, and producers to recognize their peers. It's also a televised phenomenon that tens of millions of viewers tune into every year. Whether you come for the couture gowns on the red carpet, inevitable goof-ups by presenters, or inspiring speeches from winning talent, it's hard to deny the appeal of the Oscars.
Much ado is made about the awards ceremony host. Billy Crystal hosted the Oscars nine times, second place to only Bob Hope who hosted 19 times (alone or as a team), including before the Academy Awards were broadcast on television. Credit is giving to the likes of Crystal and Hope, as well as Whoopi Goldberg, Jon Stewart, and Ellen Degeneres. Other hosts are remembered less kindly; from the Anne Hathaway-James Franco mismatch to Seth MacFarlane's tone-deaf and offensive singing routine about women actors who'd gone topless in films. 
Some ceremonies have undoubtedly been more unforgettable than others. From Hattie McDaniel breaking through the glass ceiling to become the first African American to win an Oscar, to Steve Martin hosting the Academy Awards three days after the U.S. invasion of Iraq in 2003, to the "La La Land"/"Moonlight" Best Picture mix-up at the 2017 Oscars, the Academy Awards ceremonies are representative of American entertainment and culture at that time (or at least provide us with a lasting blooper reel of the biggest entertainers of that year). To find out which Academy Awards ceremonies resonated the most with audiences, Stacker ranked each televised broadcast by IMDb user ratings. Any ties were broken by the number of IMDb user votes.
Read through the list to find out which Oscar hosts flopped on Hollywood's biggest night and which award ceremonies delighted audiences around the world.