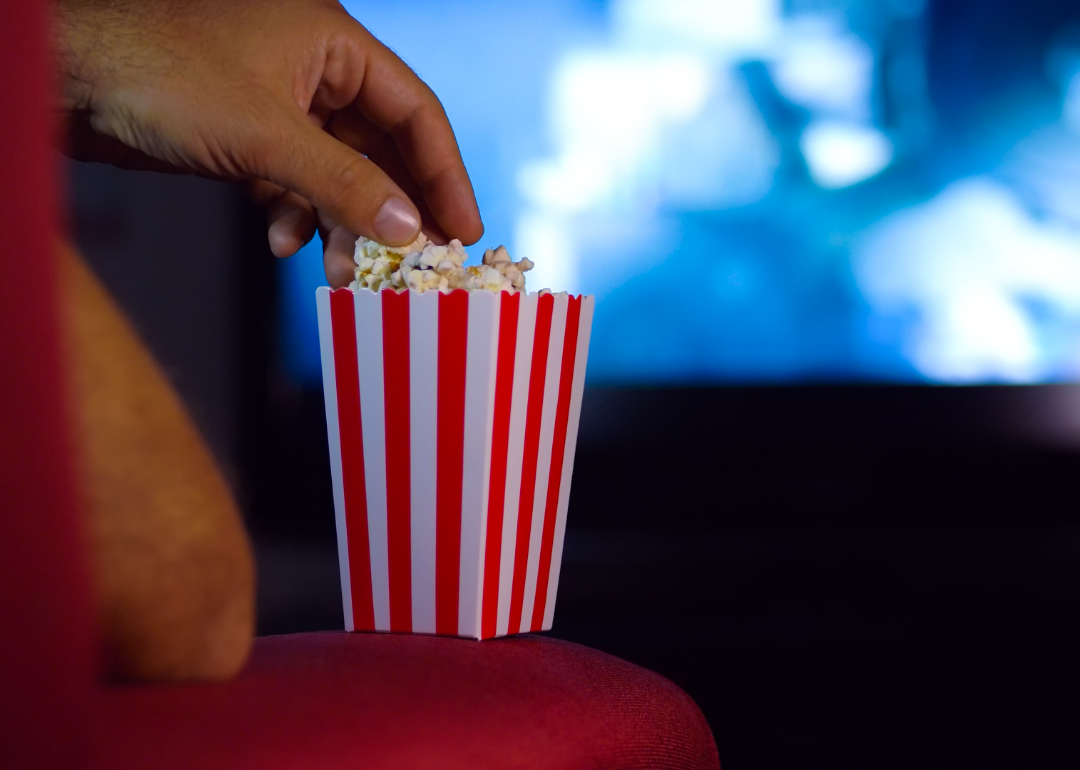 Top 100 musical films of all time
Top 100 musical films of all time
Whether it's an adapted Broadway show, an animated feature, or a campy parody, movie musicals hold a special place in the hearts of fans. But what makes a musical film great? Maybe it's the memorable tunes and expressive voices. Perhaps it's the impromptu dance numbers. Or it could just be the combination of a well-written storyline and Oscar-worthy musical score that lands it high on the list. Whatever their criteria, plenty of cinephiles have shown immense adoration for movie musicals.
Stacker compiled a list of the 100 best movie musicals of all time based on IMDb user ratings. To qualify, the film had to be listed as musical on IMDb, have a Metascore, and have at least 2,500 votes. Ties were broken by Metascore and further ties were broken by the number of IMDb user votes. Movies of all languages were eligible, and data was collected in October 2022. Every film on the list represents a part of the cinematic history and development of movie musicals.
Here are the 100 top vote-getting musicals of all time, complete with IMDb ratings, Metascores, directors, and stars—plus selections of the tunes that made them famous, when available. Feel free to sing along.