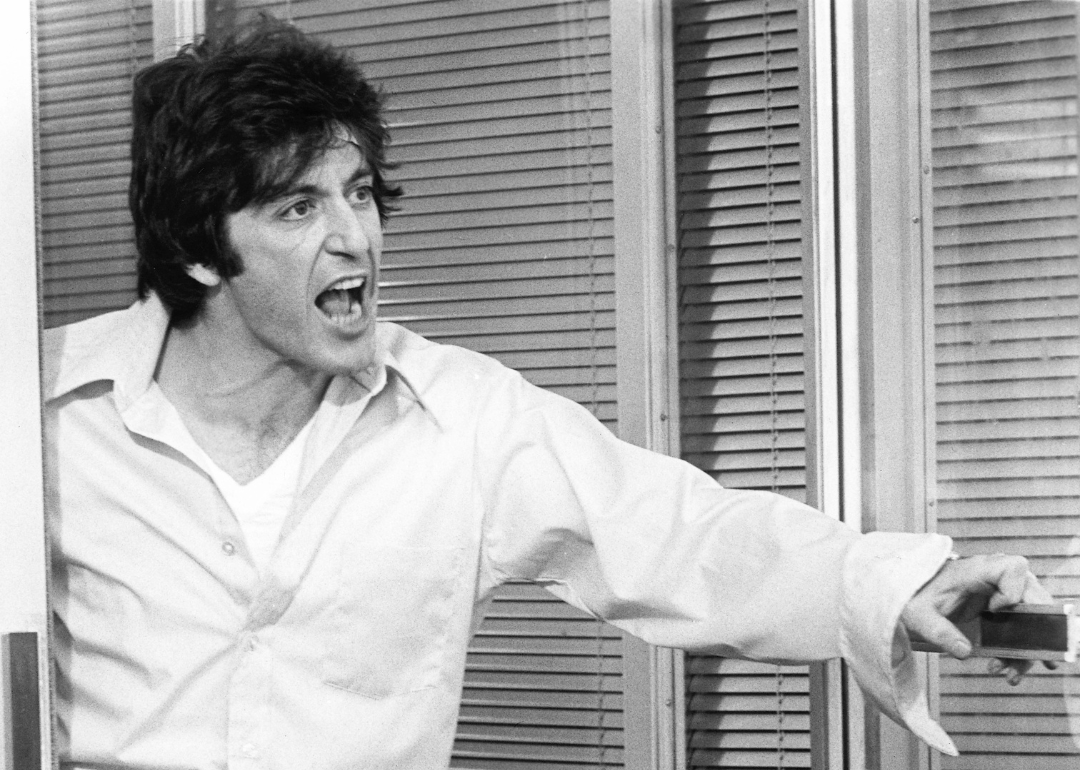 Stacker Studio
Top 25 LGBTQ+ films, according to critics
Silver Screen Collection // Getty Images
Top 25 LGBTQ+ films, according to critics
Queer representation in film was, for a long time, limited to villains, perverts, or characters who met violent or tragic ends by the conclusion of the story. But the narrative is beginning to flip.
Over the past several decades, LGBTQ+ characters have seen increased representation—and better representation—than ever before. While independent productions have historically pioneered LGBTQ+ representation, larger and more mainstream audiences have been exposed to more queer stories recently. Between 2018 and 2020 alone, a GLAAD Media Institute study found a significant uptick in films featuring queer characters in major studio productions. Gains in representation of LGBTQ+ characters of color and screen time given to queer characters were also made during this time. Where studios continue to miss the mark, according to the study, is their lack of inclusion of transgender and nonbinary characters.
With more queer characters come more compelling queer stories that illuminate the diversity, complexity, and nuance of queer experiences. Giggster looked at Metacritic data on the top movies of all time and identified the top 25 on the list that include LGBTQ+ themes and storylines. Running the gamut from documentaries to Westerns, and animated films to satirical period dramas, the movies on this list bring fresh perspectives on queerness that won acclaim from critics and audiences alike. While all of these films have LGBTQ+ themes, not every film listed here features queer cast members or directors.
This story originally appeared on Giggster and was produced and distributed in partnership with Stacker Studio.