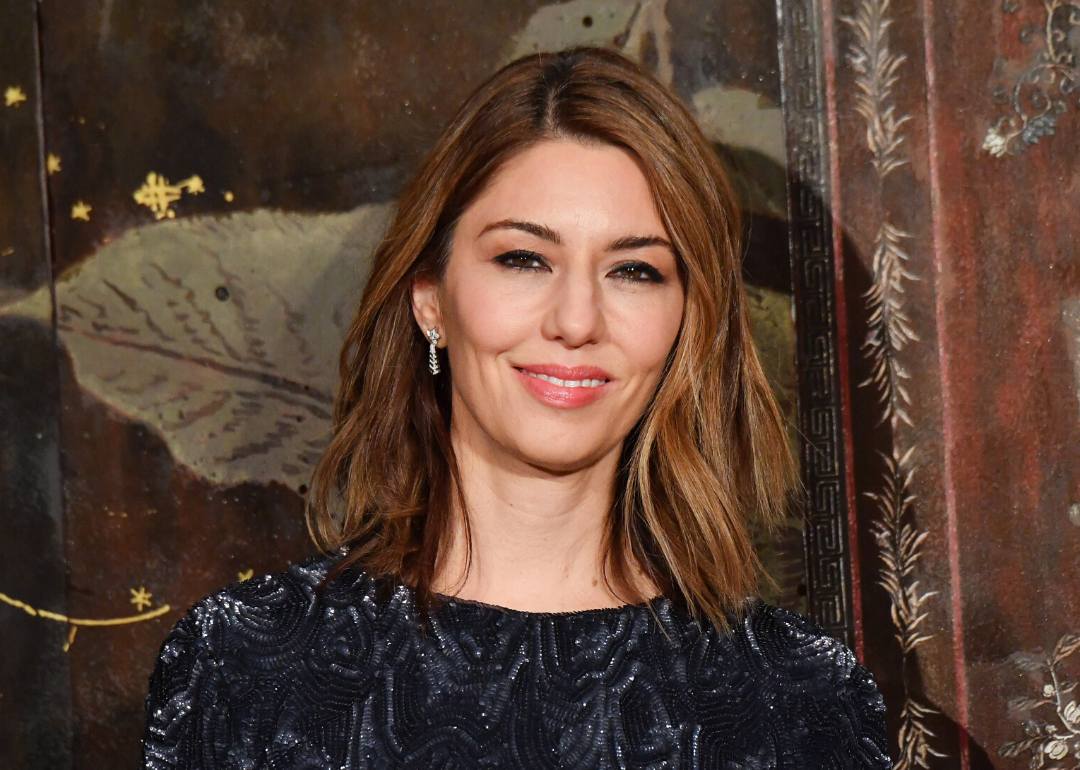 Upcoming movies that still don't have release dates
Stephane Cardinale - Corbis // Getty Images
Upcoming movies that still don't have release dates
In the long list of COVID-19-related postponements—including festivals, sporting events, awards ceremonies, beauty pageants, conventions, and religious ceremonies—the film industry has seen its own fallout. Not only have the productions of various films set to release later this year or next year been halted—their eventual releases hinging on when in-person production is safe to start up again—but finished films are hanging on a precarious thread of their own. There are some films that once had a set date, such as the A24 horror flick "Saint Maud," and have since been pushed back multiple times. Others have been indefinitely pulled from the release schedule, such as the Dev Patel-led period picture "The Green Knight." Still more films never had a date at all, their premiere fate still unknown.
And while many films, such as "Trolls World Tour," "The King of Staten Island," "Never, Rarely, Sometimes, Always," and "First Cow" (the latter of which had its limited theater run set to expand just as lockdown began) settled for an on-demand release, others are left with even more ambiguity. It's uncertain as to whether some films will eventually make a compromise and go to streaming, stick things out until theaters safely reopen, or make promises to force themselves into the summer cinema-sphere one way or another (much like the film "Tenet"). Some films, such as Spike Lee's "Da 5 Bloods" and the Sundance hit "Palm Springs," had the good fortune of already being set for streaming-only releases.
Because of the uncertainty over health concerns and theater safety—and the varying degrees of COVID-19 reopening state-to-state in the United States—it's difficult for many distributors to make a decision. That's left many eager cinephiles craving release dates for hyped-up features during a time when new films are few and far between. Stacker researched movies originally targeted for 2020 and 2021 that have yet to be given official release dates and listed them alphabetically.
Here are 39 upcoming films that still don't have release dates but will hopefully whet appetites for their impending arrival to either laptop or theater screens everywhere.
You may also like: 71 years of Emmy history