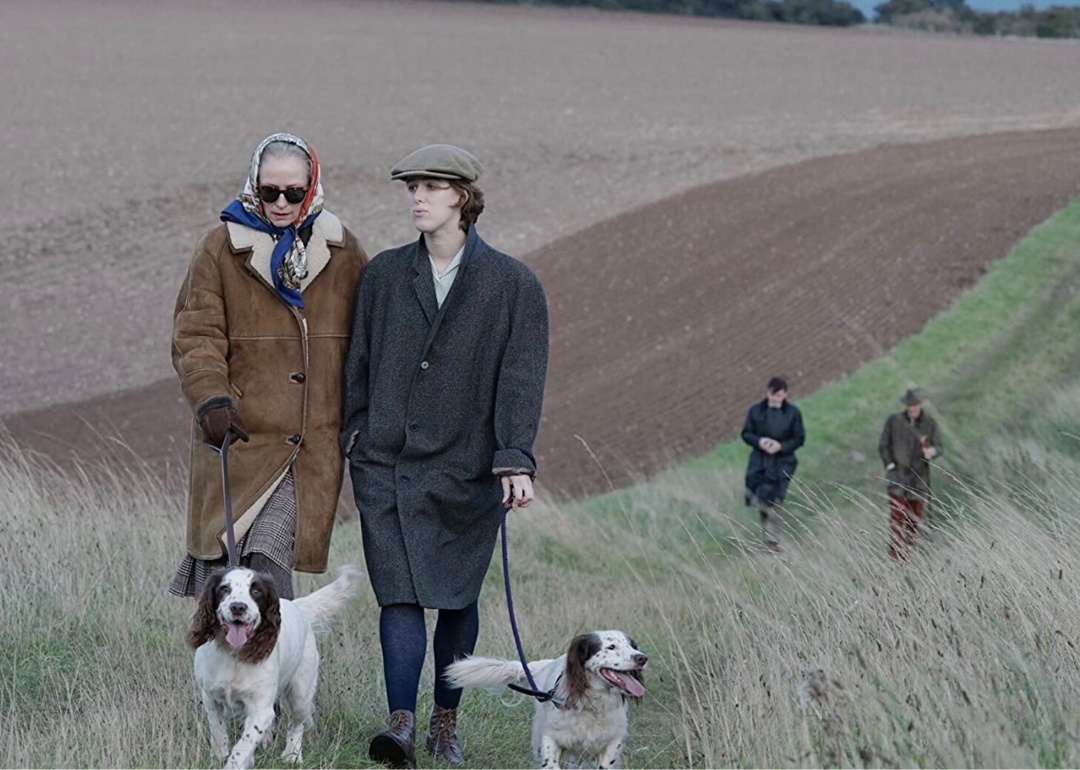 Where you can watch the best movies of 2019 right now
Where you can watch the best movies of 2019 right now
The cinema of 2020 has found itself at an eerie, uncertain standstill. While the majority of the world has seen its theaters shut down and dance on the tightrope of bankruptcy until further notice, upcoming film releases are left in limbo. Some have been optimistically pushed back until summer or later in the fall, others have been pushed back until next year, and others have been left entirely up in the air as to when they'll ever see a screen, be it at home or in the theater.
Films like "The Invisible Man," which had a brief wide release in cinemas before the coronavirus lockdown, was sent to pricey video on demand for all to enjoy in the quarantined comfort of their living rooms; and "Trolls World Tour" had a successful release entirely via at-home purchase.
The fate of film exhibition is anyone's guess right now, and whether or not a film can survive a solely streamable release can depend on whether it's a blockbuster or an indie movie. In spite of these uncertainties for the future, there is still a wealth of worthwhile flicks from the previous year that are easily accessible for at-home viewing, either streamed or rented.
So, while Christopher Nolan is apparently working tirelessly to find a way to get theaters to open sooner rather than later, in the meantime, audiences can easily access a whole host of riveting, entertaining films that they may have missed in the past year. And with not much else to do right now, many will have plenty of time to get through every single one. Stacker compiled the top 100 movies of 2019, according to Metacritic. Initial ties were broken by IMDb user rating, and further ties were left as is. Counting down from 100, here's where you can watch the best movies of 2019.
You may also like: 100 best albums of the 21st century, according to critics