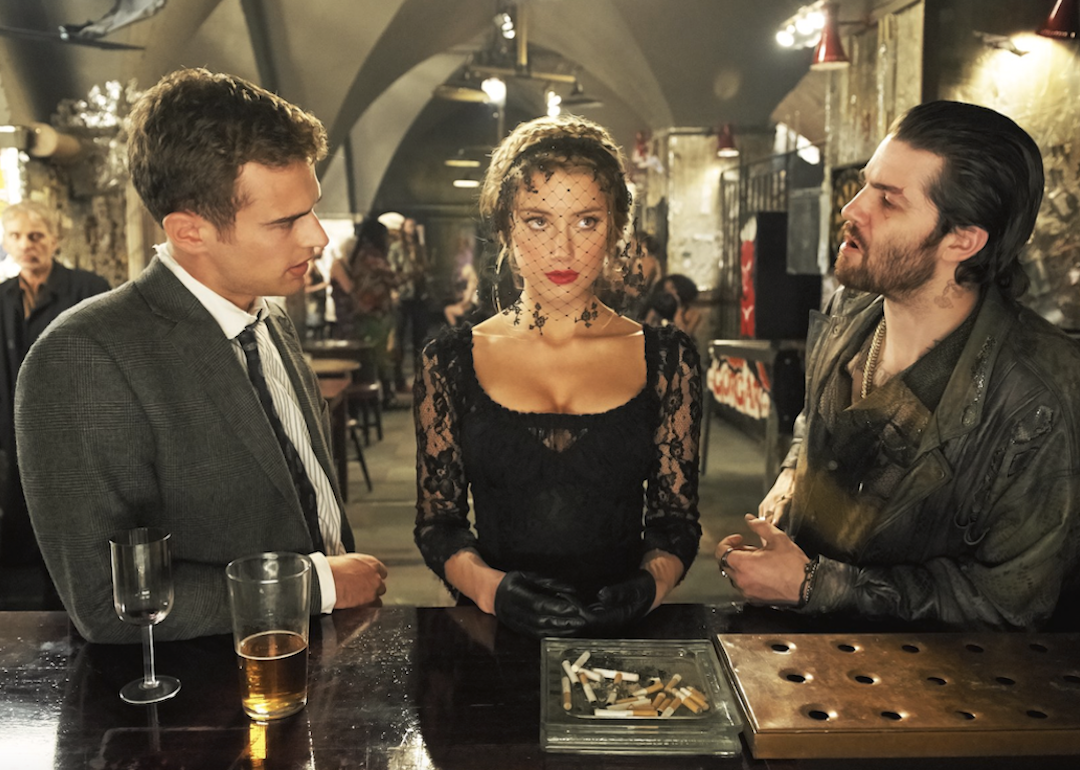 Worst thrillers in movie history
Worst thrillers in movie history
For every yin there is a yang, and for every cinematic masterpiece, there's a bona fide turkey (or several). The thriller genre is naturally no exception, with its fair share of clunkers, fiascos, and failures. Indeed, while a great thriller can get the adrenaline pumping by way of gripping plot twists and palpable human conflict, a terrible one will plod along in a sea of confusion and bad acting. Of course, every now and then a schlocky thriller might earn itself a healthy cult following among lovers of trash cinema; but for the most part, these famously bad movies just plain stink.
It's in honor of Hollywood misfires that Stacker brings you the worst thrillers in movie history. To determine our rankings, we created a Stacker score that amounts to a weighted index split evenly between IMDb and Metacritic scores. To qualify, the film had be categorized as a thriller on IMDb, have at least 2,500 user votes, and have a Metascore. Ties were broken by lower Metascore and further ties were broken by higher vote count.
On this list, you'll find everything from misguided sequels and to poorly made adaptations to good ideas that ended up in the wrong hands and bad ideas that never should've been produced in the first place. Some titles will probably surprise you—especially since you might not consider them to be thrillers in the technical sense—but if it's good enough to get the thriller tag on IMDb (along with a garbage rating), then it's good enough for us to include.
You may also like: 50 of the best films according to women critics