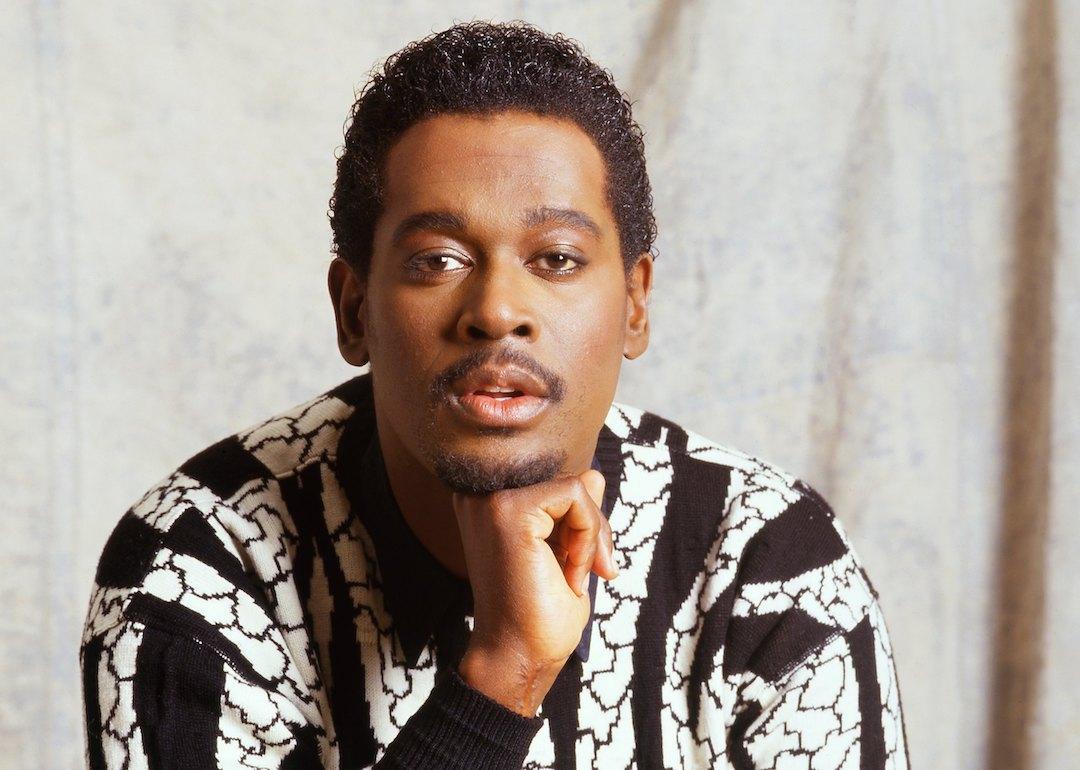 #1 R&B song from the year you graduated high school
David Corio / Michael Ochs Archives // Getty Images
#1 R&B song from the year you graduated high school
As the name suggests, R&B (rhythm & blues) is a musical genre blending jazz-based rhythmic elements with classic blues structures. A predecessor to rock 'n' roll, R&B continues to both inform and envelop a slew of peripheral genres. To that end, everything from funk to neo-soul to jump blues to hip-hop to oldies rock can fall under or overlap with the R&B banner.
Meanwhile, the story of R&B is invariably a story of race in America, with direct ties to two separate African American urban migrations. The first migration—also known as the Great Migration—occurred in the wake of World War I. Proudly uniting in the face of unjust segregation policies, African Americans cultivated various forms of blues music, some of which were unexpectedly popular on the national stage.
The second migration occurred during and after World War II, causing the African American urban population to increase substantially. Along with the continued expansion came more interaction, unification, cultural development, and an ongoing demand for music and entertainment. Enter artists like Louis Jordan, who began infusing classic blues music with humorous lyrics and upbeat rhythms in the late 1930s. This trend continued well into the 1940s when an entirely new genre was born: R&B.
With its palpable rhythms and hook-laden instrumentals, early R&B laid the groundwork for what would soon become rock 'n' roll. And while the two genres frequently overlapped in the 1950s, they nevertheless targeted different crowds. Whereas rock 'n' roll with its larger-than-life personas and streamlined guitar chords aimed for the teenage crowd, R&B legends such as Ray Charles were marketed to an older audience. That began to change with the emergence of a new generation of R&B performers. Indeed, the music of artists like James Brown and Ike Turner was simply too danceable and contagious for any teenager to refuse. The genre has been a fixture among the youth crowd ever since.
With that youth crowd in mind, Stacker presents the most popular R&B song from the year you graduated high school. For the data, Stacker dug up the list of Billboard's year-end #1 singles going all the way back to 1947. Like the genre itself, Billboard's ranking methods have changed over time, ultimately tracking sales (physical and digital), radio play, and online streaming. Data was not available for the year 1964.
Without further ado, here is the #1 R&B song from the year you graduated high school.
You may also like: #1 pop song from the year you graduated high school