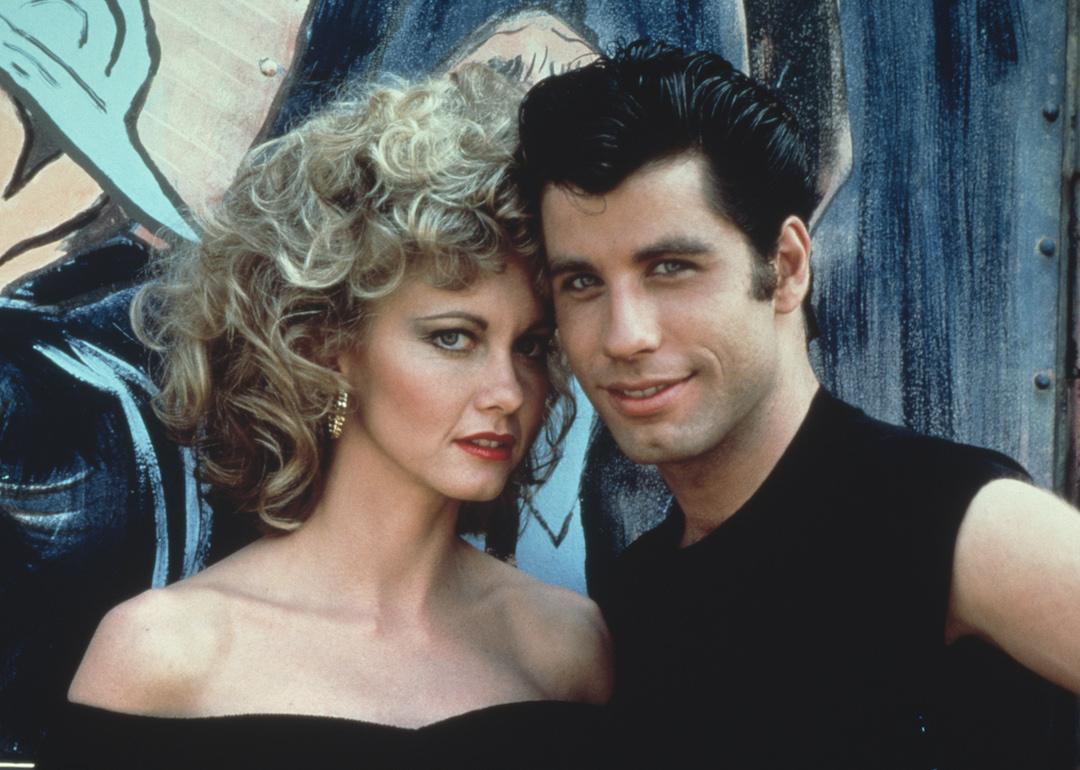 100 best movie and TV soundtracks of all time
Paramount Pictures/Fotos International // Getty Images
100 best movie and TV soundtracks of all time
The connection between visual media and music goes back to the dawn of cinema itself. Even during the silent era, there was a musician perched in the theater, playing deftly alongside the moving images. In the time since, movies or TV shows and music have formed a mutually beneficial relationship. One of the most famous examples: "My Heart Will Go On" by Celine Dion, a song that helped make "Titanic" a meteoric smash hit, while also benefiting from the film's unstoppable popularity.
There is no shortage of top-notch soundtracks from any given era. Many heighten the film or show's atmosphere while some just represent a terrific collection of songs. The best of these soundtracks are powerful enough to stick with us for a lifetime. 
To determine the best movie and TV soundtracks of all time, Stacker mined data from Billboard to rank the top 100 out of 1,675 soundtracks. The list is based on Billboard's methodology and ranking (centered primarily on retail and digital sales in the U.S.), along with the soundtrack's performance on the Billboard 200 chart. The story features several soundtracks that made it onto the list in the last year to compete for the coveted "Best Soundtrack" award at this year's Billboard Music Awards. 
Counting down from #100, here are the best movie and TV soundtracks of all time.