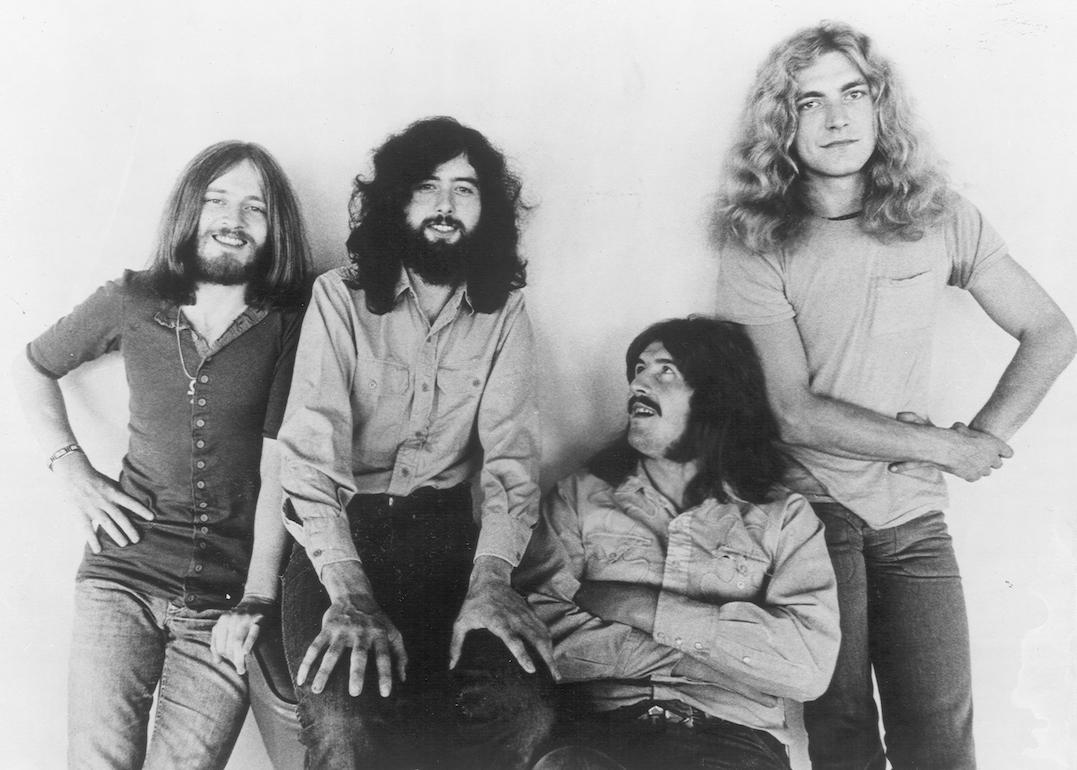 100 best rock albums of all time
Michael Ochs Archives // Getty Images
100 best rock albums of all time
Many of rock 'n' roll's most significant moments have come in the form of album releases, the ranking of which has been hotly contested since the album format was first adopted in the music industry. It's virtually impossible to agree on which is best, as each of us forms highly subjective attachments to the music that has served as most influential in our lives. Which is why Stacker compiled a list of the 100 best rock albums with the help of data (as of Aug. 28, 2020) from Best Ever Albums, which ranks albums according to their appearance and performance on 40,000 editorial and data-based charts like Rolling Stone, Pitchfork, and Billboard.
Several bands appear multiple times on the list—unsurprising for acts that served as the most influential entertainers of their day—while other musicians who were undoubtedly significant didn't make the cut. Some of the winning albums are obscure and beloved by their fans, but little known much further afield. Others are laden with familiar hits.
Trends emerge. Plenty of bands broke up after making their masterpieces, often because the pressure of a decent follow-up album seemed to be too much. Many talented band members died, and a disturbing number of those were people who took their own lives. Nearly all the bands' members are male, though a handful have women as vocalists. Musicians of color are visibly absent as, well.
Some of the sounds are classic rock 'n' roll, but more likely, the influential works are creative efforts to transform old sounds into new ones or jump into a fresh genre. Many have singles that are still popular decades after their introduction.
The Best Ever Albums score was derived from a formula that weighs how many charts an album has appeared on and how high it was on each of those charts, and points were awarded accordingly. Learn more via this in-depth methodology. All iterations of rock were considered. Keep reading to see how this list of the best rock albums of all time stacks up to your own.
You may also like: Where you can watch the 100 best movies of all time right now