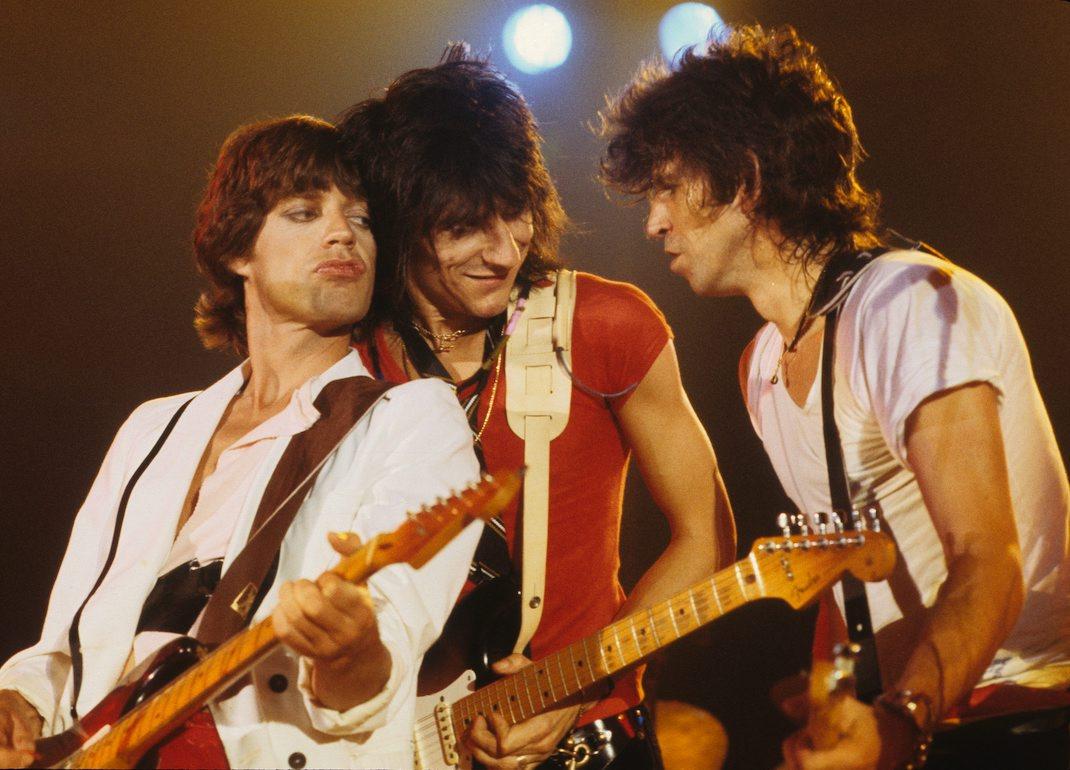 100 best rock albums of all time, according to critics
Richard E. Aaron / Redferns via Getty Images
100 best rock albums of all time, according to critics
Driven by the success of the Byrds and the Beatles, the mid-1960s saw rock 'n' roll evolve from mere dance music for youth to a bona fide form of art, according to Simon C.W. Reynolds, author of "Blissed Out: The Raptures of Rock." The development of the genre not only helped it to be taken more seriously by music fans—it created the opportunity for critics to share their opinions on albums with the world. Enter the birth of rock criticism. Magazines like Crawdaddy! and Rolling Stone elevated rock singers to the status of "seers and sages" who capture the zeitgeist in their lyrics and melodies.
Life's too short to spend time listening to bad music, and rock critics help listeners discover the best of the best. They act as gatekeepers, influencing what gets played on the radio (and nowadays, downloaded from streaming services), while simultaneously solidifying a musician's "place in music history," writes Kembrew McLeod in "One and a Half Stars: A Critique of Rock Criticism in North America." And while critics might not always agree about a particular album, their aggregated reviews can give you a pretty good sense of the cream of the crop when it comes to music. It's an ideal place to start if you're looking for, say, fantastic rock albums from the last half-century.
Stacker did just that when we compiled data from Metacritic on the best rock albums of all time, ranked by Metascore. Only albums with seven or more reviews were eligible. EPs, box sets, and compilations were not considered. Due to the availability of music review data, the list is skewed toward but not limited to the last three decades. Stacker also looked at reviews and musician interviews from Rolling Stone, Spin, Drowned in Sound, Pitchfork, The Guardian, The New York Times, the Los Angeles Times, The A.V. Club, PopMatters, and Now Toronto to learn more about the albums.
Did your favorite album make the cut? Click through to see the 100 best rock albums of all time, according to the critics.
You may also like: The richest rock stars