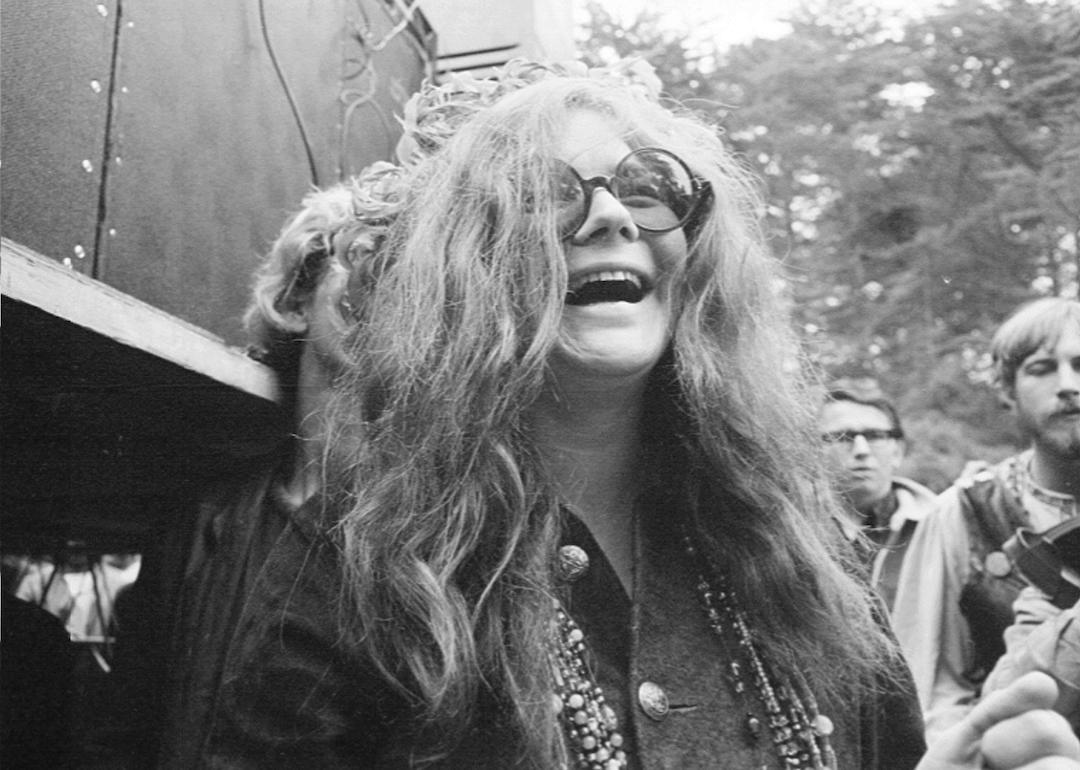 25 iconic musicians you may not know were LGBTQ+
Malcolm Lubliner/Michael Ochs Archives // Getty Images
25 iconic musicians you may not know were LGBTQ+
While many musicians have supported LGBTQ+ causes as allies, there are just as many who identify as members of the community. Some artists lived in a time when such broad language to describe the spectrum of identities did not yet exist; for solace, they turned to music, the catalyst by which queer musicians could convey their authentic selves.
Although stigma and laws vastly averted many people from openly expressing their LGBTQ+ identities, music became a bridge. The reverberating dawn of disco and pearlescent glam rock in the '70s ushered in a unique sound that joined kids from all identities, races, and socioeconomic backgrounds. By the '80s, gender-bending acts like David Bowie, Culture Club, and George Michael had dominated radio, rousing a new queer generation with every chord. That generation lives on—but no longer in the shadows of silence and secrecy that once confined them; queer musicians are louder than ever.
Despite the strides of music's greatest forebears, it's vital to continue encouraging LGBTQ+ visibility in the music industry. To honor that responsibility, Stacker researched music history to highlight 25 icons you might not know are members of the LGBTQ+ community.
From classic gender-bending rockers to Afrofuturism pop stars—continue reading to learn which of the world's most beloved singers and songwriters are also LGBTQ+.
You may also like: 30 pop songs you may not know are covers