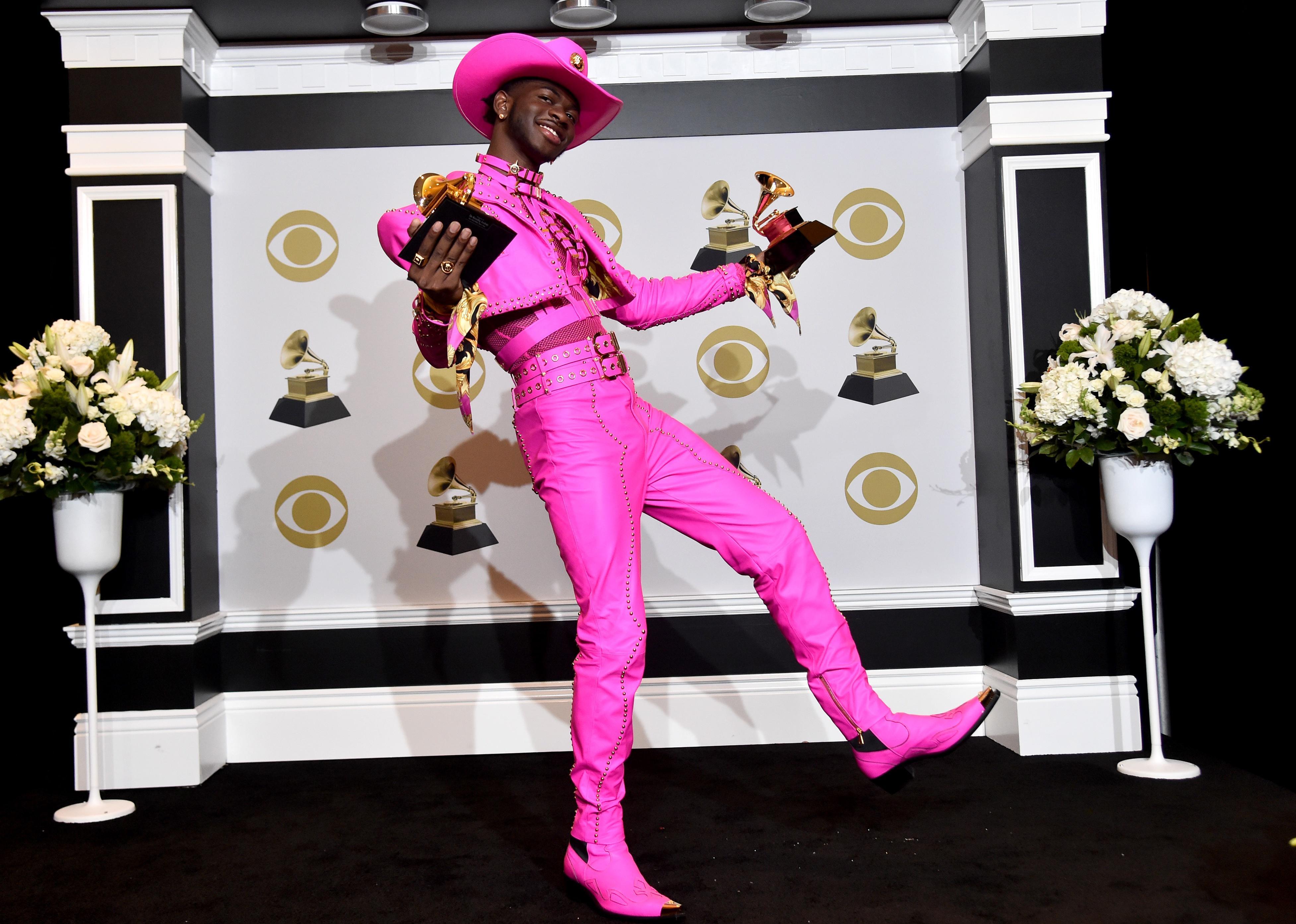 25 iconic outfits in Grammys history
Alberto E. Rodriguez/Getty Images for The Recording Academy // Getty Images
25 iconic outfits in Grammys history
While the Oscars celebrate success in film and the Emmys highlight television, there was no such equivalent for the music industry up until the late 1950s. The National Academy of Recording Arts and Sciences started in 1957 in Los Angeles to connect musicians and producers and honor exceptional music. For that purpose, the first Grammy Awards ceremony (the Gramophone Awards at the time) was hosted soon after in 1958, celebrating the music and creators who went above and beyond. The biggest night for music has also proven to be one of the most memorable for iconic fashion.
The inaugural Grammys only had 28 different categories. Since that time, the Grammys has turned into a massive annual celebration, with the most recent ceremony having 91 different categories—a major expansion from its freshman year. The most important categories of the night—and the only ones that cross all music genres—are Best New Artist, Song of the Year, Record of the Year, and Album of the Year. The Big Four awards, as they're known, are so prestigious that only two artists (Christopher Cross and Billie Eilish) in the award show's history have ever won all four in one night. Even when artists don't take home a gramophone or make music history, they can still solidify a spot in fashion history on Grammy night.
With all the awards and all the buzz, the Grammys has become host to a who's who of important celebrities and a wonderful capsule of popular fashion at the time. Stacker dug into the rich history of iconic Grammys outfits and spotlighted 25 of the most unforgettable.