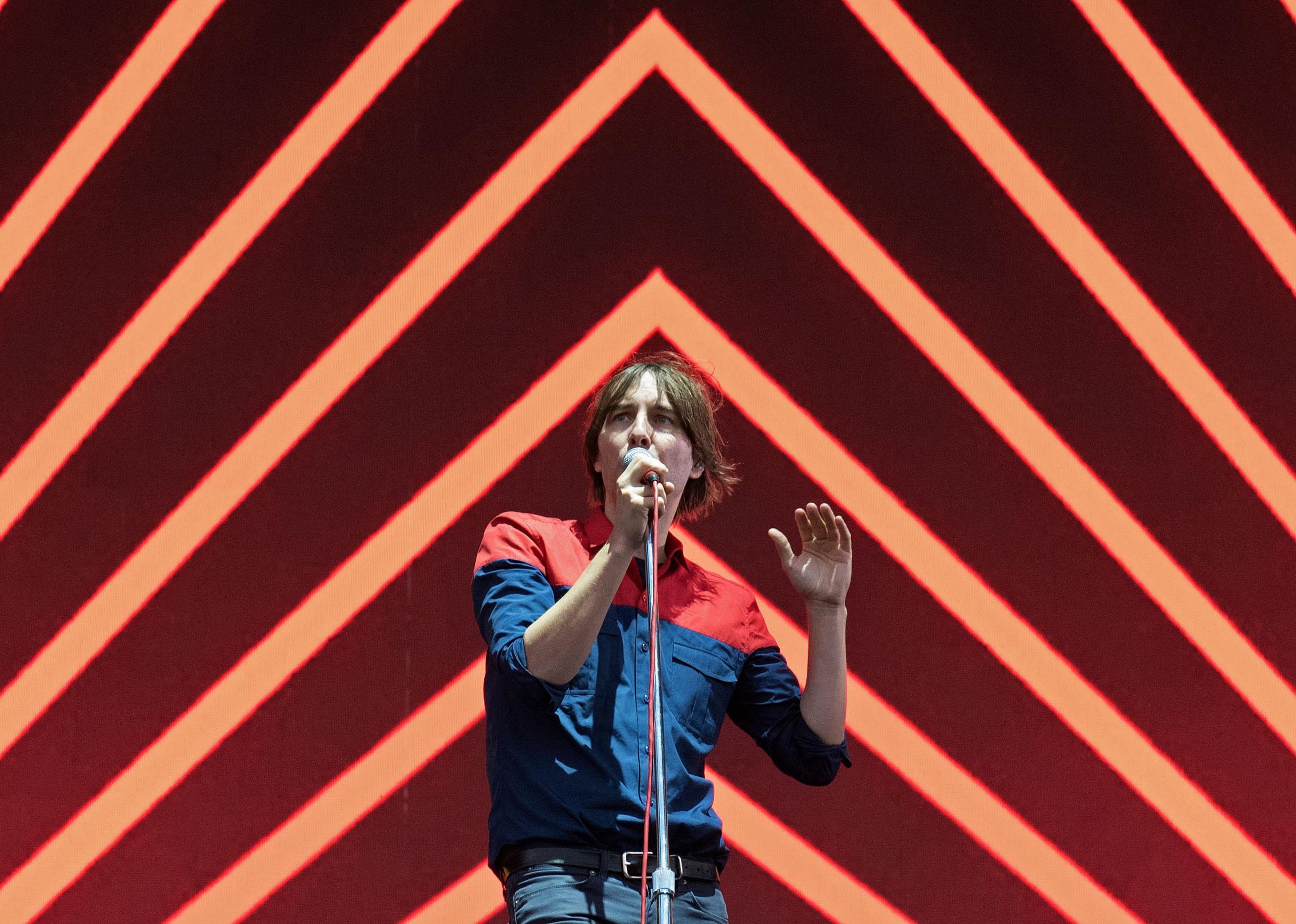 25 musicians you assumed were American but aren't
ALICE CHICHE/AFP // Getty Images
25 musicians you assumed were American but aren't
The U.S. has the largest music market in the world, according to the International Federation of the Phonographic Industry. This is hardly surprising, considering the startling influence that American cultural exports like music, movies, and television have abroad. Add to that the historical phenomenon of non-American, English-speaking musicians singing with an Americanized accent, and the misconception that most popular Anglophile musicians are based in the U.S. becomes even more prevalent. Meanwhile, implicit assumptions and biases that whiteness and speaking English are stand-ins for American-ness perpetuate racism both in the music industry specifically and in American culture more broadly.
American music is far from homogenous, but influential genres that originated within the U.S. are vast and recognizable. Much of music considered to be "American"—from rock to jazz, country, hip-hop, and rap—was created by Black Americans before being adopted (and often, appropriated) by white musicians. Musical styles and instruments from all over the world have always been folded into the nebulous category that is American music, leaving its boundaries blurry and ever-changing.
Stacker combed through music libraries, news reports, and biographies to discover which musicians and bands are frequently mistaken for American acts. Artists who began their music careers in other countries, or spent a significant amount of their life in another country before moving to the U.S., were included on the list.