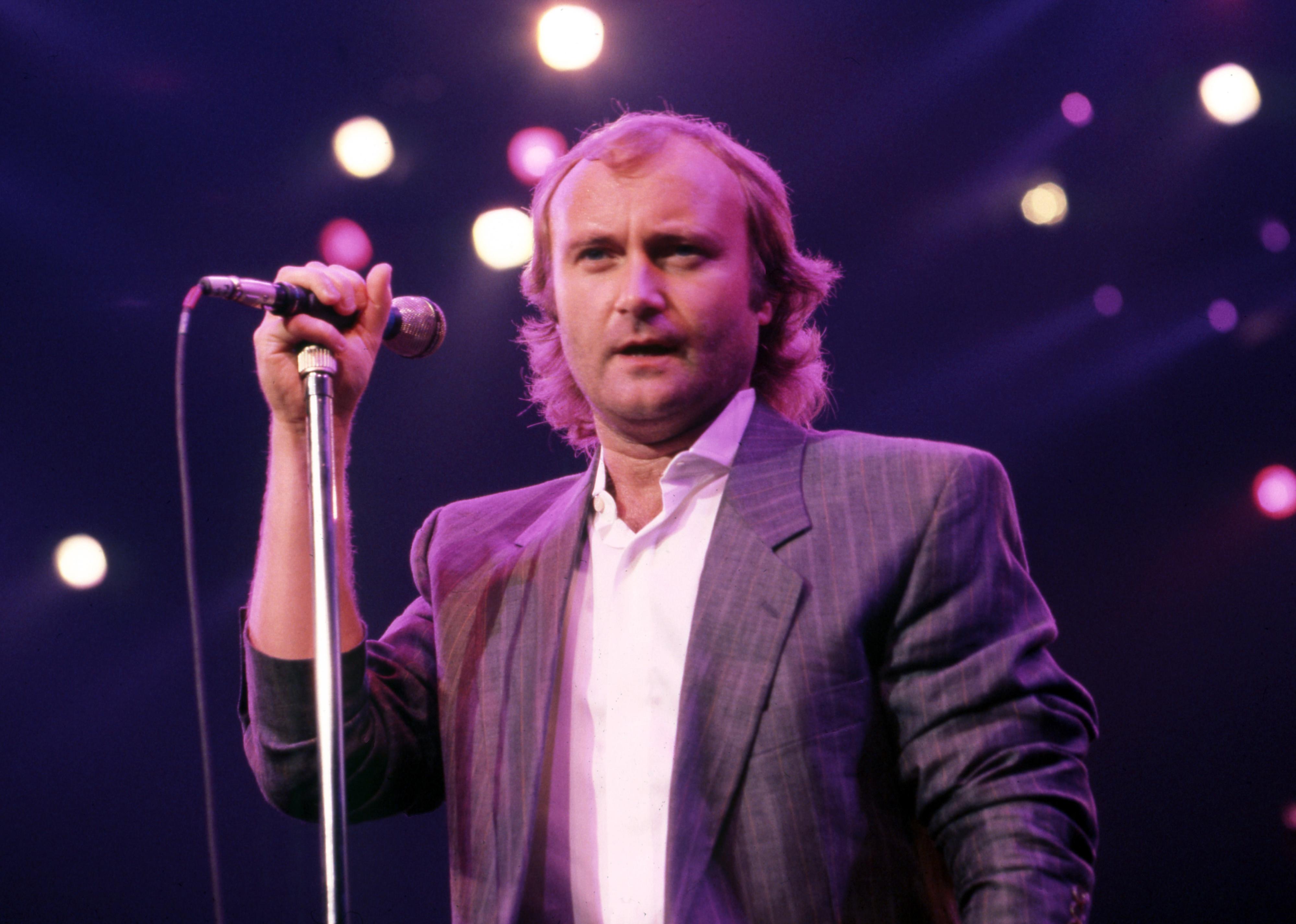 25 successful musicians who retired early
Icon and Image // Getty Images
25 successful musicians who retired early
Many of us have stood in front of a mirror, hairbrush in hand, imagining what it might be like to perform for a crowd of adoring fans. To some, being a pop or rock star is the ultimate dream, something to muse about at your 9-5 job. It might seem strange, then, why so many successful musicians have traded in the music limelight and lifestyle for total privacy or pivoted their careers entirely.
Look a little closer at the brutality of the music industry, and you might find it easier to sympathize with the musicians who chose to leave it all behind.
For that reason, Stacker dove into music history to spotlight 25 musicians who retired early, whether they were forced out for health concerns, fell in love with another line of work, or simply didn't want to play the game anymore.
Each artist had to quit music entirely and change their career to qualify for this list. Artists and acts like Billy Joel, who has yet to record new albums but tours regularly, were excluded because music is still their career. Seeing as only a few artists who step away ever stay off the stage for good, occasional special appearances didn't disqualify musicians from making the list.
You may also like: 100 actors who served in the military