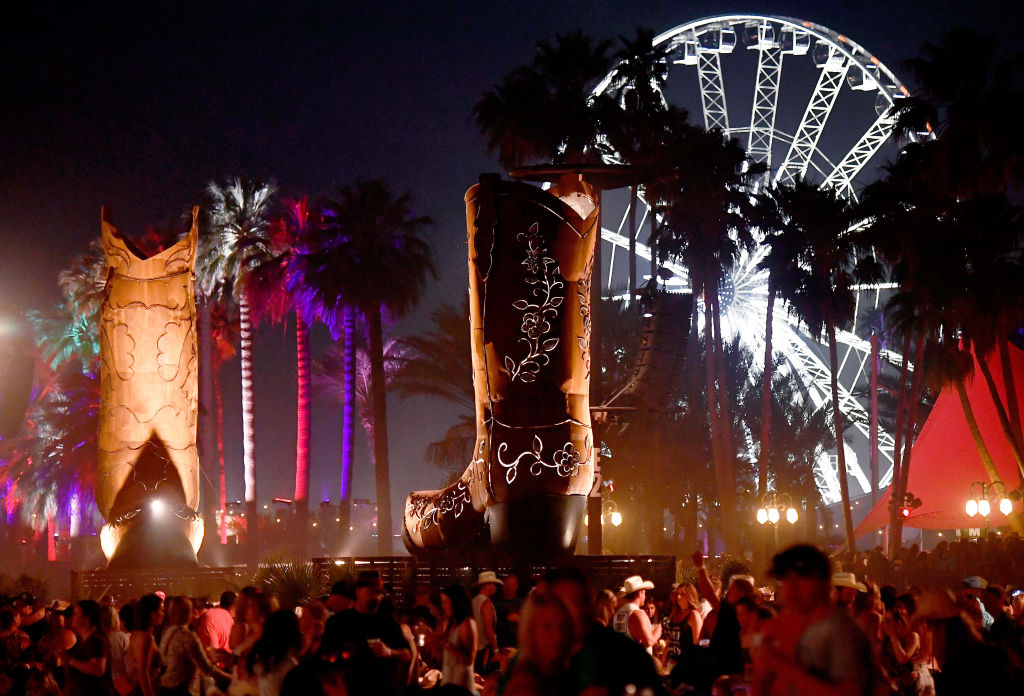 30 of the most expensive music festivals in the world
Frazer Harrison // Getty Images
30 of the most expensive music festivals in the world
Summer isn't all about vacationing, it's also festival season. It's a chance for smaller artists to find an audience, and for some of the most famous musicians to play in front of outrageous crowds. While some festivals have you paying strictly for musical performances, others include art shows, restaurants, and even carnival rides. Needless to say, the price of a ticket can add up.
With Coachella around the corner (yes, it definitely made this list), music lovers everywhere are preparing their pockets. Stacker searched for festivals all over the world and ranked them from least expensive to most expensive, by how much it would cost you each day--that number comes from dividing the cost of a General Admission pass for each festival by the number of days. Some of the festivals are in Spain or Iceland, so so the international prices were converted based on today's exchange rates. 
These festivals might be expensive, with the most expensive costing $143 a day, but they're full of exciting entertainers and attractions. Read on to see how much you'll have to spend on this thrilling summer experience.