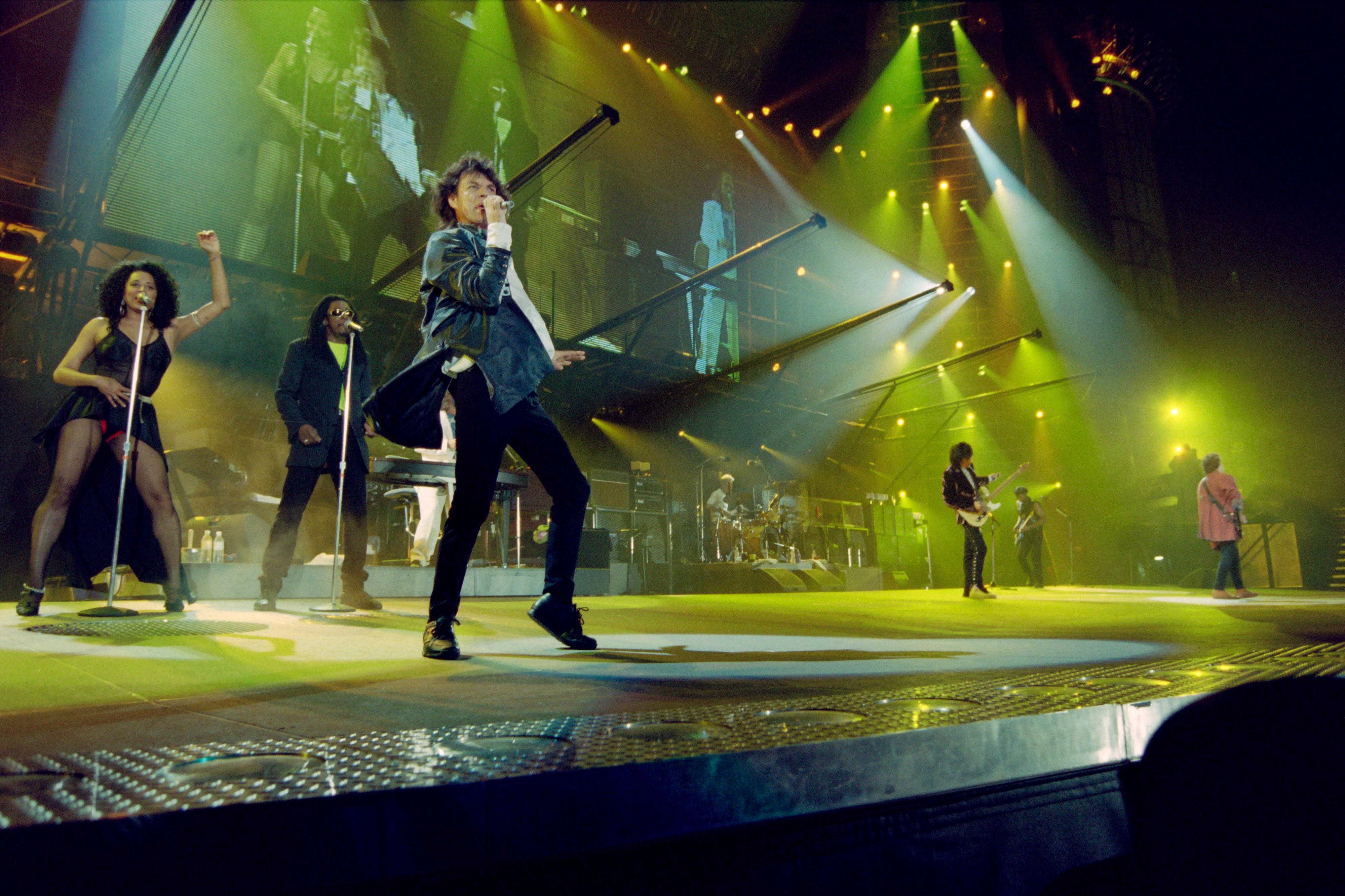 30 of the top-grossing music tours of all time
Luke Frazza/AFP // Getty Images
30 of the top-grossing music tours of all time
A record-setting $10.4 billion was spent in 2018 on concert tickets around the world. Thanks to streaming services and the preference of audiences for singles, album sales are down overall, but it's clear fans are still willing to pay to see their favorite artists in person. And their proximity to the artist doesn't seem to matter, as ticket sales are up in every venue from intimate clubs to massive stadiums.
Stacker has rounded up 30 of the top-grossing music tours of all time. These tours were largely played in stadiums, but a few included smaller venues. The data have been pulled from a compiled list of sources, and concerts have been ranked by the tour's gross (adjusted for inflation). While this is not a comprehensive list of all concert tours, it's the most accurate representation as of January 2019.
Two of the tours on the list are still announcing new dates, so if you want to be part of concert tour history, consider snagging tickets now while you have the chance.