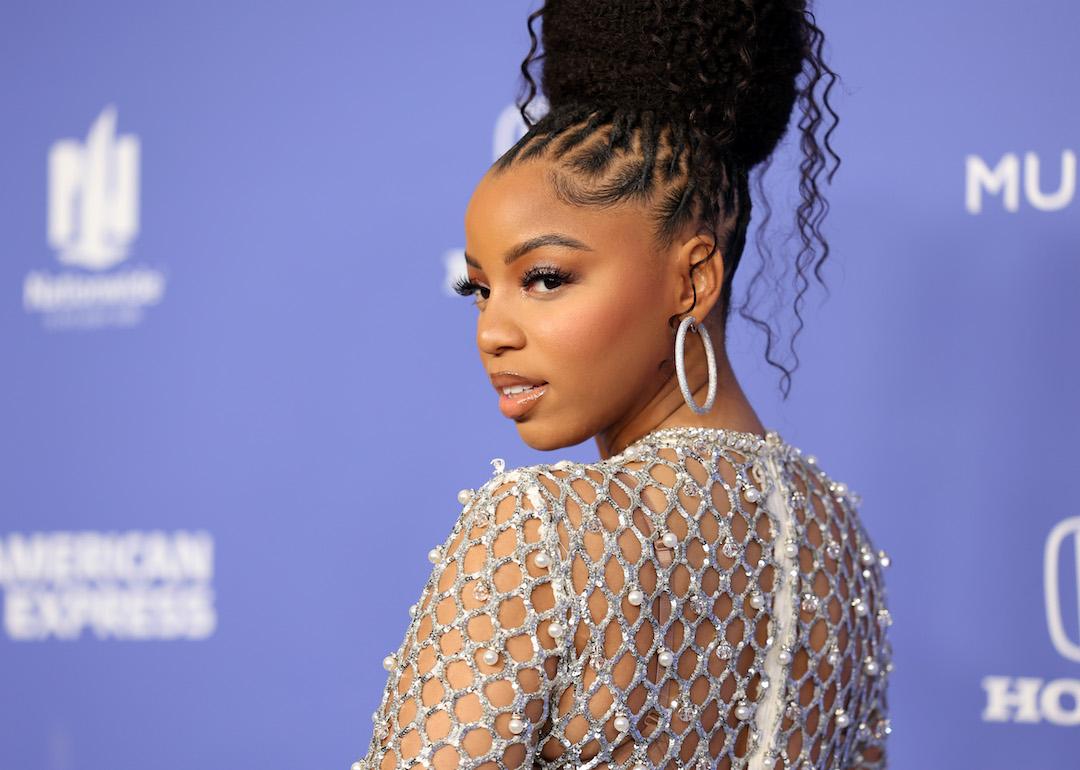 50 albums by Black artists we're looking forward to in 2023
Monica Schipper // Getty Images
50 albums by Black artists we're looking forward to in 2023
From Kendrick Lamar to FKA Twigs, last year saw Black art being pushed to new limits, solidifying many artists as ahead of the times. With that in mind, 2023 is fairing to be even more exciting.
You'll find albums from underground artists who you may not have heard of as well as some long-awaited releases from major pop stars in 2023. Musicians like Blood Orange, Cardi B, and Janelle Monae have taken a break from music, but 2023 could be the year they come back into the spotlight, igniting what could be one of the best years for music yet.
Between announced albums and ones only hinted about, the music scene this year is full of pop, hip hop, dance, jazz, R&B, and rock brought to you by Black artists. With many of the anticipated albums to be released in the spring and summer, there's no doubt that once the weather gets better, this will be a year to remember.
Stacker researched multiple music publications and databases to determine what albums by Black artists we have to look forward to, plus some hopefuls, in 2023.
You may also like: Iconic one-hit wonders over the past 50 years