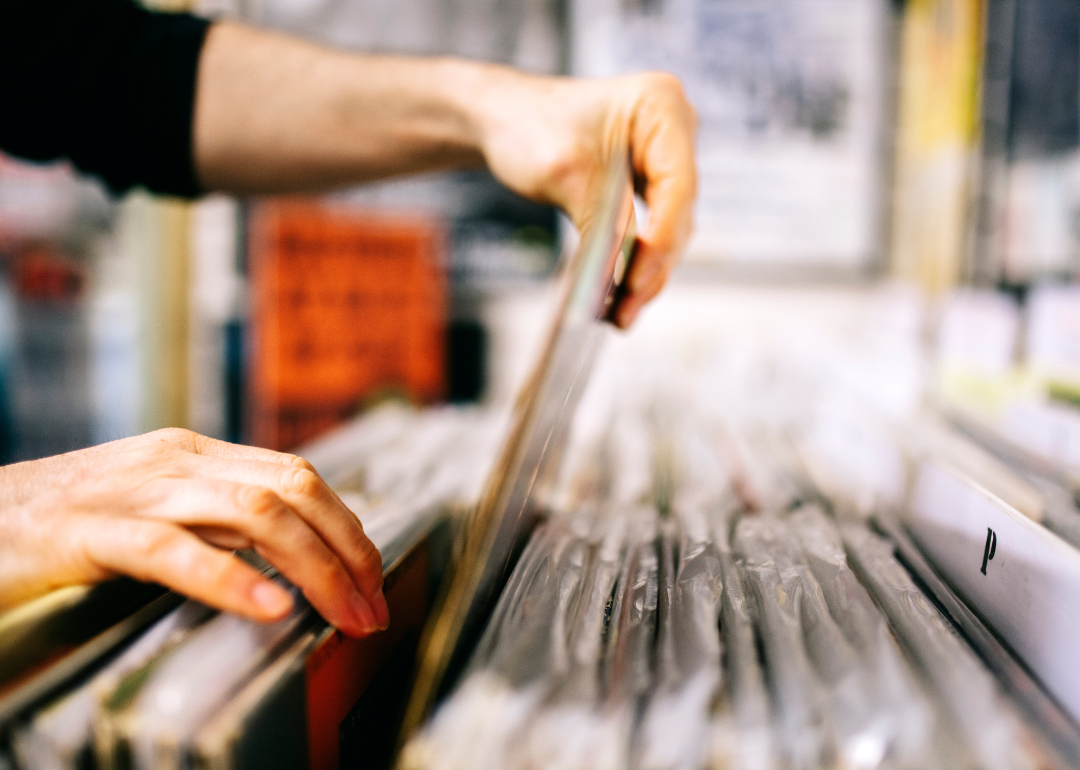 50 best compilation albums of all time
50 best compilation albums of all time
No audiophile's collection is complete without a great compilation record (or two). Some of the greatest records of all time are actually amalgamations of artists' greatest hits that get pulled together onto their own separate collection. The tracks on compilation albums were, frequently, never designed to be released together as a single work. Instead, they often appear in collections like "greatest hits" or box sets.
Sometimes, however, these compilation albums are just as, if not more successful than when the songs were released on the albums for which they were originally intended. And sometimes these compilations go on to become some of the greatest records of all time. Compilations can be the work of one artist, as is the case with smash success albums like "1" by the Beatles or "Hot Rocks 1964-1971" by the Rolling Stones. They can also be the grouping of songs from several different performers under a similar theme or topic, like the "Anthology of American Folk Music," which includes a variety of artists across folk, blues, and country.
Stacker compiled data on the top 50 compilation albums according to Best Ever Albums, which ranks albums according to their appearance and performance on 40,000 editorial and data-based charts (Rolling Stone, Pitchfork, Billboard, etc.). For a more in-depth methodology, click here.