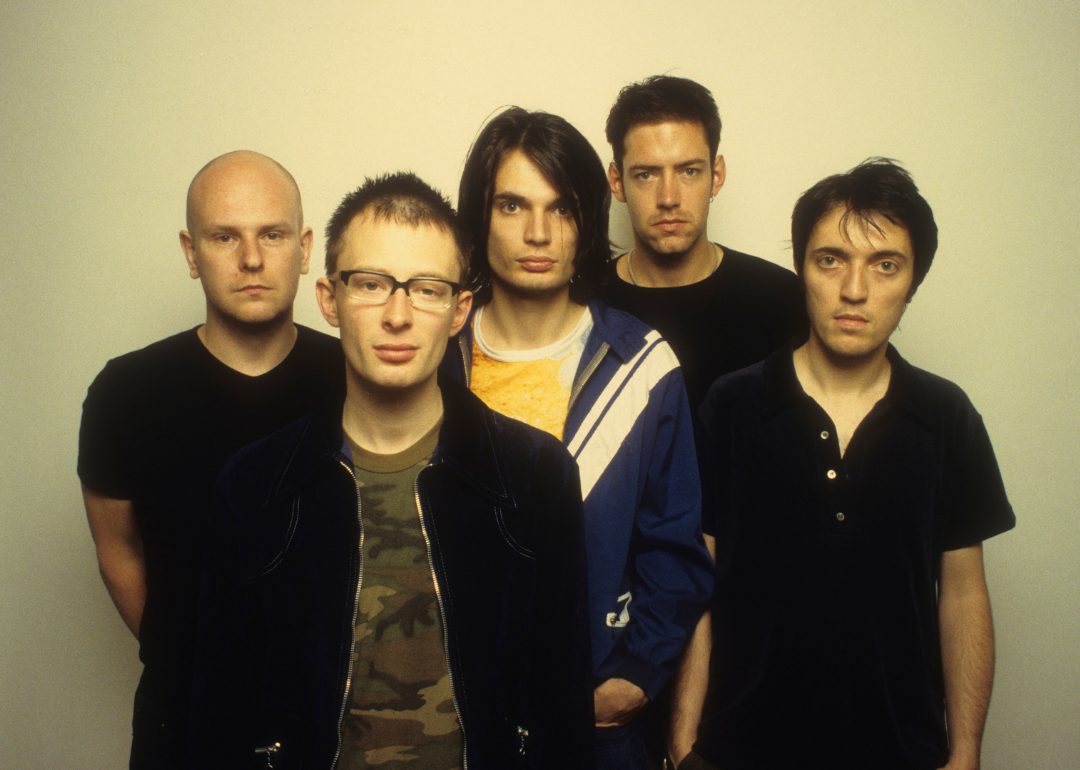 50 best rock albums from the 21st century
Jim Steinfeldt // Getty Images
50 best rock albums from the 21st century
The origins of rock music can be traced back to Chuck Berry, who—as far as a single person can be said to—invented rock 'n' roll. The genre has since evolved, branching off into subcategories like country rock, electronic rock, and industrial rock, to name a few. Though the genre has changed over the decades, many of the core elements remain the same, and bands continue to thrill audiences with the fast and furious sounds of rock music.
Stacker compiled data on the top 50 rock albums from the 21st century according to Best Ever Albums, which ranks albums according to their appearance and performance on 40,000 editorial and data-based charts (e.g., Rolling Stone, Pitchfork, Billboard, etc.). For a more in-depth description of their methodology, click here.
These albums reveal stories of the bands behind them and the political and social climates of the time. They are chart-toppers, award winners, cult classics, and fan favorites. Many bands have made the list with more than one album, though their style has often evolved. There are indie bands, lesser-known artists, and hitmakers all included on a list as diverse and eclectic as the genre itself. Join Stacker as we count down the 50 best rock albums of this century.
Additional writing by Olivia Monahan.