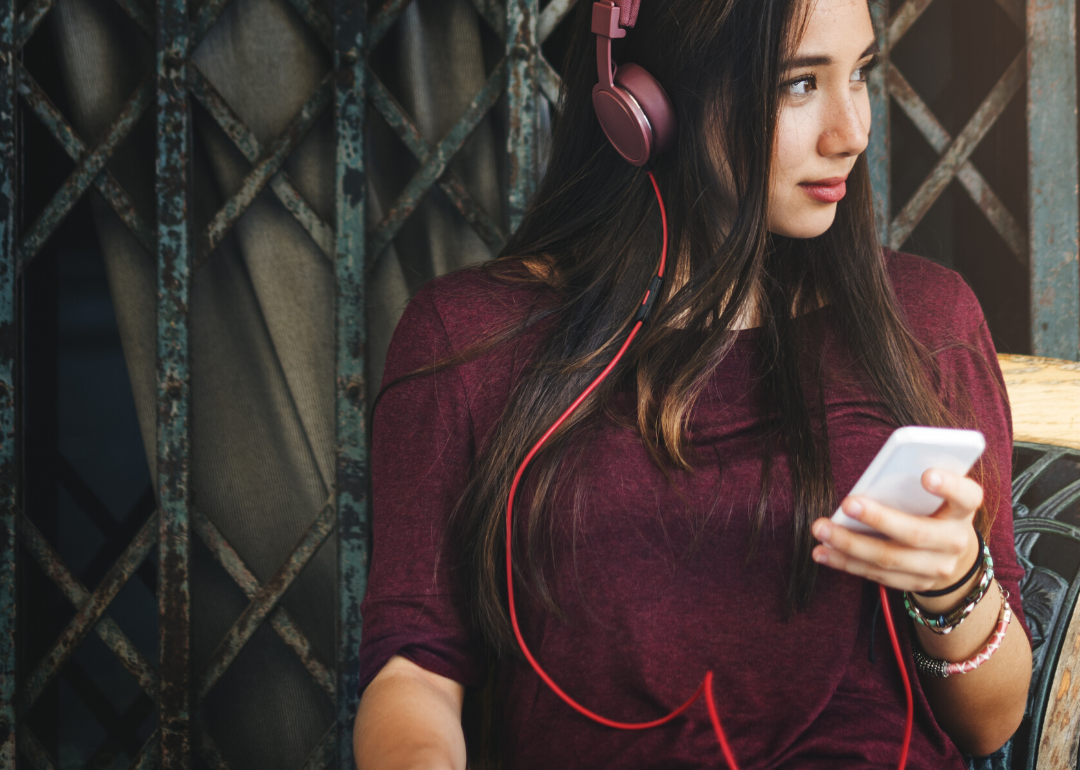 Rawpixel.com // Shutterstock
50 binge-worthy podcasts
Millions of people across the country are stuck at home with nowhere to go, and that means there's some extra time to fill. Lots and lots of extra time. Enter the mighty podcast, which has come a long way since its inception 16 years ago. What was once something of a niche medium has exploded in the last few years. In fact, recent studies concluded that there are now over 850,000 active podcasts and more than 30 million episodes from which to choose.
With the onslaught of podcasting, there's naturally come a greater amount of quality and variety alike. Production values are higher, writing is sharper, and the landscape is seemingly limitless in scope. Meanwhile, despite the proliferation of advertising, the majority of podcasts are untethered from executive oversight and corporate constraint. That means they run on their terms for as long as they want.
It all makes for a genuinely exciting scene, and a wildly diverse one at that. Picking up where the golden age of radio drama left off, fiction and role-playing podcasts have redefined the art of modern storytelling. On the flip side of that coin are long-form interview podcasts, where guests are no longer confined by time or FCC regulations. Then there is the slew of true crime and investigative reporting podcasts, many of which now stand at the forefront of contemporary journalism. Shows like "Serial" and "Ear Hustle" don't just deliver a great binge, they might very well change one's perspective on America's justice system.
One might wonder: What makes a podcast binge-worthy? The answer usually boils down to consistent storytelling. Whether real or imagined, great stories still retain their power to both entertain and educate. At the very least, they help pass the time during self-quarantine. To ensure results, Stacker compiled a list of podcasts that are both binge-worthy and binge-able. While they all range in content and scope, they have one thing in common: fascinating stories that keep listeners coming back for more.
You may also like: Mistakes from the 50 best movies of all time