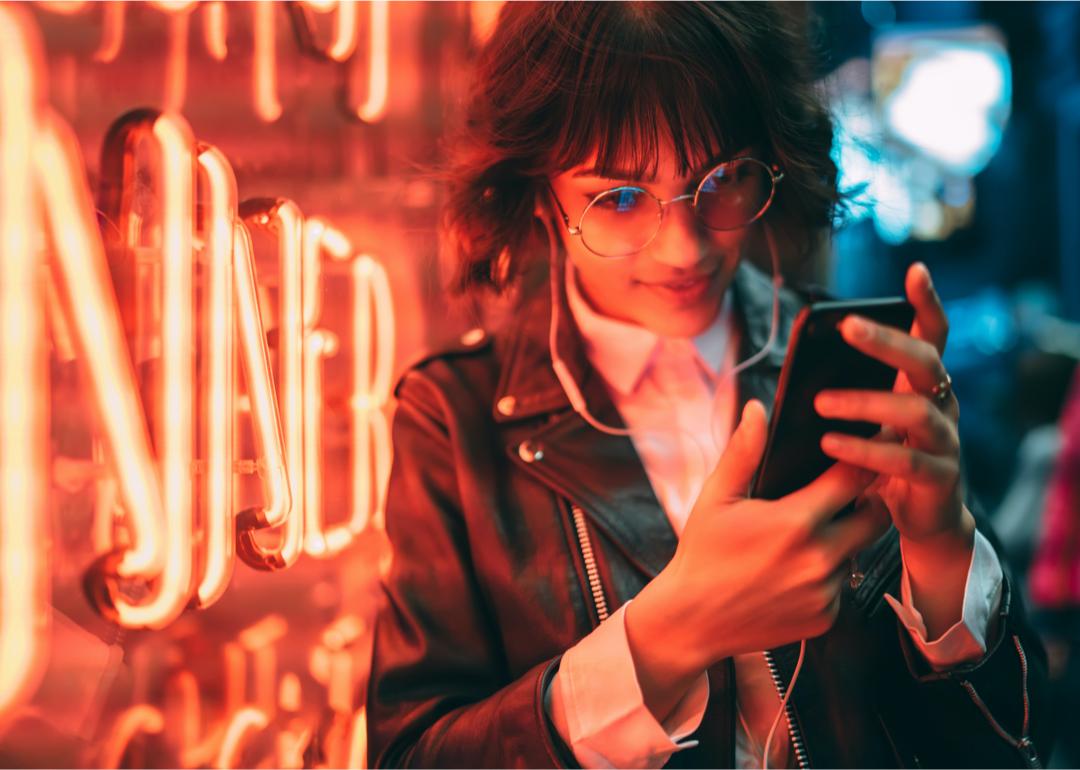 50 ways music has changed in the last 50 years
GaudiLab // / Shutterstock
50 ways music has changed in the last 50 years
Few cultural forces are more powerful than music. Over the past 50 years, music has inspired fans and made artists into rock stars. It has served as the soundtrack for movies and cultural revolutions. It has compelled the masses to dance, beatbox, headbang, and mosh. It has enlightened, enriched, and enraged. Music has thrilled young people, terrified parents, and triggered congressional investigations. It's been used as a force for unification and it's been wielded as a weapon for social justice. Music has articulated frustrations, expressed hopes and disappointments, and informed mainstream America about the realities of communities and subcultures that they might otherwise never have experienced.
Stacker took a look at the past five decades of music to explore how it's evolved, how one generation has influenced the next, and what has changed in the relationships among fans, producers, and artists, the music they play, the way it's delivered, and how it's consumed.
Over the years, music has become far more personal. Once shackled to the choices and tastes of radio DJs they would never meet, listeners now have almost total control over what they hear and when they hear it. New technologies also have affected the way music is made and produced. Once held firmly in the grip of record labels that viewed artists as dollar-generating commodities, musicians today have direct access to fans who hang on their every word and note.
Music pours out of jukeboxes, pulses through earbuds, roars through walls of speakers at concerts, and drifts out of bars, restaurants, and clubs, beckoning those on the street to join the party. The undeniable human attraction to music will never change—it has always made us dance, laugh, cry, and smile—but the sounds, formats, trends, genres, technologies, and instruments involved are always in a state of flux.
You may also like: #1 pop song from the year you graduated high school