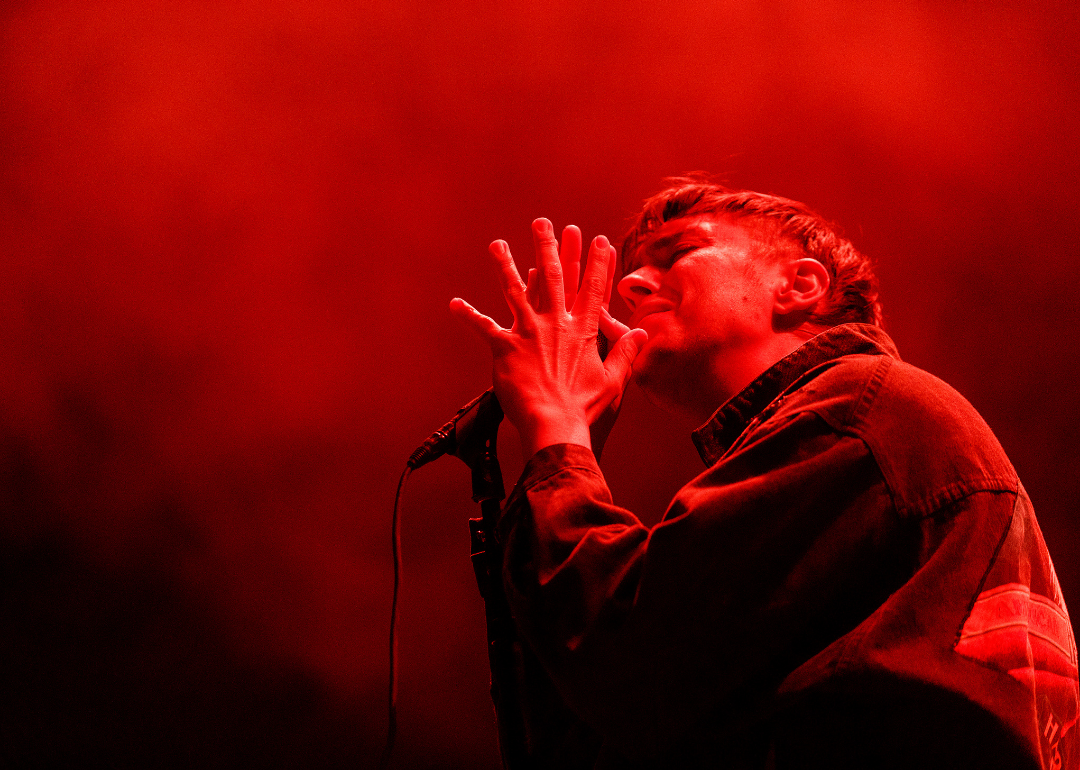 Best albums born out of the pandemic
Andrew Chin // Getty Images
Best albums born out of the pandemic
On March 11, 2020, the World Health Organization declared the coronavirus a global pandemic, and the world faced a new normal with masking, lockdowns, and school closures. As people sheltered in place, fearful of catching the coronavirus, the world seemed to stop. Luckily, the music never did. Many musicians continued to write, perform, and release songs and albums that offered entertainment and comfort during one of the most challenging events in modern history.
Stacker examined data as of July 15, 2021, from Best Ever Albums—which ranks albums according to their appearance and performance on 40,000 editorial and data-based charts like Rolling Stone, Pitchfork, and Billboard—and compiled a list of the 25 best-released since the pandemic began.
Artists recorded from home studios with the help of friends and family. One artist even enlisted the help of her rescue dogs, whom she credited on the album. There were remote concerts and appearances, and one band even had a concert where social distancing took the form of giant invisible bubbles that housed both the band as it performed and the viewing audience. Musicians used inventive methods to get their music out to listeners. Artists tapped into their own feelings and shared them so people would feel less alone.
Join Stacker to find out if your favorite pandemic album made the list.
You may also like: #1 pop song from the year you graduated high school