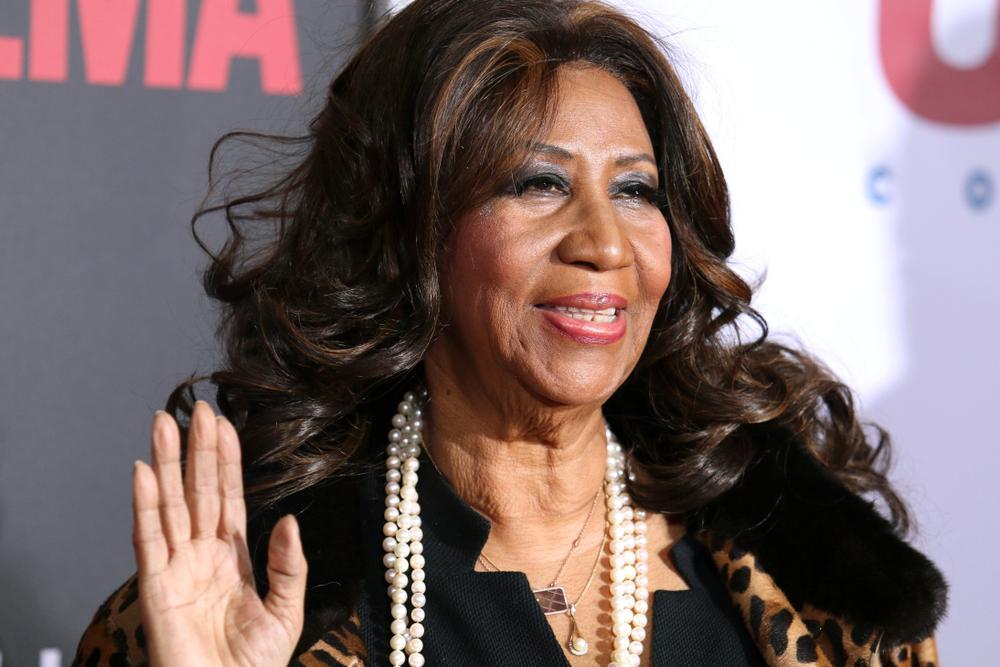 Best artists in hip-hop and R&B
Best artists in hip-hop and R&B
At the beginning of 2018, Nielsen reported that for the first time in history, hip-hop had surpassed rock as the most popular music genre in the country. In 2017, eight of the 10 top artists were from the hip-hop/R&B genre, with Drake and Kendrick Lamar taking the first and second spot, respectively. This year continues to see more hip-hop and R&B acts dominating the charts and airwaves, so Stacker decided to take a look at the genre's most successful musicians over time.
Using data from Billboard, Stacker ranked the best all-time artists in hip-hop and R&B.These rankings are based on weekly performance on the Hot R&B/Hip-Hop Songs chart from its Oct. 20, 1958 inception through Feb. 25, 2017, and the Top R&B/Hip-Hop Albums chart from its Jan. 30, 1965 inception through Feb. 25, 2017.  
Songs and albums are ranked based on an inverse point system, with weeks at #1 earning the greatest value and weeks at lower spots earning the least. Due to changes in chart methodology over the years, eras are weighted differently to account for chart turnover rates over various periods. Artists are ranked based on a formula blending performance, as outlined above, of all their Hot R&B/Hip-Hop Songs and Top R&B/Hip-Hop Albums chart entries.
Read on to see how your favorite artists rank.