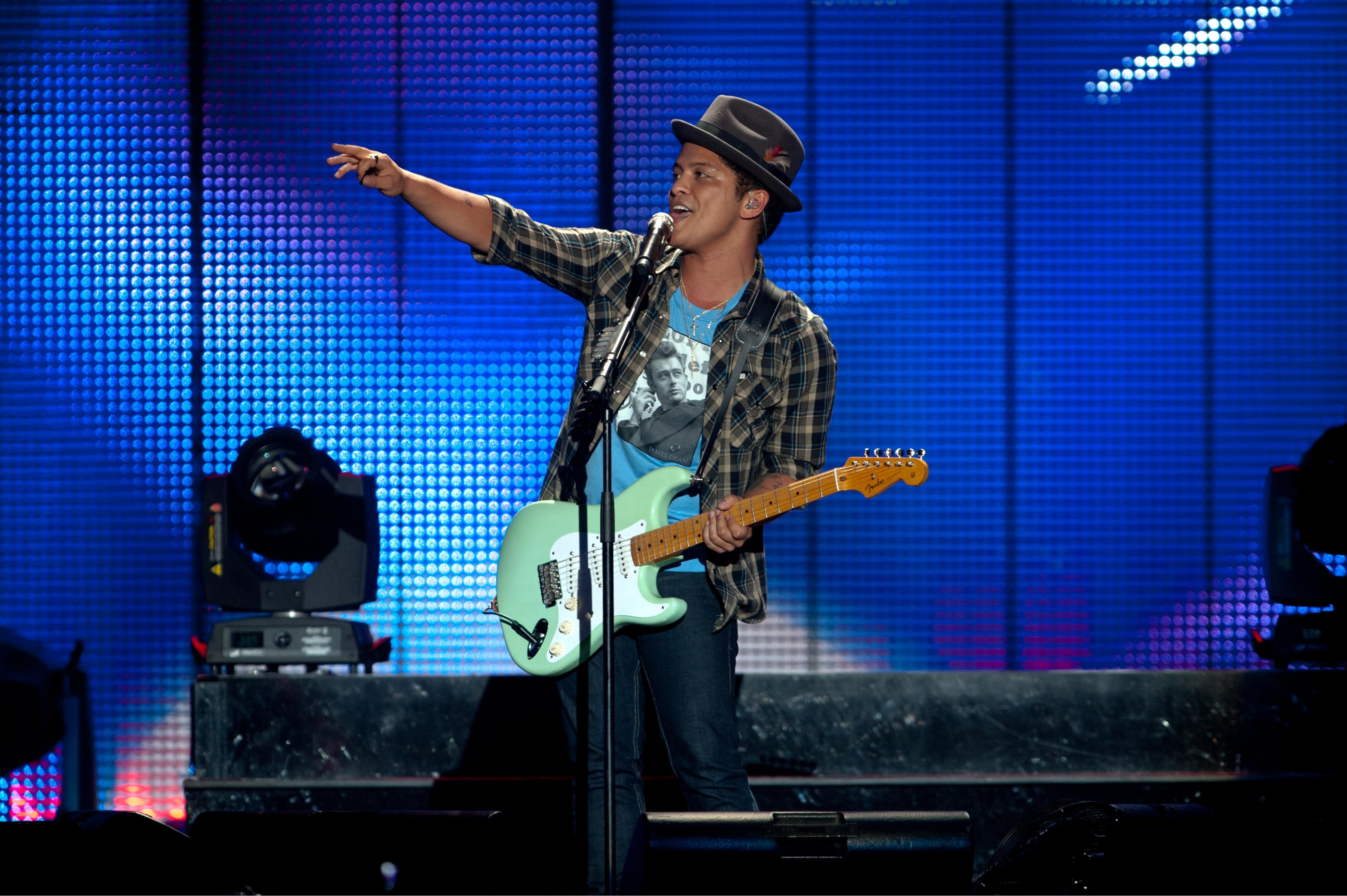 Fabio Diena // Shutterstock
Best artists in pop
While the music industry might be in a perpetual state of disarray, the allure of a successful pop artist has remained more or less constant over the course of decades. But what makes for a successful pop artist? Aside from the obvious qualifier -- i.e. a bevy of chart-topping songs -- great pop artists represent the ideal combination of innate talent and infectious personality. Early examples include Frank Sinatra and Elvis Presley, both of whom epitomized their respective eras. Presley, in particular, signified a seismic shift toward the importance and power of the youth market. In fact, one might even say the pop star archetype as it's known today began when Elvis Presley shook his hips on live TV in 1956.
In the time since, each decade has yielded its own legion of musically-inclined pop culture representatives. Like Elvis before them, most of these talents are equal parts performer and celebrity. Of course there are exceptions, especially when entire bands are taken into consideration. Furthermore, artists like Adele tend to keep their everyday exploits out of the limelight. That said, there seems to be a newfound emphasis on the celebrity factor these days, with many pop stars grabbing headlines for pretty much anything but the actual music.
Today, Stacker is listing out the best artists of the modern pop era. To be clear, the modern pop era (as it's defined for the purpose of this article) starts with the advent of the Billboard "Pop Songs Chart" in 1992. Hence, acts like Michael Jackson, Elvis, or The Beatles won't be on the list. For the data, Stacker went straight to the source, Billboard, which ranked each artist based on their weekly performance on the "Pop Songs Chart" over the last 25 years. Counting down from #50, here are the best artists in modern pop.
RELATED: Best artists in hip-hop and R&B