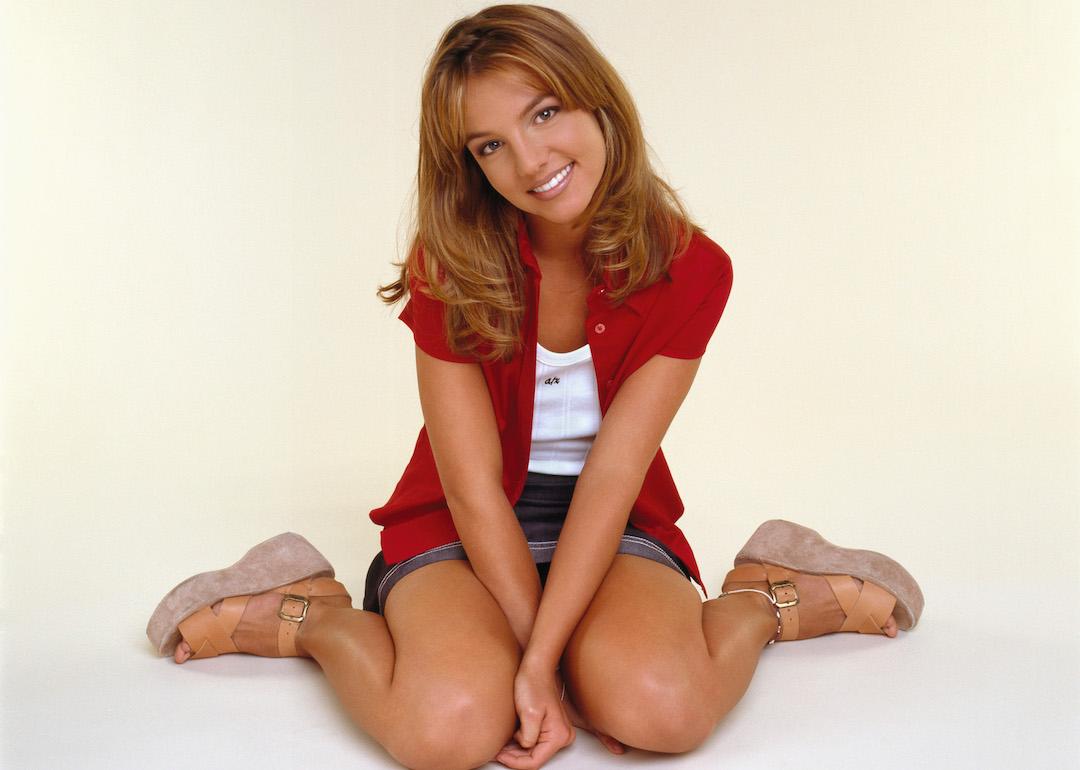 Best pop songs of the last 30 years
L. Busacca // Getty Images
Best pop songs of the last 30 years
While pop music has origins as far back as the 1920s, it didn't really take shape as a genre until the 1950s. In the decades that followed, the term was largely used to denote a specific type of catchy sound or style, which usually overlapped with other genres like rock, country, folk, soul, R&B, and electronic. As the trend persisted into the 1980s and 1990s, the concept itself continued to evolve to the point that "pop music" didn't overlap with peripheral genres as much as it did swallow them whole. To keep pace, the Billboard Pop Songs Chart debuted on Oct. 3, 1992.
Stacker is listing out the greatest pop songs of all time, based on weekly performance on the Billboard Pop Songs chart from its inception all the way up to Sept. 30, 2017. Artists and songs are ranked by way of an inverse point system, with weeks at #1 earning the greatest value, and weeks at the lower spots earning the least. Due to changes in chart methodology over the years, eras are weighted differently to account for chart turnover rates during various respective periods. Artists are then ranked based on a formula blending performance—as outlined above—of all their Pop Song chart entries.
Being that the list is bound by specific parameters, there's an absence of names like Michael Jackson or Madonna. Meanwhile, The Goo Goo Dolls and Bruno Mars have three songs on the chart—the most among all the artists. Nickelback, Bruno Mars, Timbaland, OneRepublic, Maroon 5, Kelly Clarkson, and 3 Doors Down all have two songs on the chart. Everyone else has one song on the chart. OK, enough with the spoilers. Here are the best pop songs of all time.