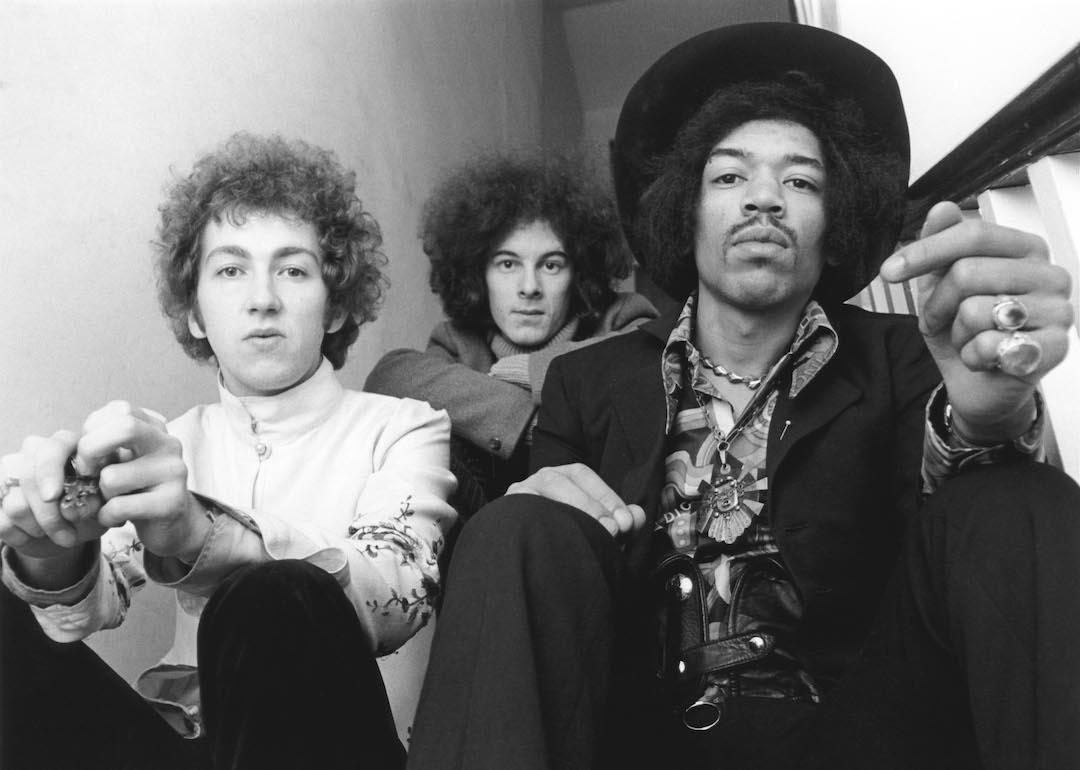 Best rock albums of the '60s
Best rock albums of the '60s
When it comes to groundbreaking musical eras, it's hard to argue against the 1960s being one of the most evolutionary in recent history. This decade ushered in a musical revolution that would change the face of music as a whole—and no other genre was more impacted during that decade than rock.
Just one decade prior, the world was introduced to the concept of rock 'n' roll by artists such as Buddy Holly, Chuck Berry, and Elvis Presley, and its impact on American society, notably what was perceived to be the oppressiveness of the postwar middle-class, began a cycle that less than a decade later once again shifted and morphed into something completely new. Throughout the 1960s, artists from across the globe worked to make their marks on the rock genre, pulling inspiration from everything from funk to folk, jazz, and R&B. The result was the creation of sounds and songs that were unlike anything the world had ever heard.
This decade didn't just birth a new era of rock, either. It also led to the creation of some of the biggest and most enduring names in music history, from Jim Morrison to Jimi Hendrix to Janis Joplin, from The Beatles to Cream to The Kinks, among many, many others. Each of these artists had a unique impact on the genre—releasing groundbreaking albums and helping to shape and form music as we know it today.
But with so many famous—and infamous—artists emerging from this decade, it can be tough to pinpoint what albums were the best and most influential of the time. To narrow down the options, Stacker compiled data on the top rock albums of the '60s and listed the top 50 according to Best Ever Albums, which ranks albums according to their appearance and performance on 40,000 editorial and data-based charts (e.g., Rolling Stone, Pitchfork, Billboard, etc.). The Best Ever Albums score is derived from a formula that weighs how many charts an album has appeared on and how high it was on each of those charts and awards points accordingly. For a more in-depth methodology, click here. Here's what we determined are the best rock albums of the 1960s.
You may also like: 30 of the top-grossing music tours of all time