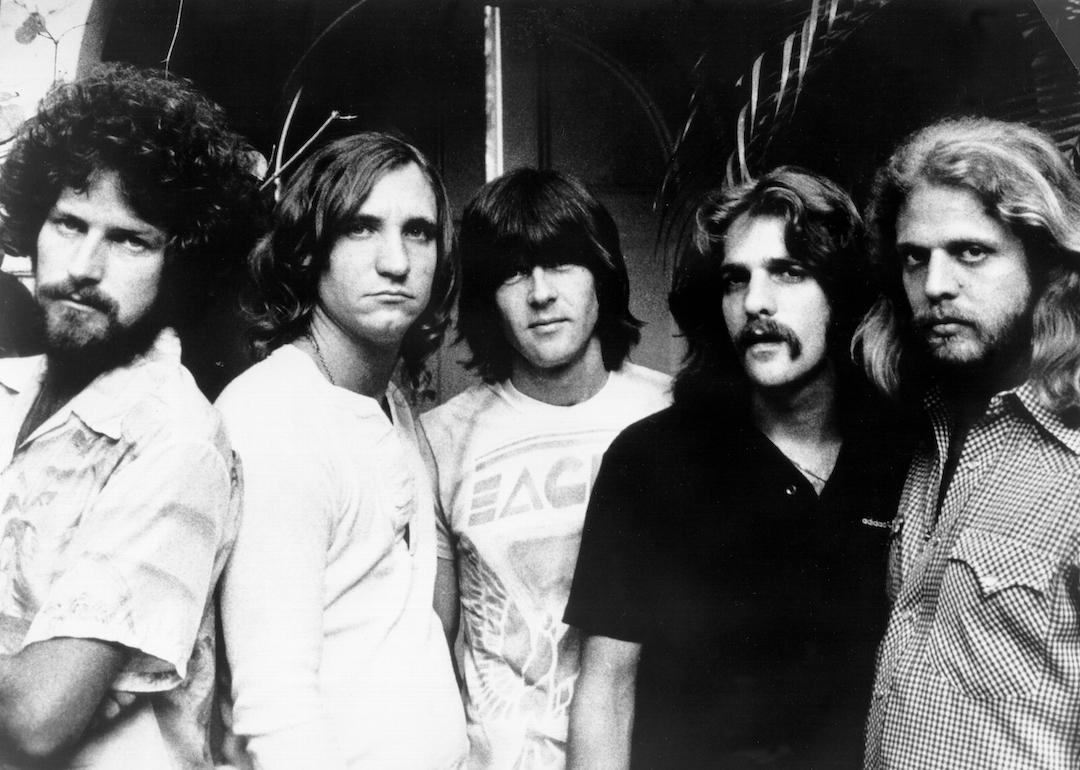 Bestselling albums of all time
Michael Ochs Archives // Getty Images
Bestselling albums of all time
When Apple launched iTunes in 2003, the way people digest music changed forever. Instead of buying CDs, records, or cassettes, fans were able to pay for their favorite song without having to purchase the full album. When Spotify launched in 2008, it revolutionized the music industry even more, allowing listeners to surf through artist catalogs and create their own playlists without having to buy each track.
But before the 21st century, albums were king. Artists ranging from the Eagles to Britney Spears soared to superstardom thanks to album sales. And before the age of the playlist, greatest hits albums were the only way fans could listen to their favorite songs by an artist all in one place (unless you had the time and patience to make a mixtape). As a result, compilations were gold mines for artists in the 20th century.
Stacker took a look at Recording Industry Association of America record sales data and compiled a list of the 42 bestselling albums of all time, measured by certified units sold. (Note: RIAA only provides record sales in rounded-up millions, hence all the ties.) Only one album of the 21st century was able to sell enough units to make the list, and the album in the #1 spot might surprise you.
You may also like: Famous songs about every state