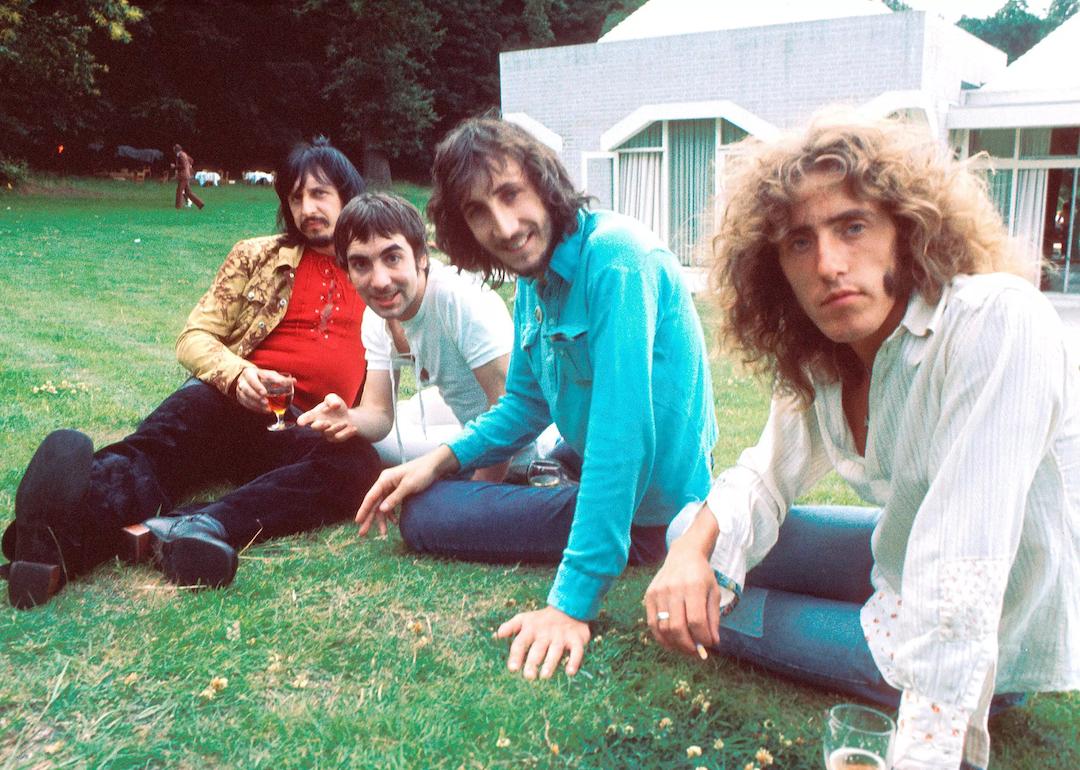 Can you guess the rock band from just one lyric?
Michael Putland // Getty Images
Can you guess the rock band from just one lyric?
Since the mid-1950s, rock music has been a driving force in popular culture and has given rise to many iconic bands. Some of the most famous rock bands—the Beatles, Led Zeppelin, and the Police, among countless others—have left a lasting impact on music, influencing subsequent generations and spawning numerous sub-genres within rock.
And the genre has had a profound influence on popular culture as well. In fact, some lyrics have become so memorable that they have become synonymous with the band that wrote them. Still, it can be challenging to identify even some of the most well-known rock artists from a single verse. To test just how deeply your knowledge of rock 'n' roll history goes, Stacker compiled a list of iconic rock lyrics by bands from the 1960s to the present day to see if you can guess the rockers behind the track by just one line. Only bands with multiple members are included here—so no solo acts. Songs were ordered randomly prior to publication.
Ready to rock 'n' roll? Keep scrolling to see how many iconic lyrics you know by heart.
You may also like: Bestselling album from the year you graduated high school